Things to Consider When Buying a Stairlift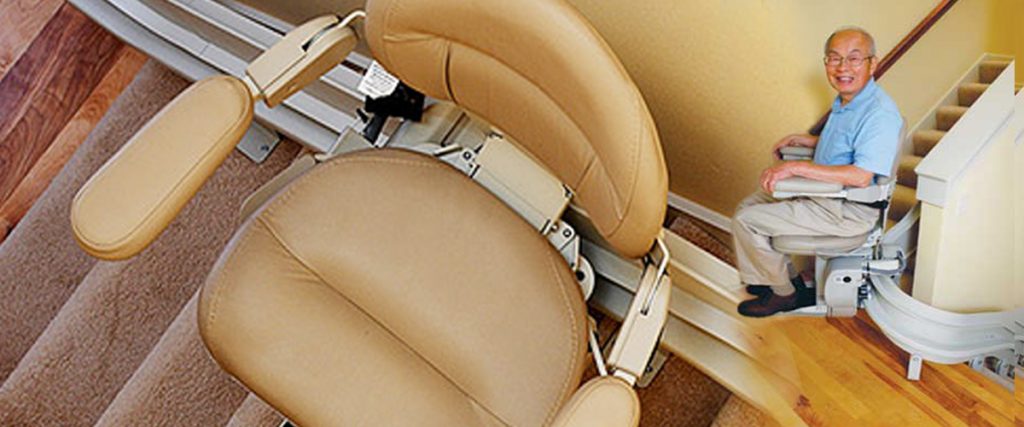 Climbing stairs is a major concern for many older adults and people with mobility issues. Stairlifts provide the ultimate solution by allowing them to travel safely up and down stairs. Bruno stairlifts include residential wheelchair lifts, and commercial wheel chair lifts for the indoors and outdoors. Here are the important things you should consider if you are looking to buy a stairlift:

Safety Mechanisms
Seatbelt – An adjustable seatbelt is the most important part of a stair lift. It goes across the lap and provides a secure and comfortable ride for the passenger.
Key switch – This will prevent unauthorized usage of the stairlift.
Emergency stop button – Every stair lift will have an emergency stop setting or emergency brake. The general speed of a stair lift will be relatively slow at an average pace of 0.16mph and 0.34mph, limiting the stopping distance and allowing it to come to a complete stop without any sudden dangerous jerk movements.
Obstruction sensors – Safety sensors help in detecting possible obstructions in the stair lift's travel path, such as pets or objects.
Speed governor – This prominent feature ensures that the lift carriage does not travel at dangerous speeds. This braking system prevents the uncontrolled descent of the stair lift.
Adjustable seat height – The lift's seat height can be pre-adjusted, which helps users to transfer in and out at ease.
Locking swivel seat – The seat can be swiveled at the top and bottom of the stairs, allowing the user to get on and off safely. The locking function of the seat allows it to be fixed either in a straight or swiveled position before the user gets on or off, so it would not spin away underneath and cause a fall. Manual powered seat options allow users to turn the seat themselves by twisting their body.
Other desirable features:
Remote control: A remote control allows users to call the chair from either end of the stairway, so that they don't have to rely on a caregiver when they want to ascend or descend.
Flip-up rails: This allows the stair lift mechanism to stay out of the way when not in use.
Battery: With battery power the lift will continue to function in the event of mains power failure. Most stairlifts are powered by rechargeable batteries. It is essential to enable regular recharging to hold enough power for 7-8 trips. Batteries will last 3-4 years, but will eventually need to be replaced.
Warranty: Most stair lifts have a 3-5 year warranty.
Safety is paramount. Make sure to purchase Bruno stairlifts from a reliable dealer, as this would ensure proper maintenance. In case of any malfunction, National Seating & Mobility will reach you as fast as possible to get your stair lift up and running again.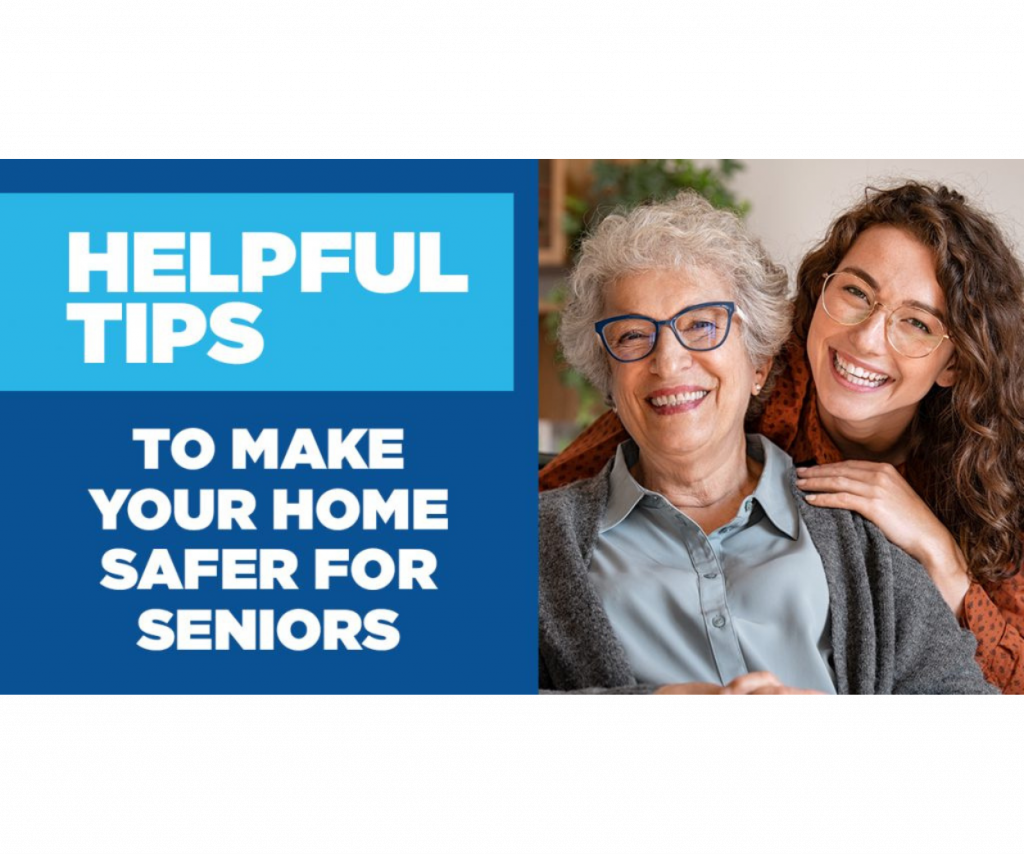 Did you know that 55% of all senior fall injuries happen inside their house?* As people age, they often lose some level of mobility, strength,…
Talking to your aging loved ones about their mobility challenges can be difficult. After all, you've likely spent your whole life seeking advice from your…
How NSM client Brandon Winfield is using technology to help make the world more accessible As creator of the iAccess.Life app, Brandon Winfield is used…