The Future of Technology-Driven Care
The fact that technology plays a vital role in healthcare, including complex rehabilitation technology (CRT), is no surprise. But during the global pandemic, technology-driven healthcare options—everything from telehealth appointments to remote service evaluations—earned a place in the spotlight as our industry worked to provide essential CRT services in ways that simultaneously met clients' needs while also mitigating exposure to the virus.
While some clients may approach technology-driven solutions with skepticism, this shift offers them myriad benefits, all of which help to create an approach centered on the client.
"Technology fuels innovation in healthcare," said Bill Mixon, NSM CEO. "The wide variety of technology-driven options now available to our clients offer greater access to care, efficiency and convenience—all of which improve outcomes for those we serve."
Even as some pandemic restrictions begin to lessen, NSM is committed to continuing to provide technology-driven options that remove barriers to care, expedite the repair and evaluation process and get clients back to living their lives faster—all while maintaining the personal touch clients expect.
Telehealth
Telehealth isn't a new concept, but it gained momentum during the COVID-19 outbreak. Telehealth appointments with therapists and remote evaluations provided by ATPs helped to mitigate the spread of the virus, but also have a lot to offer for those who face additional barriers to in-office appointments, from unreliable transportation to living in rural areas. While the pandemic has allowed the virtual tools supporting seating and wheelchair mobility to gain wider acceptance, these tools can also expedite the evaluation and delivery processes, getting clients mobile faster.
Remote evaluations can also provide deeper insight into the specific obstacles to mobility clients may face in their homes.
"We're able to get a better visual of their home environment," said Lisa Cordero, a New York–based ATP. "If they say, 'I can't get into the bathroom,' I can say, 'Walk me through it.'"
NSM continues to work to prioritize the use of remote evaluation for CRT services, including working to establish industry standards associated with virtual care. Last summer, NSM announced strategic partnerships with telehealth experts Blue Sky Therapy, Lightning Mobility Evaluations and Spero Rehab to ensure clients have coverage and access to the essential service.
Remote Service
Technology-driven processes are also helping to enhance client service issues and repairs. Using verbal and video diagnostics, connected chair integration and a multipoint inspection checklist, remote service technicians are often able to resolve service requests without an in-person evaluation. These options can shorten the turnaround time to get equipment repaired, says Lee Andersen, senior manager of remote service support at NSM.
"About 65 percent of problems are diagnosed right on the call," Andersen said. "In most cases, we see a shorter turnaround time that can be up to two weeks."
NSM launched a Remote Service Support (RSS) initiative last year, which included the creation of a new role, the remote service technician. Technicians working on the RSS team receive and evaluate nationwide client service and repair requests. During the height of the pandemic the RSS team successfully completed 8,000 remote evaluations, meaning without needing to dispatch a Technician, NSM was able to diagnose the repair and start processing the client's order.
While working virtually, remote service technicians often go the extra mile.
I often work with ATPs to make sure clients are cared for," said Nicole Gahman, a Philadelphia-based remote repair tech with NSM. "When I notice that a wheelchair is in disrepair, I contact the client's ATP to start the process of getting a new one."
Conclusion
While COVID-19 may have brought technology-driven healthcare to the forefront, it's here to stay. NSM has always been committed to driving the future of technology-driven care for the industry and is taking concerted steps to ensure these innovative care and service options are available to clients long into the future, all while maintaining a personal touch.
For other stories on NSM clients and industry topics, check out the premier issue of NSM's lifestyle magazine, Let's Get Moving.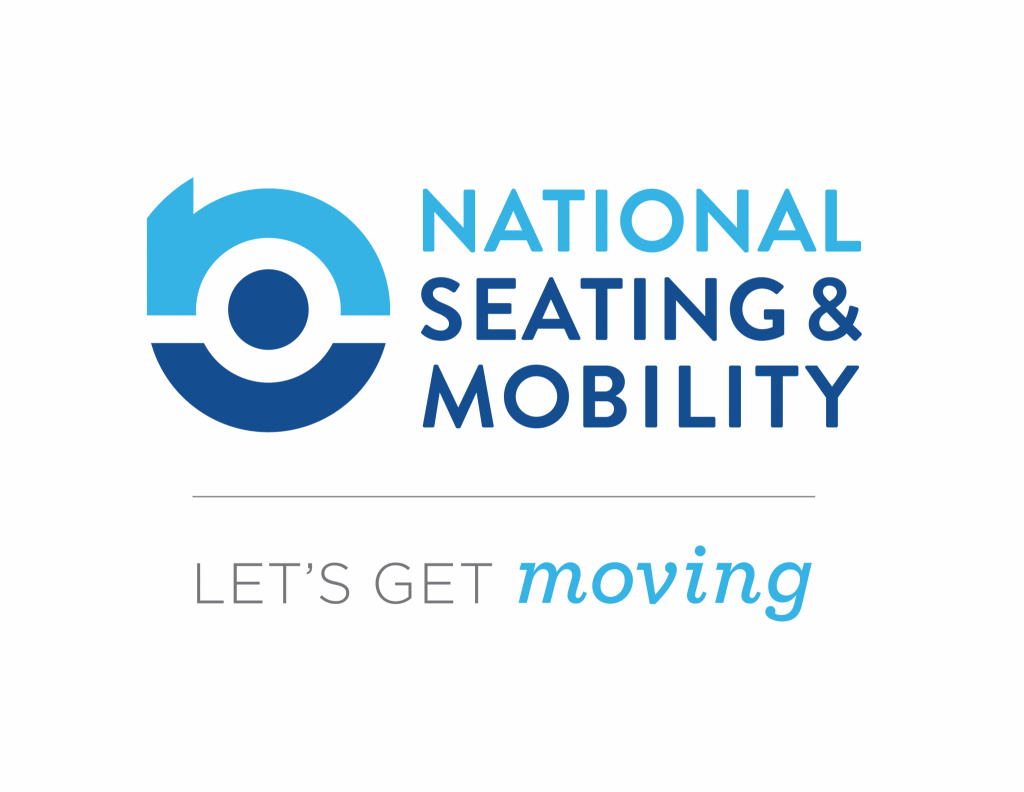 Explaining what the Centers for Medicare and Medicaid Services' decision about power seat elevation means for you In May 2023, the Centers for Medicare and…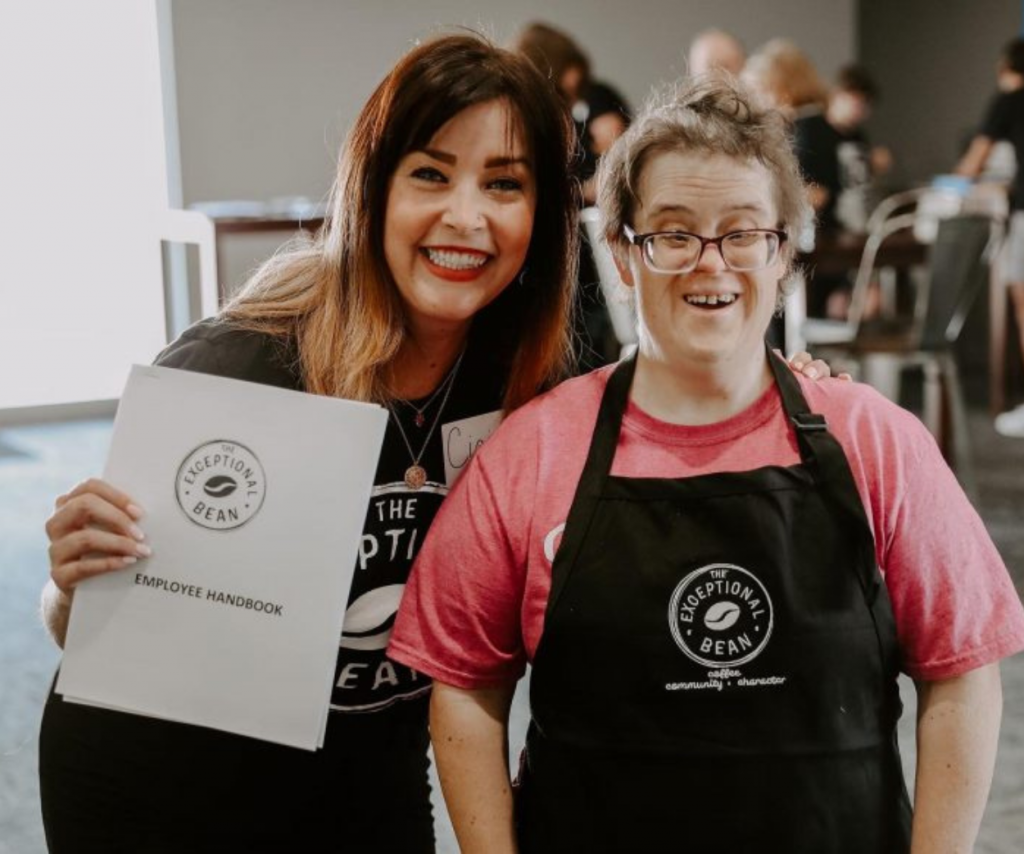 How a coffee shop in Cookeville, Tennessee, is striving to create community and inclusivity Michael England never really expected to open a coffee shop. His…
How NSM client Brandon Winfield is using technology to help make the world more accessible As creator of the iAccess.Life app, Brandon Winfield is used…