How NSM client Harold Schapelhouman's out-of-the-box thinking helps him keep moving forward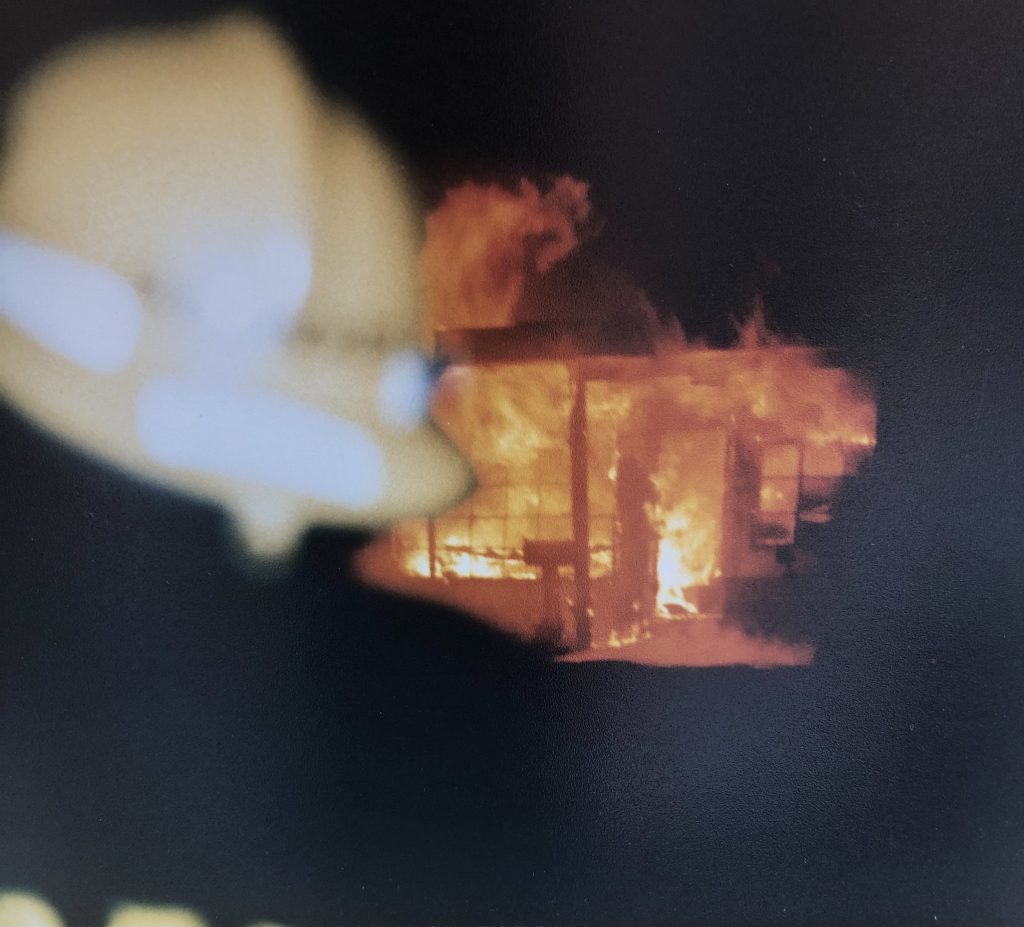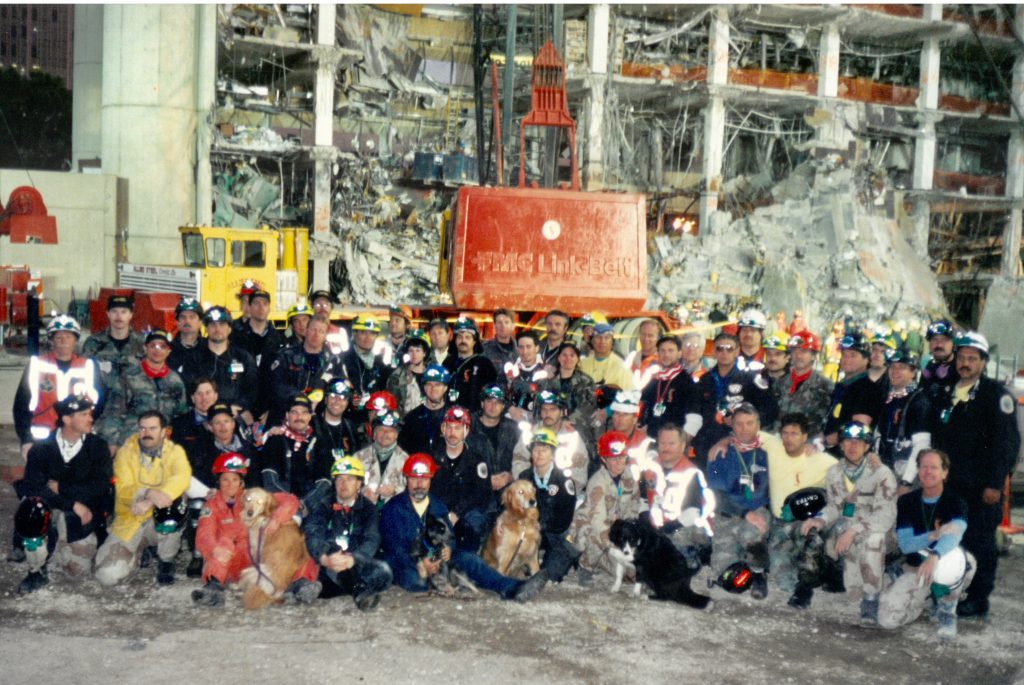 Finding out-of-the-box solutions to non-traditional problems has been a key characteristic of Harold Schapelhouman's career. But after a life-altering accident in 2013, it also became a trademark of his life.
"Something I used to teach in training was to find ways to adapt, improvise and overcome," says Schapelhouman, a 40-year veteran of the Menlo Park (California) Fire District who retired in 2021. "That's the mantra, so I tried to apply that [after my accident.] That doesn't mean I didn't go through a dark time, but my mindset is a big part of what allowed me to be successful and to see the opportunities before me."
Schapelhouman, who sustained a spinal cord injury in 2013 when he fell from a ladder in his backyard, spent 15 years as the chief of the fire district, eight of those years in a wheelchair. Despite a career spanning four decades in the field, Schapelhouman never really planned to be a firefighter.
"I loved high school, but I knew college wasn't really for me," Schapelhouman recalls. "I was interested in law enforcement and was taking classes in public safety. Then, I took a fire safety class, and I loved it. I realized I didn't want to be a police officer; I wanted to be a firefighter."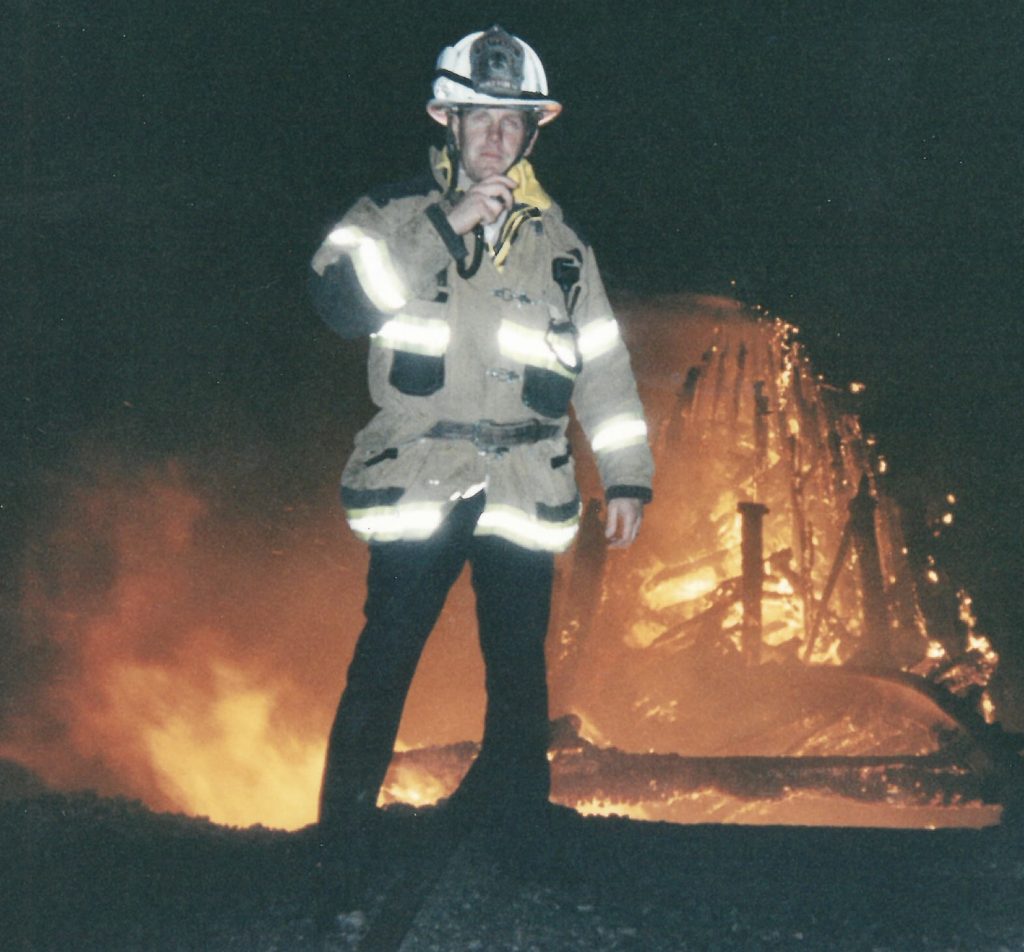 Schapelhouman, then 19, began working toward an associate degree in fire technology. He was training with other student firefighters at the Los Altos Fire Department when took the test for the Menlo Park Fire District.
Only 100 people were allowed in to take the test, but Schapelhouman made the cut and passed. Next came a grueling physical abilities assessment. Applicants were divided into five groups of 20, and Schapelhouman watched as more and more people failed to complete the test.
"Out of my group, only three of us finished," Schapelhouman recalls. After a written test and interviews, Schapelhouman joined the Menlo Fire District at the age of 20, where he served for the rest of his career.
Schapelhouman developed a specialty in urban search and rescue, serving as a founding member of the local, state and national Urban Search and Rescue Response Systems. The search and rescue team he built at Menlo Park responded to numerous national events over the years, including the Oklahoma City bombing in 1995, 9/11 in 2001 and Hurricane Katrina in 2005.
In 2007, Schapelhouman accepted the job as chief of the fire district, headquartered in Menlo Park and located between the three metro cities of San Francisco, San Jose and Oakland. The district covers 30 square miles and serves an estimated population of more than 90,000.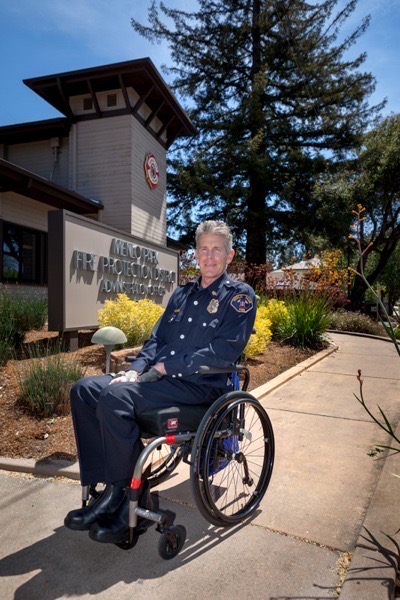 After his spinal cord injury, Schapelhouman says he felt pressure to step down from the leadership role, but he still felt equipped to lead. Eight months later—after countless hours of physical therapy and a number of cognitive tests to prove his ability—he returned as chief.
"Being the chief was about leadership—about being on point, listening and having the background to know what I was talking about. I could do all of that from my chair," Schapelhouman says. "When I was in uniform it was probably the best ambassadorship because it normalized to a point that there are jobs you can do in the fire service in a wheelchair, especially sitting behind a desk or at a table in a meeting room."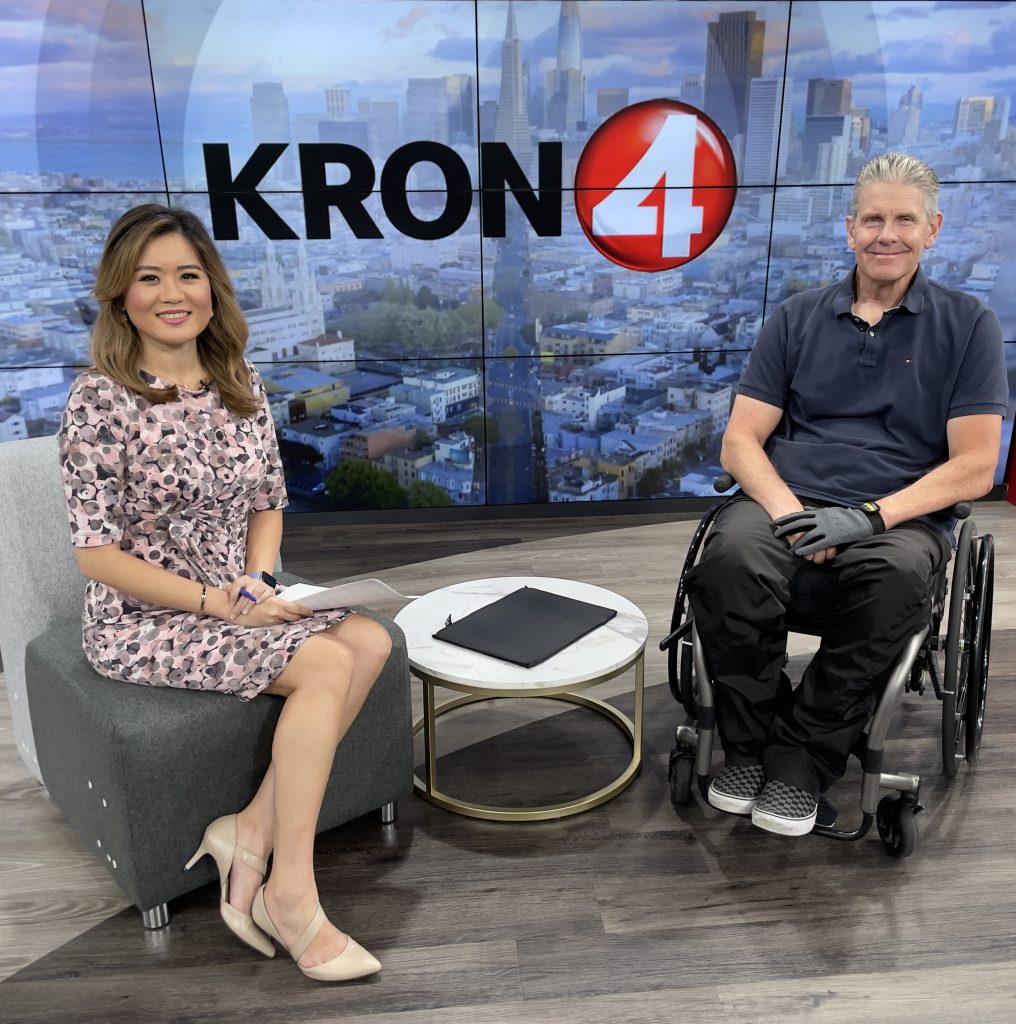 Now retired, Schapelhouman often serves as a consultant to companies or organizations seeking to advance emergency services technology, practices or gear. He wants to share the skills and knowledge he gained over his four-decade-long career, but Schapelhouman also wants to give back. He's played an active role in gathering used fire equipment and gear to help firefighters handling countless emergencies during the war in Ukraine.
But more than anything, Schapelhouman wants to encourage others, whether they use a wheelchair or not.
"I talk to people a lot—people in the fire service or different groups—about how to improvise, about how to overcome an unexpected crisis," he says.
---
"Because of my career, I've learned to become an out-of-the-box thinker. I pride myself in non-traditional solutions and the ability to meet the moment. People can rise up, and if today is terrible, maybe tomorrow will be better. I start every day by opening my heart to the idea that it's going to be a good day. That's a strategy for success in life."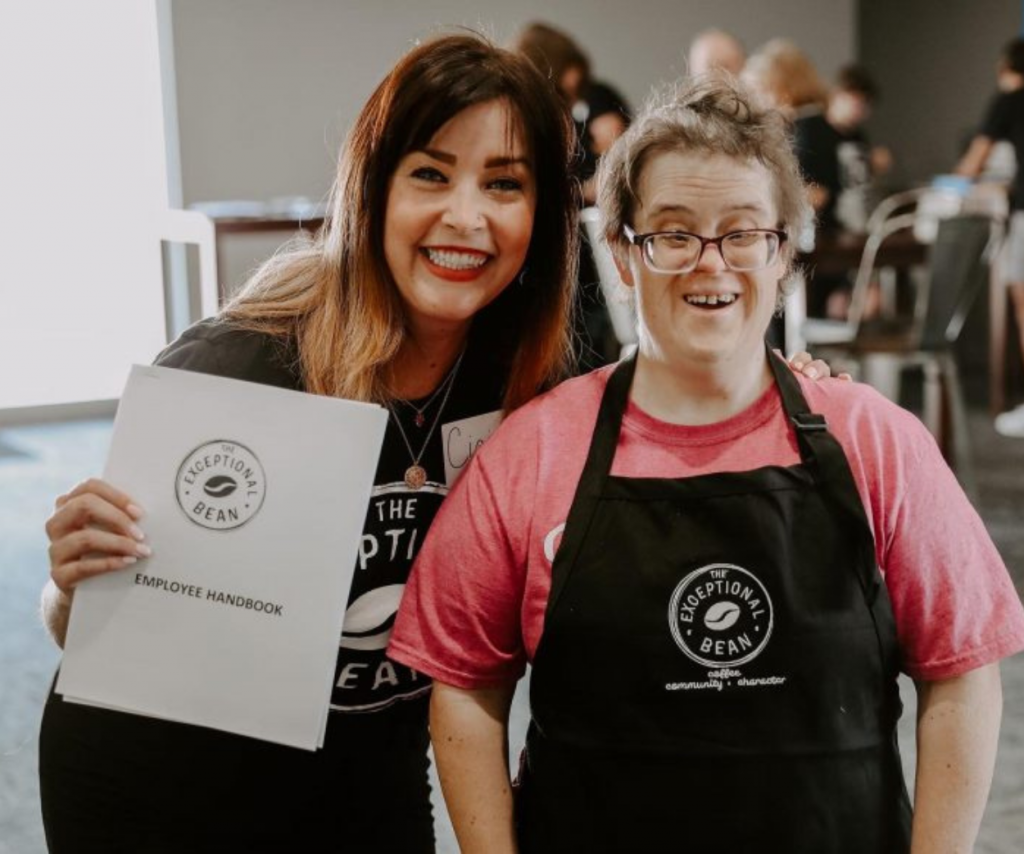 How a coffee shop in Cookeville, Tennessee, is striving to create community and inclusivity Michael England never really expected to open a coffee shop. His…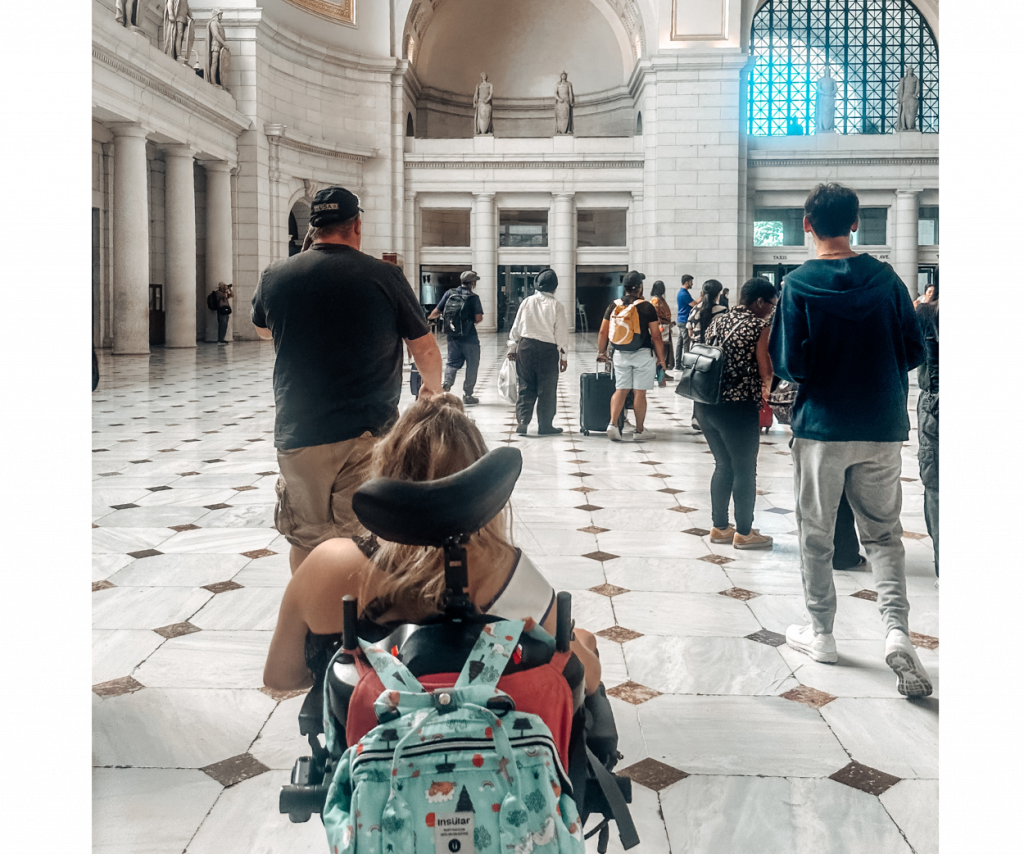 Michigan teenager Zoey Harrison is committed to making the world a better place for people with disabilities—and she believes you can too! Zoey Harrison loves…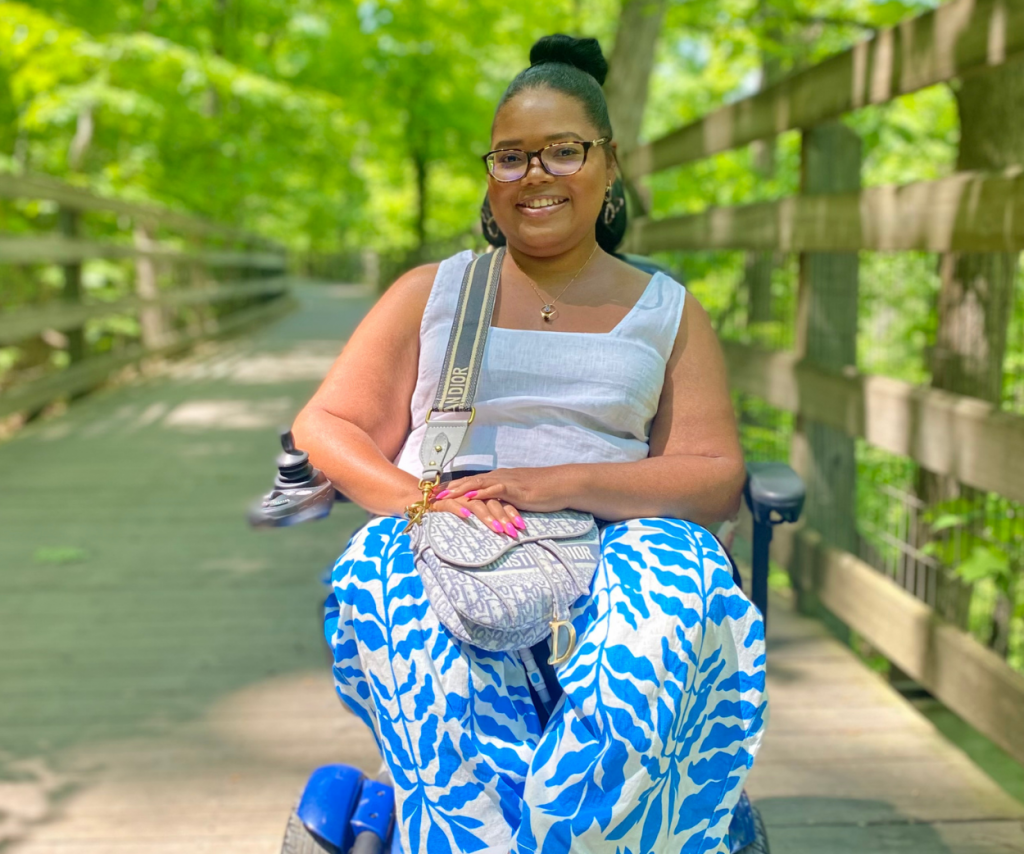 NSM client Candis Welch on using her platform and influence to advocate for the disability community Candis Welch wants to make a difference in the…