Staying Sharp With Age: 3 Everyday Ways to Foster Elderly Independence
The majority of people think about safety as they age. Common activities naturally become a little more difficult and things that were considered bumps and bruises during youth are a little more significant. Part of the preparation for the inevitability of aging is modifying your in-home living environment.
As of 2016, approximately 48% of homeowners older than 55 say that the bathroom is the riskiest, potential danger-zone in the home. While many are busy having their homes modified, the most easily overlooked part of elderly independence takes a back seat: personal growth.
Bathroom safety, increased accessibility standards, and other modifications to the physical environment are important, but keeping your mind and body sharp as you age is paramount to making those physical adjustments matter. Let's look at some everyday ways to stay in shape physically, mentally, and emotionally.
Brain
The brain is a muscle that requires exercise. Just because you've been around the sun more than most people doesn't give you a pass to stop learning. If anything, it's a reason to continue and learn something new. You don't have to pick up advanced calculus, but card games, crossword puzzles, trivia, and tinkering with technology keep the mind in shape. Many places offer classes for older people to learn new things together. Want to learn about wine? How about metalsmithing, poetry, or photography? Do a little research and go try something new.
Body
Stay active! Full mobility doesn't get any easier as you get older, but it's important to stay active in any ways that you can. Maybe triathlons are out of the question (although, if you can, go for it), but some level of physical activity helps avoid the temptation of becoming sedentary. Go for walks, get outside in the garden, volunteer or do work with a local charity. Maybe even get a part-time job with low physical stress. These are a few simple ways to keep your joints oiled and feet moving.
Soul
Isolation is an easy pit to fall into with age. We're talking about elderly independence, not isolation. Get out there and be the social butterfly we know you are. Have people over for lunch, dinner, and drinks, go dancing, go to a baseball game, get out to that new restaurant that just opened. The possibilities are endless. They just require the deliberate effort of getting up and really doing it.
Elderly independence is very much about looking into your varying needs as you age. Everyone is a little different, but the concept remains the same across the board. Mind, body, and soul need to be cultivated as you grow in age. Look out for these and you'll be drinking from the fountain of youth we all have within us.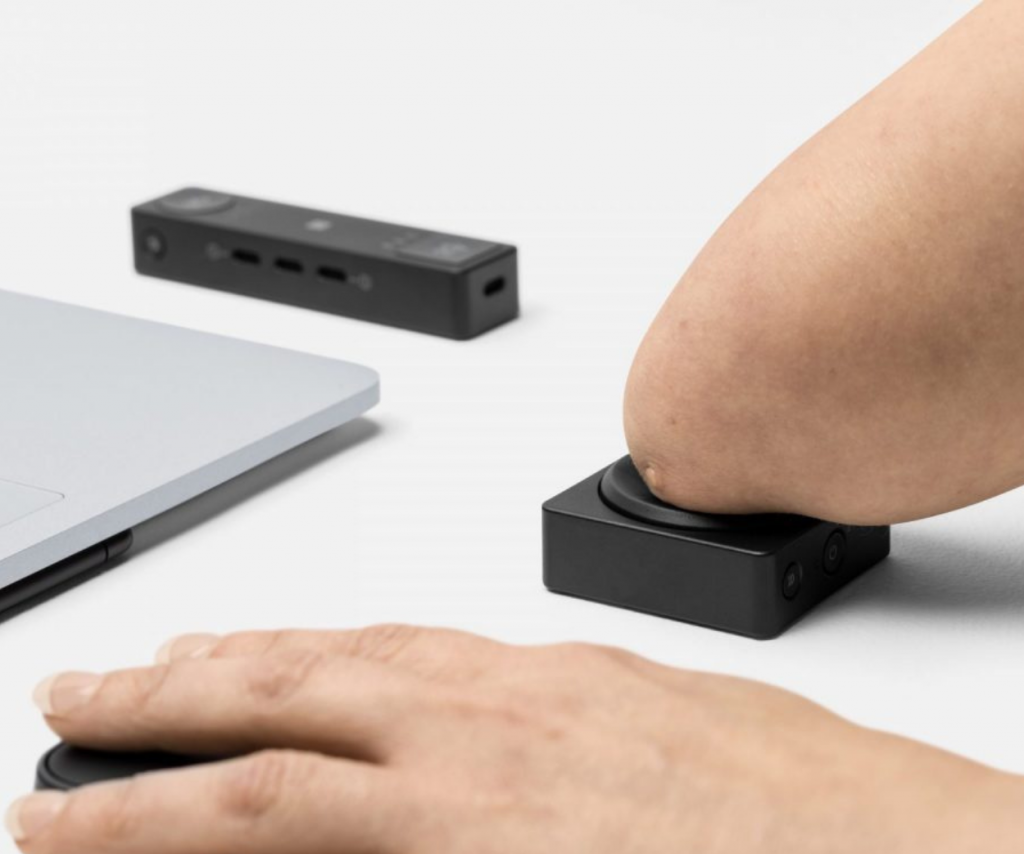 Both Apple and Microsoft recently announced accessibility tech updates designed to better meet the needs of the disability community These include: Door Detection, a navigation…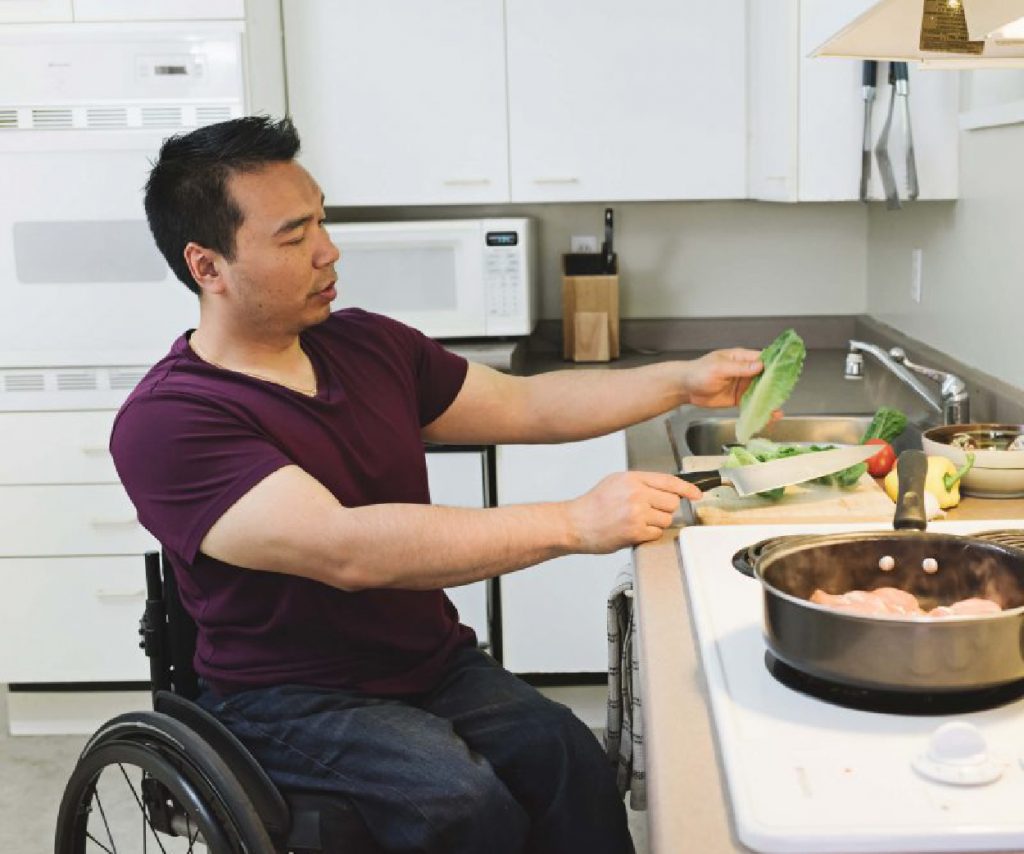 BUDGET FRIENDLY IDEAS FOR CREATING ACCESSIBLE HOMES Inaccessibility tends to show itself in the details, and they're often hardest to spot at home. Since it's…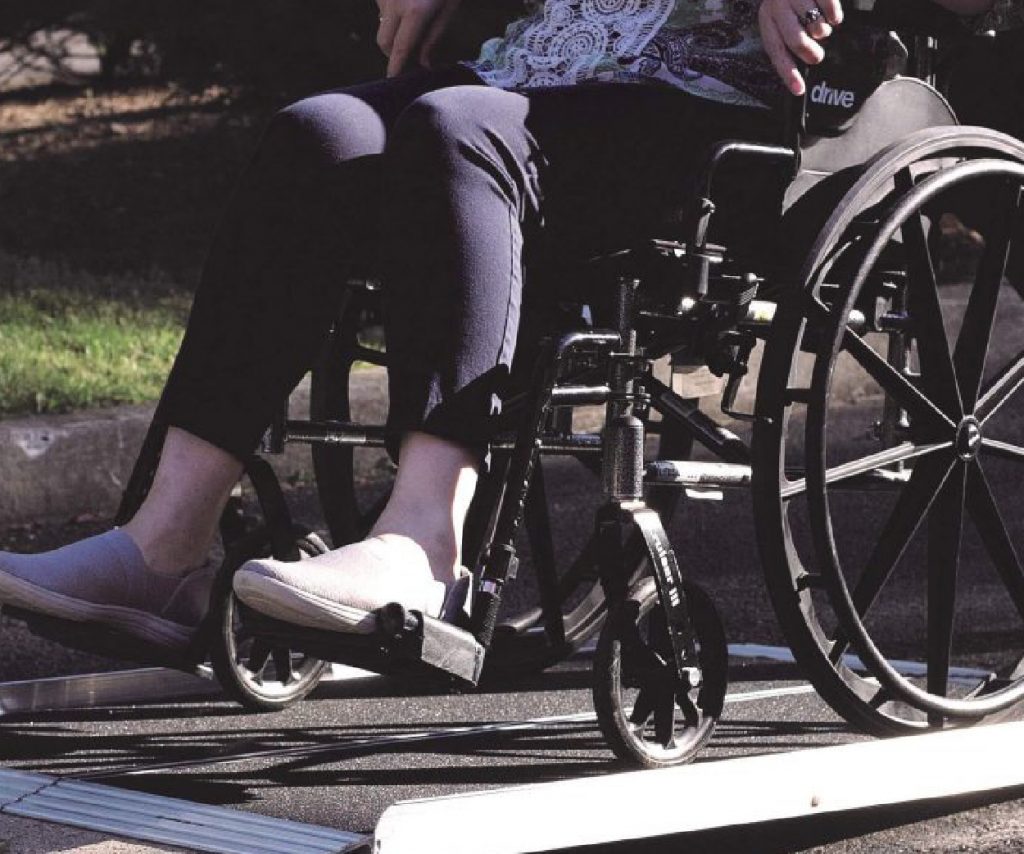 A reliable portable ramp can help make living your life to the fullest a little easier, no matter where you travel. Portable ramps come in…