Stay in Your Home with a Straight vs Curved Stairlift
If your present home has stairs, there is a way to stay in your multi-level house when, and if, the time comes when you can no longer navigate those stairs. A curved or straight stairlift might make the difference in whether you can stay in the home you love. Sixty-six percent of Americans over the age of 55 years old plan to stay in their present home indefinitely. You've invested in your present home. Most people hope to stay in their own home as they grow older. It's conveniently located. You are surrounded by neighbors you know and trust. You feel safe in your own home. It may be close to family, stores, doctors and your church. There are some age-related home upgrades that can prepare for that long stay. A very viable option is to consider installing a stairlift to give you easy access to upper levels.
The vast majority of falls occur in one's own home. According to National Council on Aging statistics, every 11 seconds an older adult is treated in the ER for a fall. Every 19 minutes, one dies from a fall. Some simple improvements made to your existing home can make it safe enough to stay in for years to come. If you have a staircase in your home, putting in a stairlift could make a lifetime of difference. Stairlifts are low-profile and are fitted along the upper edge of your existing stairs. A rail system is professionally installed inconspicuously against either the wall side or rail side of your stairs. The carriage unit rides smoothly along those rails carrying the user in a stylish comfortable chair safely up and downstairs at the touch of a button. Colors and fabric option offer styles for any décor. There is also a vertical incline platform option which can carry a wheelchair to ride on a platform up and downstairs.
The straight stairlifts are the least expensive and easiest to install. They fit one single flight of stairs where the carriage just rides the rail, carrying the user up and down along one single line. Curved staircases are required where there are multiple landings where the rail has to bend to go up the next flight, or when the staircase itself is curved or winding as in a spiral staircase. Curved stairlifts must be custom-fit for each particular staircase. Straight staircases can often be rented since they are interchangeable with all single straight flights of stairs. However, curved stairlifts have to be designed and installed for each specific curve. There are straight and curved stairlifts available for both indoor and outdoor applications.
It is always best to have a consultation with someone who has been factory-trained to measure and design your stairlift system whether it's straight or curved. Their installers are also factory-trained to quickly and professionally install your stairlift. You also have the added peace of mind of factory service available. Whether you need a straight or curved stairlift, it is an investment in being able to stay in your own home.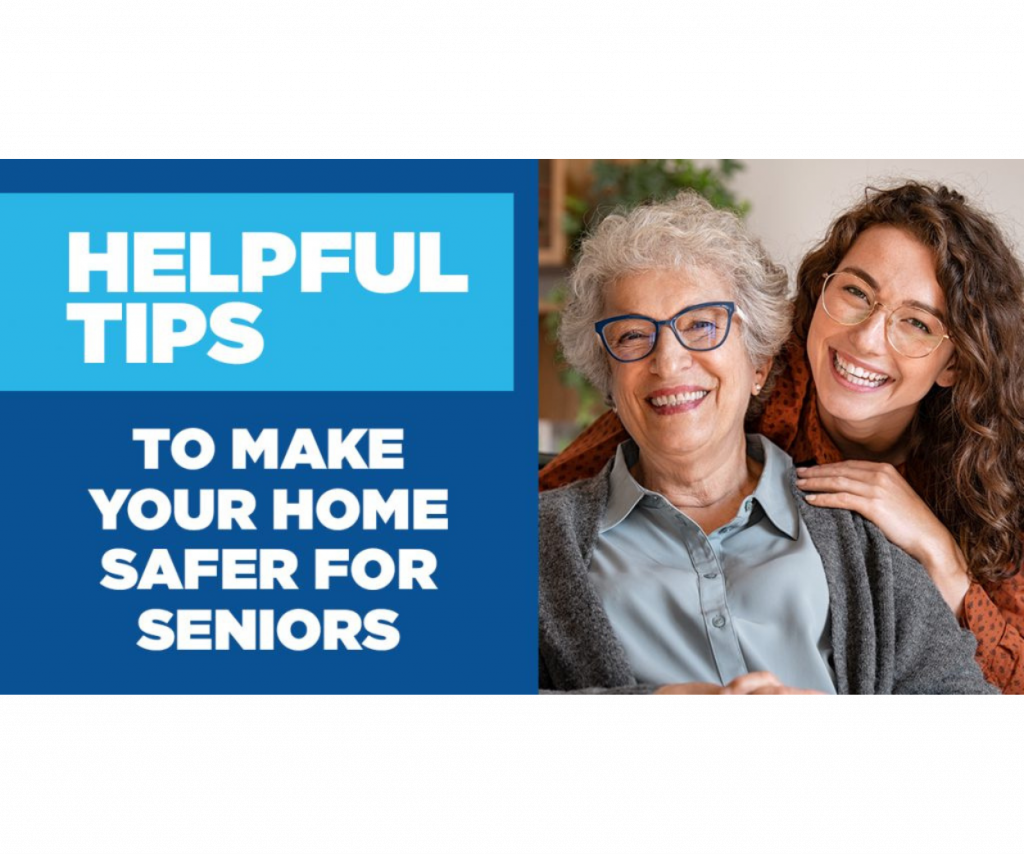 Did you know that 55% of all senior fall injuries happen inside their house?* As people age, they often lose some level of mobility, strength,…
Talking to your aging loved ones about their mobility challenges can be difficult. After all, you've likely spent your whole life seeking advice from your…
How NSM client Brandon Winfield is using technology to help make the world more accessible As creator of the iAccess.Life app, Brandon Winfield is used…