Stairlifts – the Perfect Gift of Safety and Independence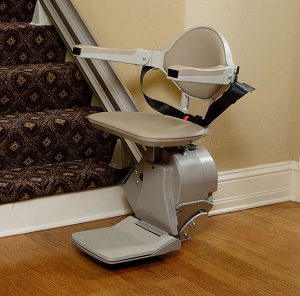 Give the perfect gift of safety and independence this holiday with a professionally installed stairlift. When your loved one can no longer manage the stairs in your home and feels confined to the lower part of your home, you can give them complete access to any upper level. For someone who is mobility challenged, this could be the greatest gift you could give them. A stairlift can grant them a safe way to independently go up and down any stairs in your home whether it is indoors or outside.
A stairlift consists of a rail system which is professionally installed along the top edge of the stairs (on either the wall or railing side). The rail is attractive yet low profile since it is available in colors to blend with your décor. The comfortable supportive chair is carried up and down the rail system on a carriage unit. At the touch of a button, the stairlift smoothly transports the user with ease to the next level and back. The seat comes in a variety of colors and fabrics, and can be inconspicuously and easily folded up out of the way when not in use. A back up power source is built in for those rare occasions there is a power outage.
There is also a stairlift rental program available if you want to make sure your home offers full access to visitors over the holidays. Perhaps your loved one is in a wheelchair. Explore the possibility of a platform for the user to simply wheel on and lock in place. The platform lifts the wheelchair-in-use up and down the rail to grant access to other levels.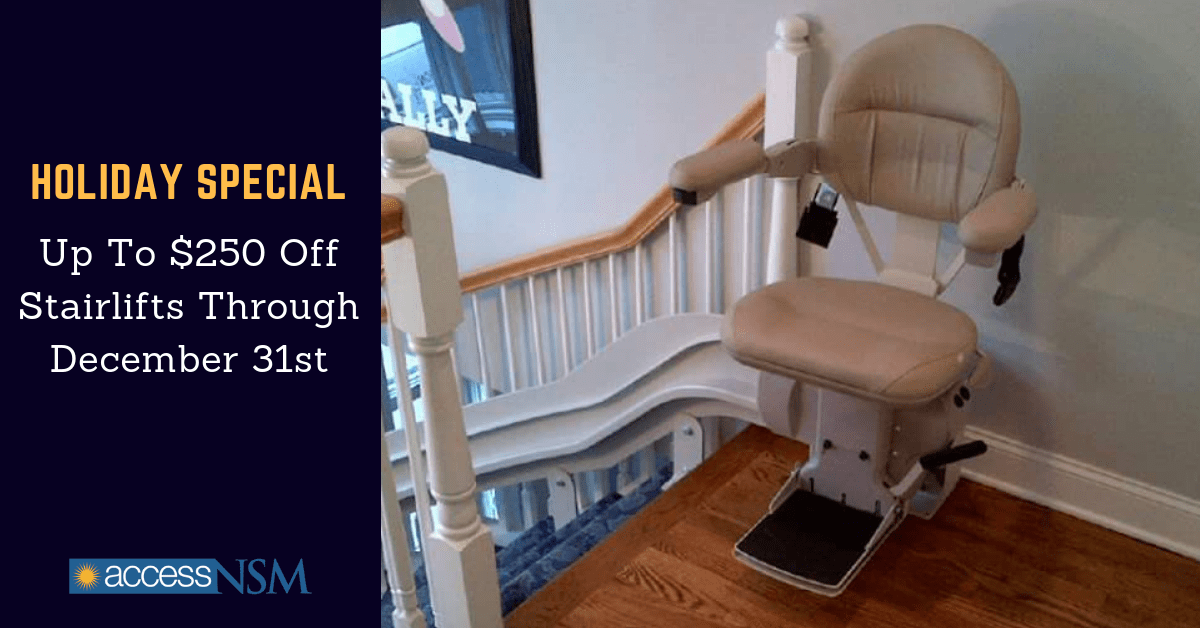 Ask about our Super Holiday Special on stairlifts which can be quickly installed by our trained crew. One of our accessibility professionals is ready to offer a free in-home evaluation. Give your loved one a stairlift for the holidays because it offers:
Independent access up any stairs—indoors or outside.

An attractive solution for inaccessible stairs to multi-leveled areas

A safe, easy way to travel up and down stairs which have become impossible to navigate

Access to basements, raised decks, lower level garages, upper stories, raised entries…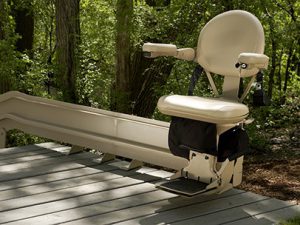 Give the gift that will help your loved one stay in the home they love, give them complete independent access to all levels and help them to fully enjoy your home.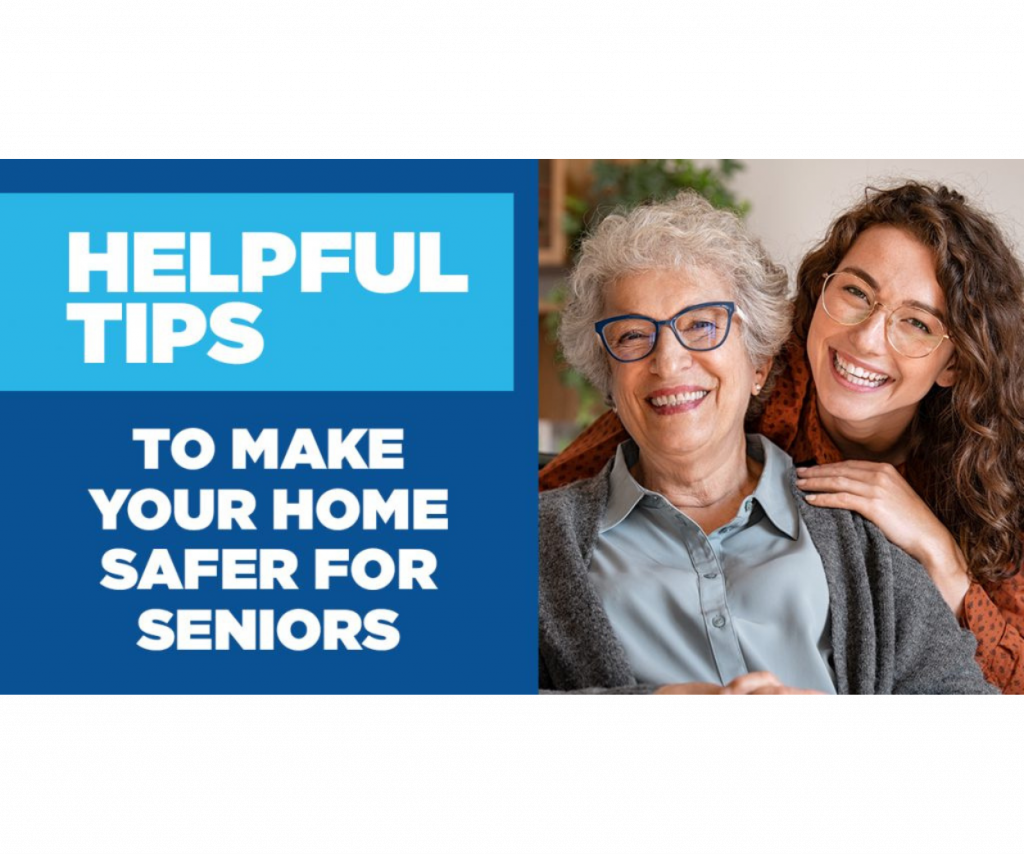 Did you know that 55% of all senior fall injuries happen inside their house?* As people age, they often lose some level of mobility, strength,…
Talking to your aging loved ones about their mobility challenges can be difficult. After all, you've likely spent your whole life seeking advice from your…
How NSM client Brandon Winfield is using technology to help make the world more accessible As creator of the iAccess.Life app, Brandon Winfield is used…