Stairlift Issues? Use This Troubleshooting Guide Before Calling A Technician (Part 3 of 3)
In the previous two posts, we've been discussing some of the most frequently experienced issues involving stairlift solutions, as well as how to go about solving them. And while most stairlifts operate safely most of the time, it's important to have an understanding of the right steps to take if something does happen to go wrong. Here's the third and final installment of our guide that will address some more commonly experienced stairlift issues and how to solve them to meet accessibility standards.
Check the Joystick
Many safe stairlift models have joysticks that, while designed to improve convenience and elderly independence, can sometimes malfunction or otherwise become faulty. If the stairlift continues to operate when you use the remote control or wall switch but the joystick doesn't, you'll most likely have to consult a mechanic or engineer to diagnose the exact problem. Fortunately, in most cases, the stairlift can still be used if this is the issue.
Check Warning Panel
Finally, if you've exhausted all of the possibilities thus far, check the warning panel of your stairlift, if there is one. Keep in mind that it's mostly newer stairlift models that are equipped with this capability, but if yours has one, it can often tell you when a certain part is breaking down or about to malfunction. This can often help to provide insight on the issue, though you may still have to consult a mechanic. And as a preventative measure, it's always a good idea to listen to your stairlift as you use it and take note of any odd sounds.
"Listen particularly for grinding noises which might indicate that the rollers have become worn. Should your stairlift be running slowly then this may also be a problem with the rollers indicating imminent failure. In all of these cases, you should call an engineer," writes Jason Tate on HelpMyMobility.
Approximately 53 million Americans live with a disability, and according to a recent study, the most common disability is associated with limited mobility. Taking the time to inform yourself about the devices you purchase and the mechanical issues they may experience is essential to knowing how to best solve any issues that arises and regaining your level of elderly independence as soon as possible.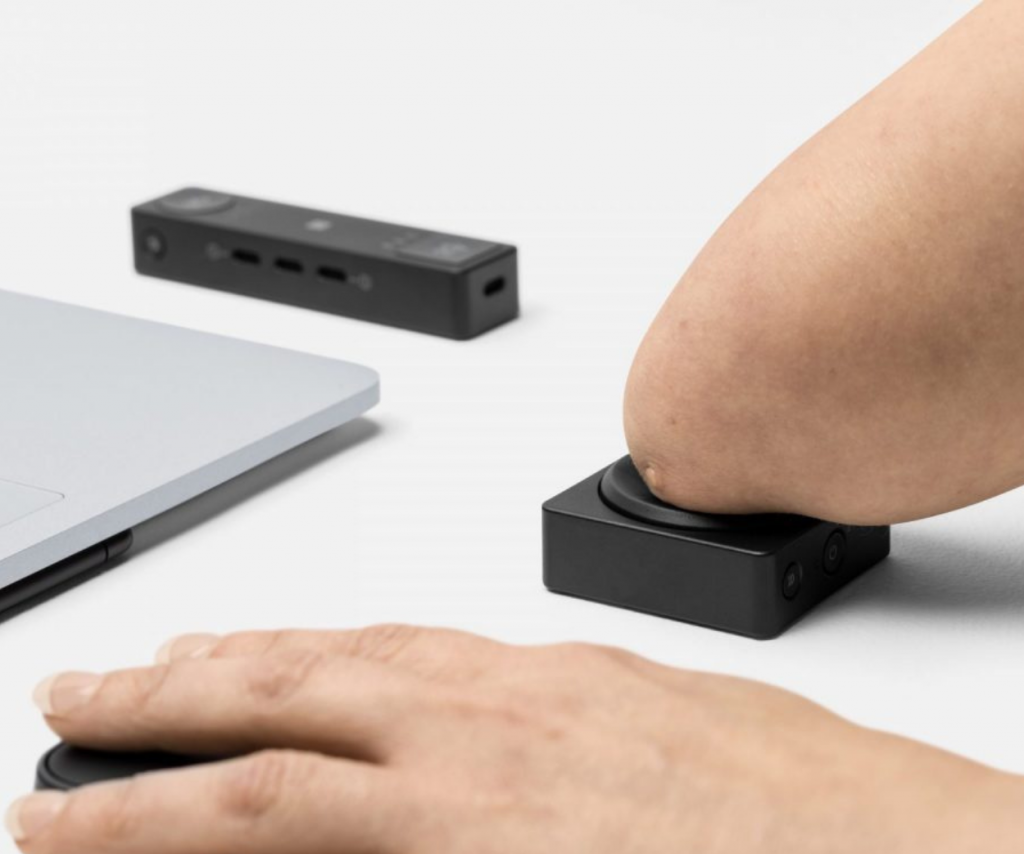 Both Apple and Microsoft recently announced accessibility tech updates designed to better meet the needs of the disability community These include: Door Detection, a navigation…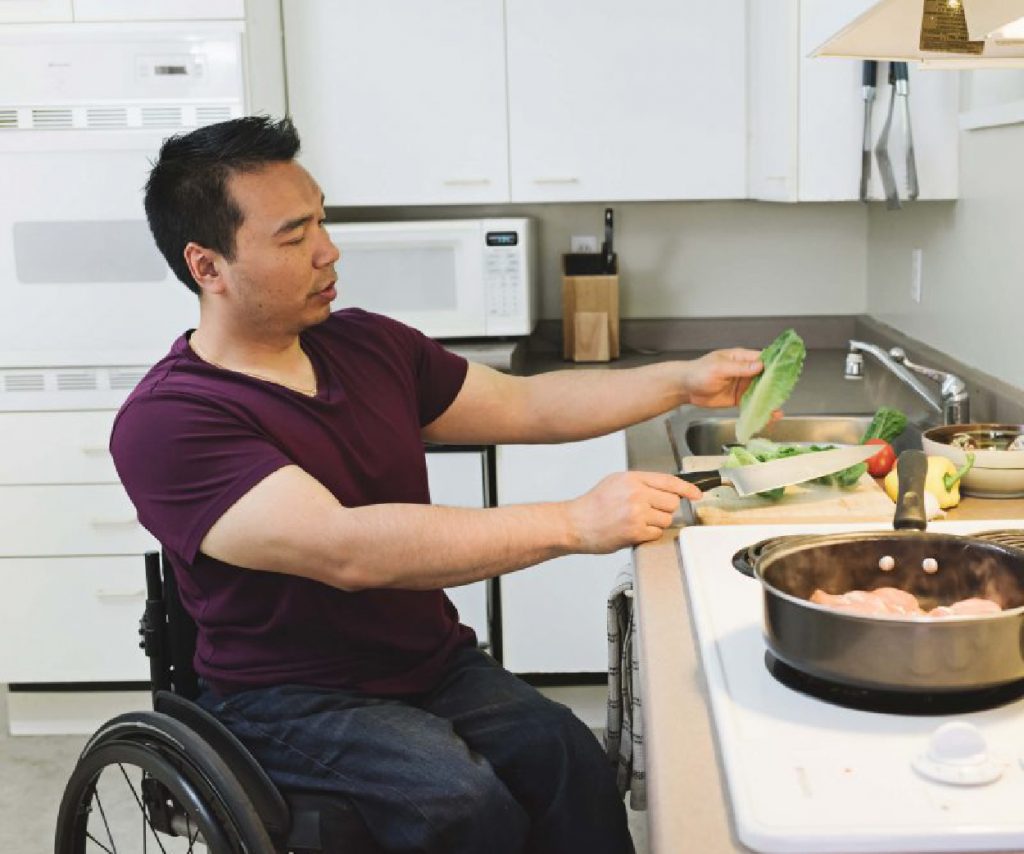 BUDGET FRIENDLY IDEAS FOR CREATING ACCESSIBLE HOMES Inaccessibility tends to show itself in the details, and they're often hardest to spot at home. Since it's…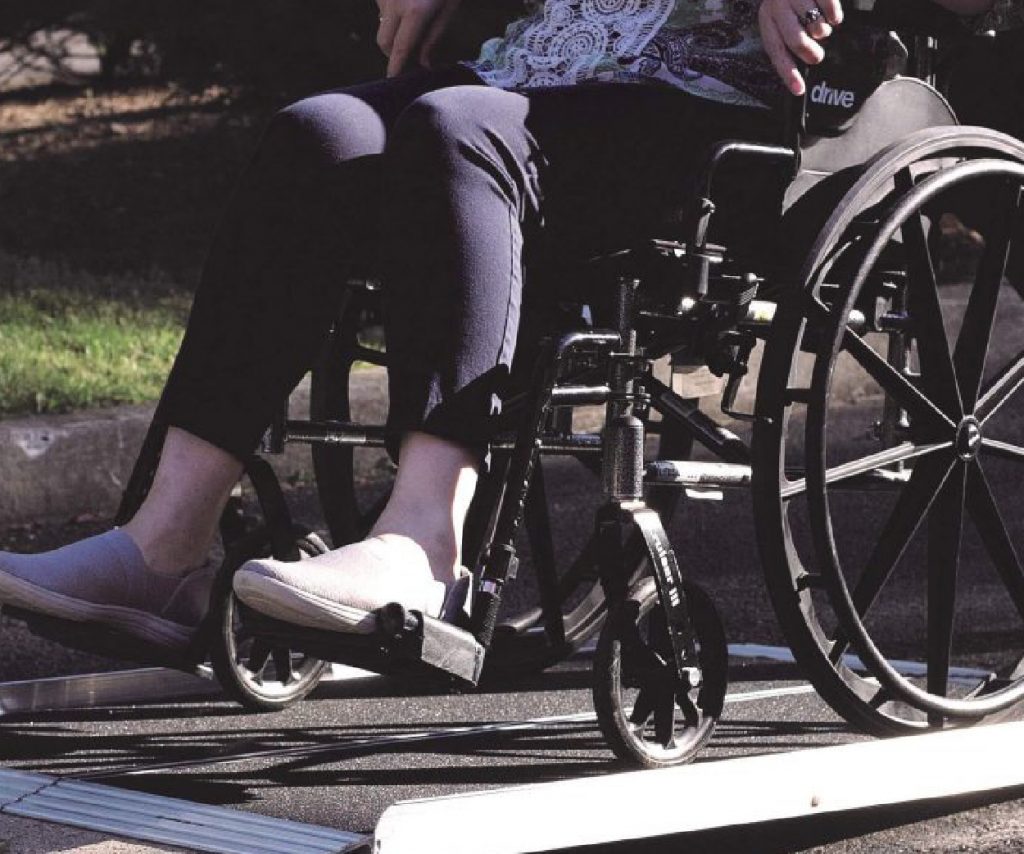 A reliable portable ramp can help make living your life to the fullest a little easier, no matter where you travel. Portable ramps come in…