Stairlift Issues? Use This Troubleshooting Guide Before Calling A Technician (Part 2 of 3)
In the last post, we talked about how to solve one of the most common issues associated with stairlift malfunctions. Of course, key and power issues aren't the only sources of stairlift malfunctions, and understanding the full range of troubleshooting steps to try before calling a mechanic can help save you an immense amount of time, money, and frustration. Here's part two of our guide to stairlift solutions, which will include steps to solve some more commonly experienced stairlift issues.
Check the Safety Edge Switch
While there are many different types of stairlifts, most of them have elements known as safety edge switches. These are designed to stop the versatile system of the stairlift in its tracks if it encounters a problem. In most cases, these switches can be located at both the top and bottom of the carriage as well as on the footplate and its front cover. Sometimes, stairlifts that have seats with swiveling capabilities are equipped with springs designed to move the seat back to its default position when the chair is not being used. With this in mind, if your stairlift fails to automatically move back to its original upright position when you're done using it, it's very plausible that the springs are broken. If this is the case, it's usually best to consult a mechanic or engineer.
Check the Rack Hinge Rail
Most easy to use stairlifts have a part called a rack hinge rail, which can sometimes be obstructed by irregular carpet or other flooring. It may sound surprising, but this alone can actually cause the stairlift to stop functioning entirely. Take some time to evaluate the flooring surrounding the stairlift and see if it may be in the position where it has the possibility to impact the versatile system of the stairlift in any way.
According to AARP and the National Conference of State Legislatures, 90% of people over the age of 65 want to live in their home as long as they can. Making sure your stairlift solution meets accessibility standards is the key to helping you achieve elderly independence. Keep an eye out for the next post, where we'll conclude our stairlift troubleshooting guide.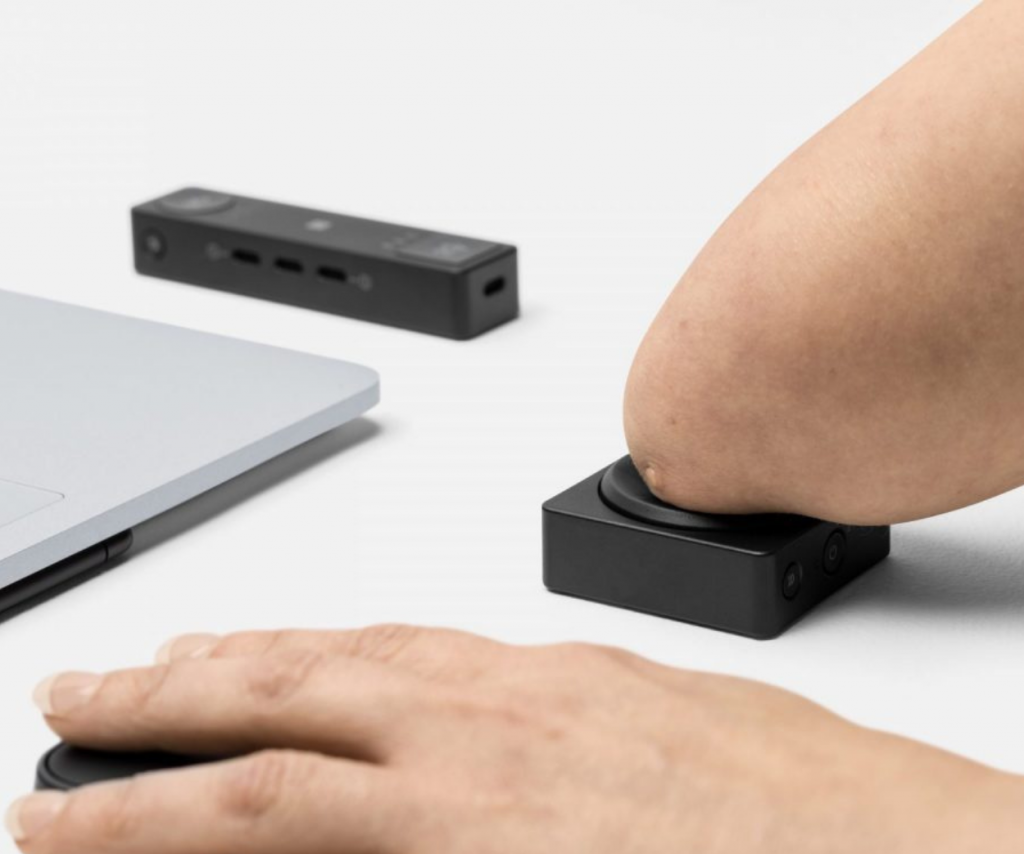 Both Apple and Microsoft recently announced accessibility tech updates designed to better meet the needs of the disability community These include: Door Detection, a navigation…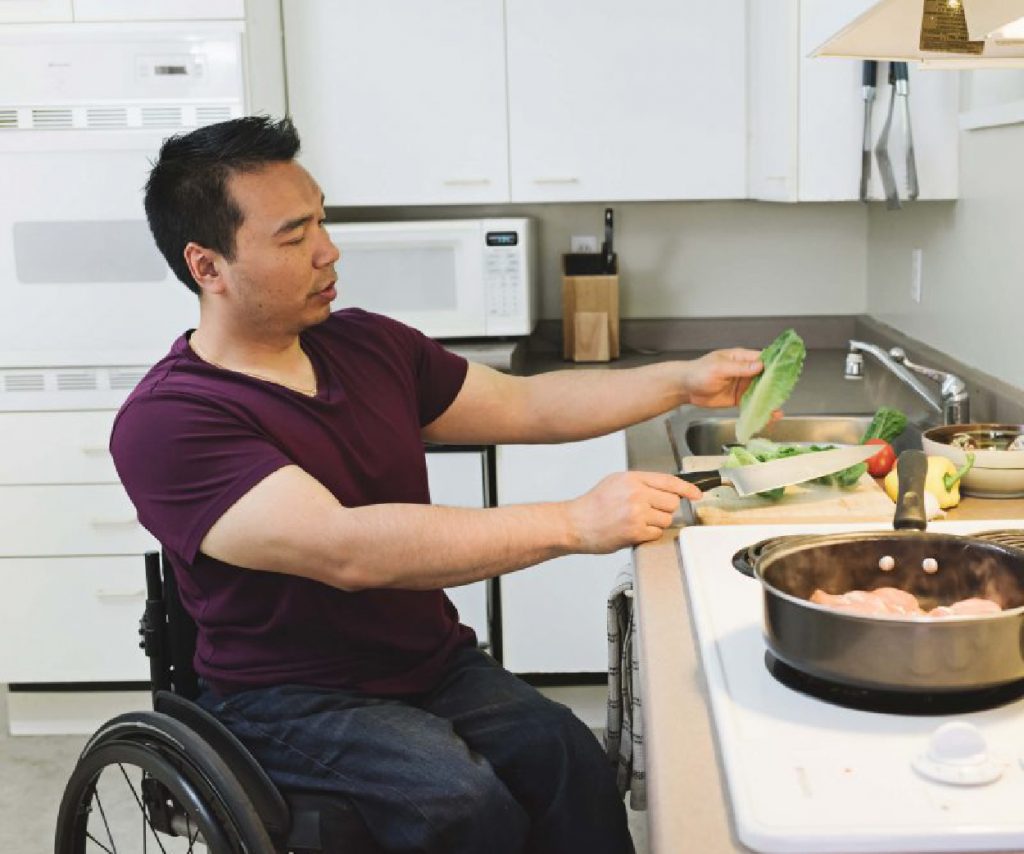 BUDGET FRIENDLY IDEAS FOR CREATING ACCESSIBLE HOMES Inaccessibility tends to show itself in the details, and they're often hardest to spot at home. Since it's…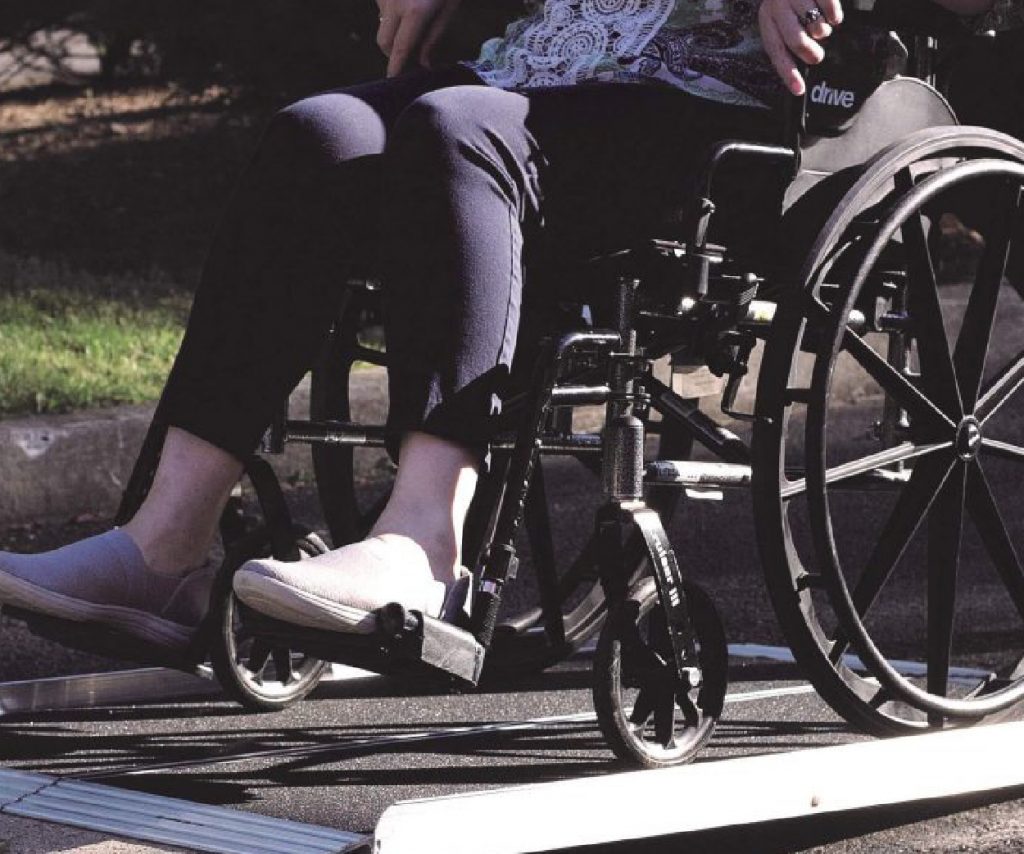 A reliable portable ramp can help make living your life to the fullest a little easier, no matter where you travel. Portable ramps come in…