Stairlift Issues? Use This Troubleshooting Guide Before Calling A Technician (Part 1 of 3)
According to HomeAdvisor's 2016 Aging in Place Report, home service professionals say the top aging-in-place projects they've been hired to do include installing grab bars (71%) and adding entryway wheelchair ramps (54%). However, stairlifts are also an increasingly popular option for optimizing mobility and living in your home as long as you can. Of course, as with any mechanical device, your stairlift may experience malfunctions from time to time, but fear not — instead of picking up the phone and calling a technician, you can try to troubleshoot the issue yourself, saving time, money, and frustration. Without further ado, here's part one of our guide that will help those with stairlifts troubleshoot potential issues and regain elderly independence.
Check the Key
First and foremost, it's important to troubleshoot starting with the easiest and least invasive maintenance procedures. The first step you should take to get to your stairlift solution is to ensure that the key that powers your stairlift is in the proper position, or that your stairlift is otherwise turned on. It may sound simple, but this is actually one of the most common reasons people have trouble with their stairlifts. Even the slightest error in positioning can result in a complete loss of function of your stairlift. Fortunately, this error has the easiest stairlift solution — simply turn the key into the correct position and try to power your stairlift on once again.
"If the key is turned and in the right position, you should check the on and off buttons on the chair arm and on the separate control units. Secondly, if the stairlift is wired through a spur, there should be a red light showing to indicate that the power supply is working. If the red light is off, then a circuit breaker may have tripped and you will need to check your consumer unit to see if it can be reset," writes Jason Tate on HelpMyMobility.
Ultimately, approximately 53 million Americans live with a disability, and according to a recent study, the most common disability is associated with limited mobility. Understanding how to deal with any mechanical issues your stairlift experiences is the key to maximizing your mobility and level of independence. Keep an eye out for the next post, where we'll delve deeper into some common stairlift issues and how to best solve them to meet accessibility standards and achieve full mobility.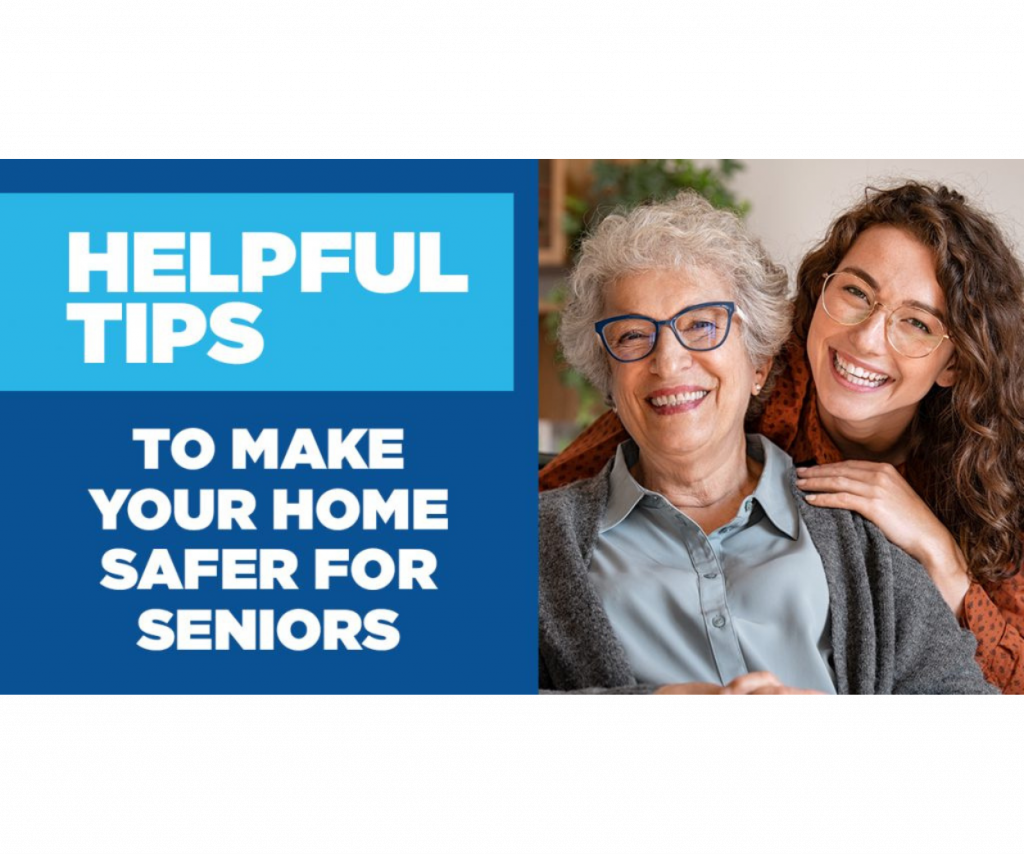 Did you know that 55% of all senior fall injuries happen inside their house?* As people age, they often lose some level of mobility, strength,…
Talking to your aging loved ones about their mobility challenges can be difficult. After all, you've likely spent your whole life seeking advice from your…
How NSM client Brandon Winfield is using technology to help make the world more accessible As creator of the iAccess.Life app, Brandon Winfield is used…