Stair Lifts – An Ideal Solution to Overcome Mobility Concerns Related to Stairs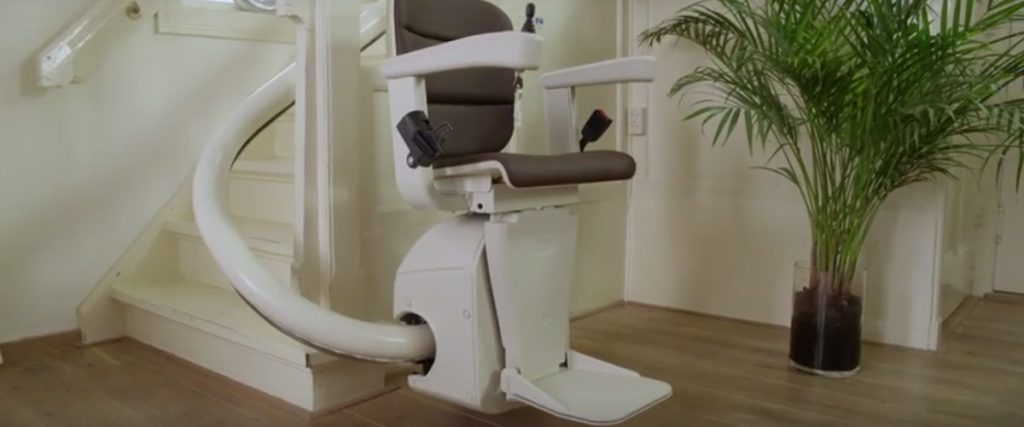 Stair lifts help overcome the challenge of climbing up and walking down the stairs. Climbing steps is one of the best activities that can keep you physically fit and energetic throughout your life. However, it is a nightmare for some, especially to elderly people as it can cause serious injuries and lifelong pain if they trip or fall down the stairs. In fact, the stairs are the first to disclose any mobility problems you are confronting. Usually, senior citizens encounter the problems of aging which include loosening of grip, slower gait and off-kilter balance, which compromise smooth and safe movement. Moreover, they may require the assistance of a caregiver to walk up and down the stairs.
These issues can be solved by installing a stair lift. It allows users to sit comfortably on a seat that takes them up and down the steps through a rail. The benefits which it offers to its owner are numerous and some of them are:
Independence – It provides great freedom to those who find it tough to go upstairs and downstairs without assistance. They can enjoy total peace of mind being aware that at the push of a button they can travel up or down the stairs quickly and comfortably.
Safety – Stair lifts are safe and dependable. The safety of the user is ensured by including certain features such as safety sensors on the power pack and footplate, rapid response safety sensors  that detect any obstacles on the stairs and provide uninterrupted performance, an offset swivel seat to make getting on or off safe and easy, retractable seatbelt, two 12 volt batteries that provide dependable performance even during a power outage, easily accessible key switch that allows you to disable the lift and prevent unauthorized use, onboard audio or visual diagnostics for easy service, self-locking worm gear rack-and-pinion drive and LED diagnostic systems incorporated in the armrest which help you to identify minor problems.
Cost-effective and Quick Installation – Stair lifts are more affordable than elevators. It is easy to install and remove if required. All that it wants is a rail, along which it moves up and down. Stair lifts can also be fitted for temporary purposes. Elevators are permanent installations that are space consuming and expensive and it may require 2 or 3 days for the installation.
Flexibility – Stair lifts are crafted to suit staircases that are straight or curved or spiral. This device can be installed on any side of a stairway according to your requirement. Left-handed or right-handed controls are available and each lift comes with remote controls.
A Licensed Distributor Is Important
If you want to have a remarkably stable ride, then purchase your stair lift from National Seating & Mobility. They can help you choose the straight or curved stair lift that best suits your purpose and customize it to meet all your requirements.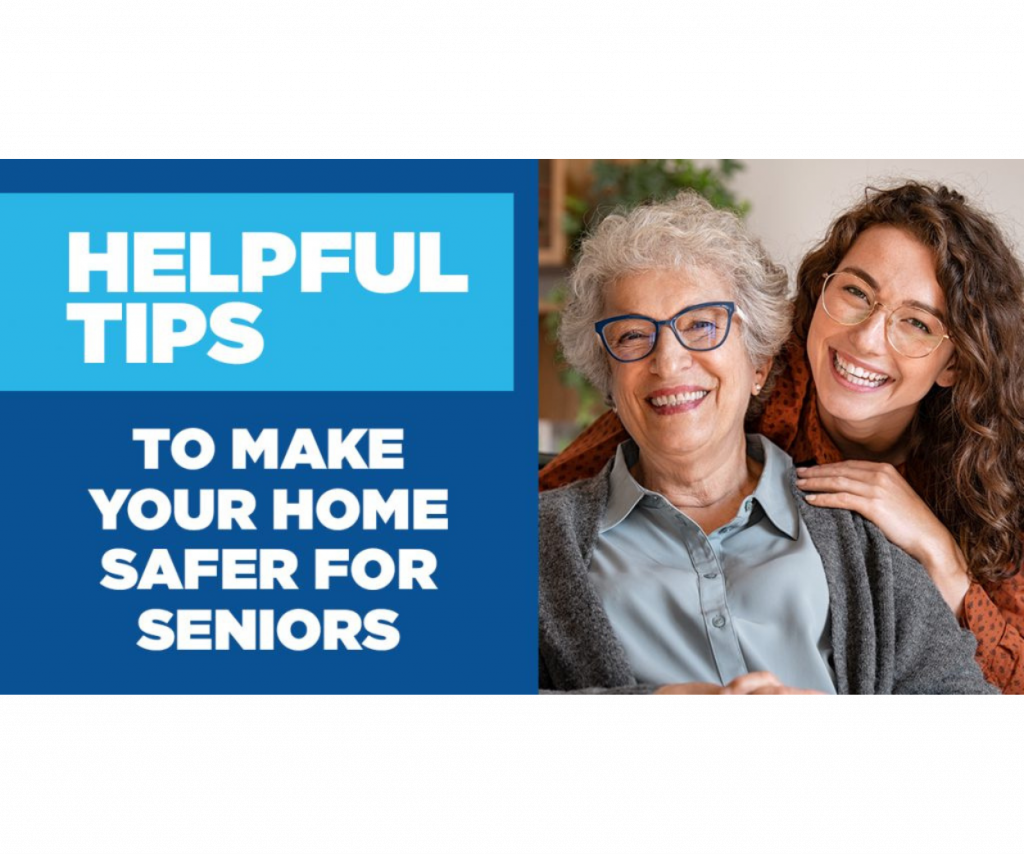 Did you know that 55% of all senior fall injuries happen inside their house?* As people age, they often lose some level of mobility, strength,…
Talking to your aging loved ones about their mobility challenges can be difficult. After all, you've likely spent your whole life seeking advice from your…
How NSM client Brandon Winfield is using technology to help make the world more accessible As creator of the iAccess.Life app, Brandon Winfield is used…