Seven Advantages of Installing a Stairlift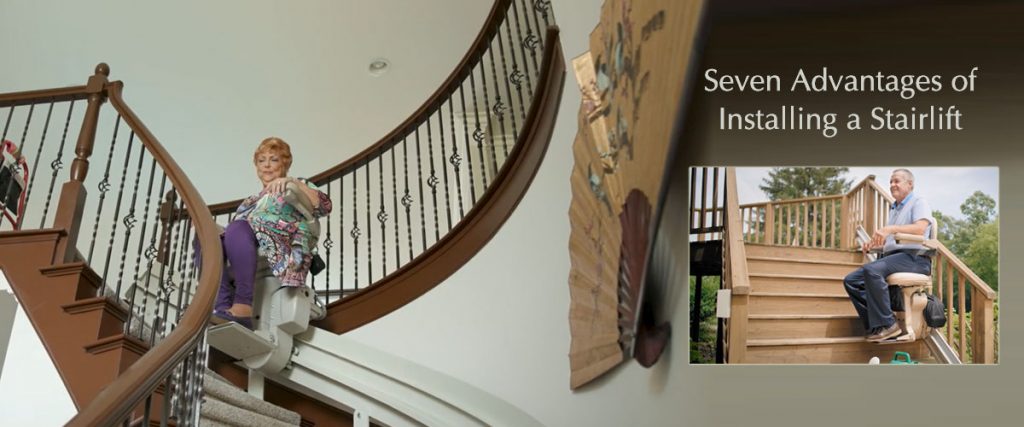 Many seniors have mobility problems and a fall can mean serious injury and loss of independence. Steep stairs in the house limit their mobility or they become anxious while climbing stairs, which increases the risk of falling. Stairlifts allow the elderly to use the stairs safely and with confidence.
Stairlifts are available to fit different types of staircases such as straight stairs and those with curves and landings. The benefits of installing a stairlift include:
Enhances accessibility indoors and outdoors: There are straight stairlifts as well as curved stair lifts and they can be installed both indoors and outdoors. Users can move from floor to floor with just with a click of a button. They can access any part of their home easily with a stairlift.
Prevents accidents: Stairs pose a challenge for the elderly and anyone with mobility issues. But with a stairlift, they can move from level to level safely and comfortably. Installing a stairlift reduces the risk of fall trips and falls on stairs.
Provides a sense of independence and confidence: A stairlift will give seniors and people with mobility concerns a sense of confidence. With this device in place they can move about in their home freely without having depend on another person.
Easily installed: One may think installing a stairlift as a laborious task that involves modification to your house, building work mess, damage to the structure of the staircase, and so on. But the truth is that it takes only drilling of a few holes to install the treads and the stairlift.
Economical and practical: Studies conducted by the U.S. National Institute on Aging indicate that there are currently more than 35 million people above 65 years in the U.S. today. Installing a stairlift will help you stay in the home you love, saving you thousands of dollars that would have been spent in a senior living facility or in constructing another room on the ground floor.
Allows seniors to stay in your own home: When seniors are unable to navigate around their homes with ease due loss of mobility that comes with aging, they may be forced to retire to a nursing home sooner than is necessary. Getting a stairlift installed allows them to retain their mobility and stay in their own home.
Keep seniors safely distanced: Seniors need to be safely distanced and isolated from external visitors as they are susceptible to COVID-19. Installing a stairlift allows elders to perform a wide range of tasks without assistance and helps them go about their daily routine in a safe way.
Stairlifts are the best accessibility solution for people with mobility impairments and live independently in their homes.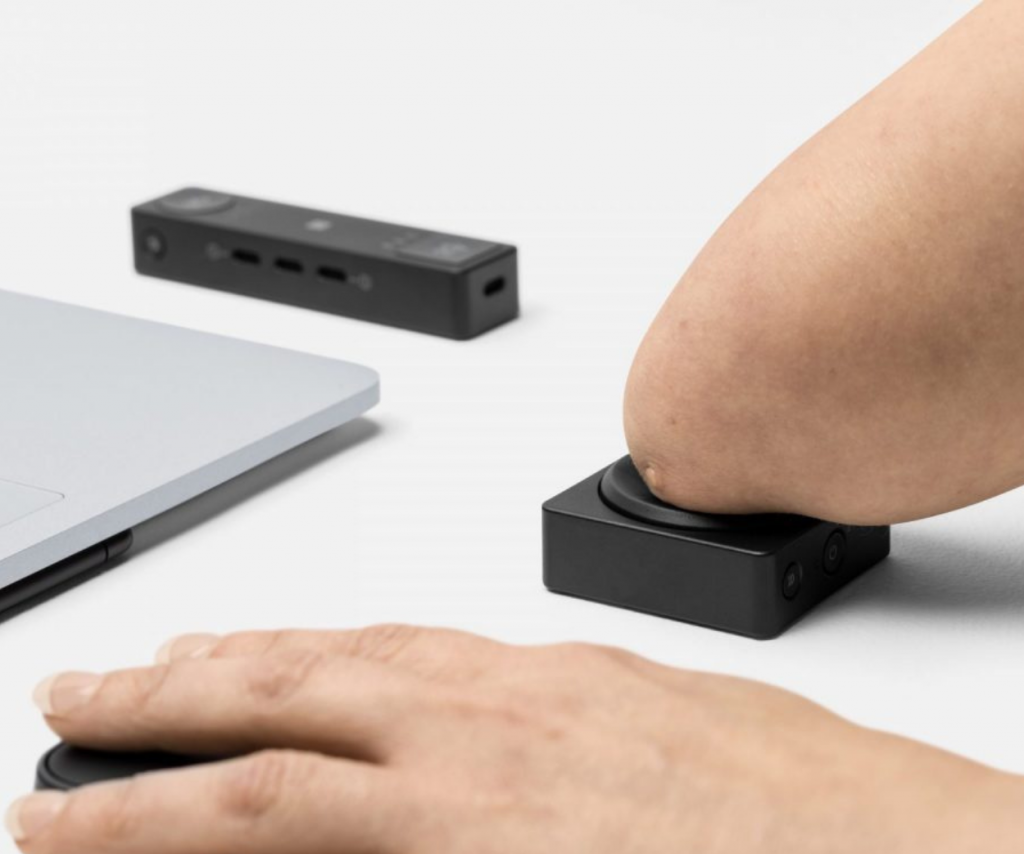 Both Apple and Microsoft recently announced accessibility tech updates designed to better meet the needs of the disability community These include: Door Detection, a navigation…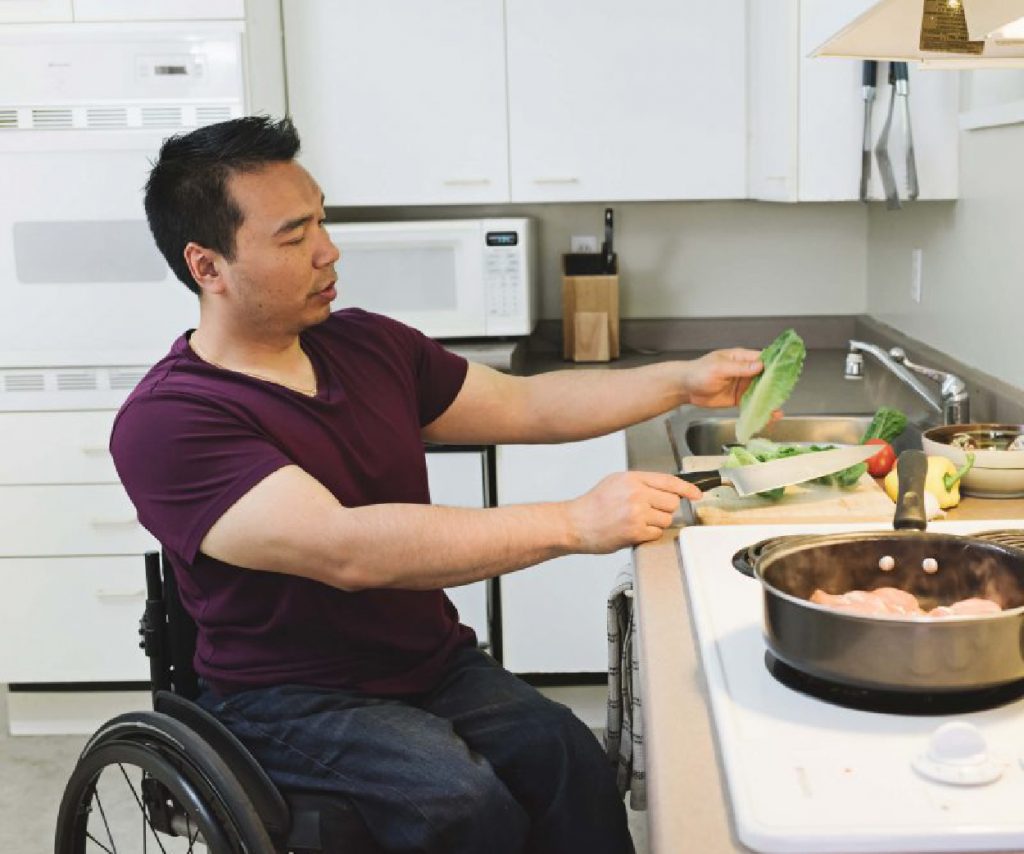 BUDGET FRIENDLY IDEAS FOR CREATING ACCESSIBLE HOMES Inaccessibility tends to show itself in the details, and they're often hardest to spot at home. Since it's…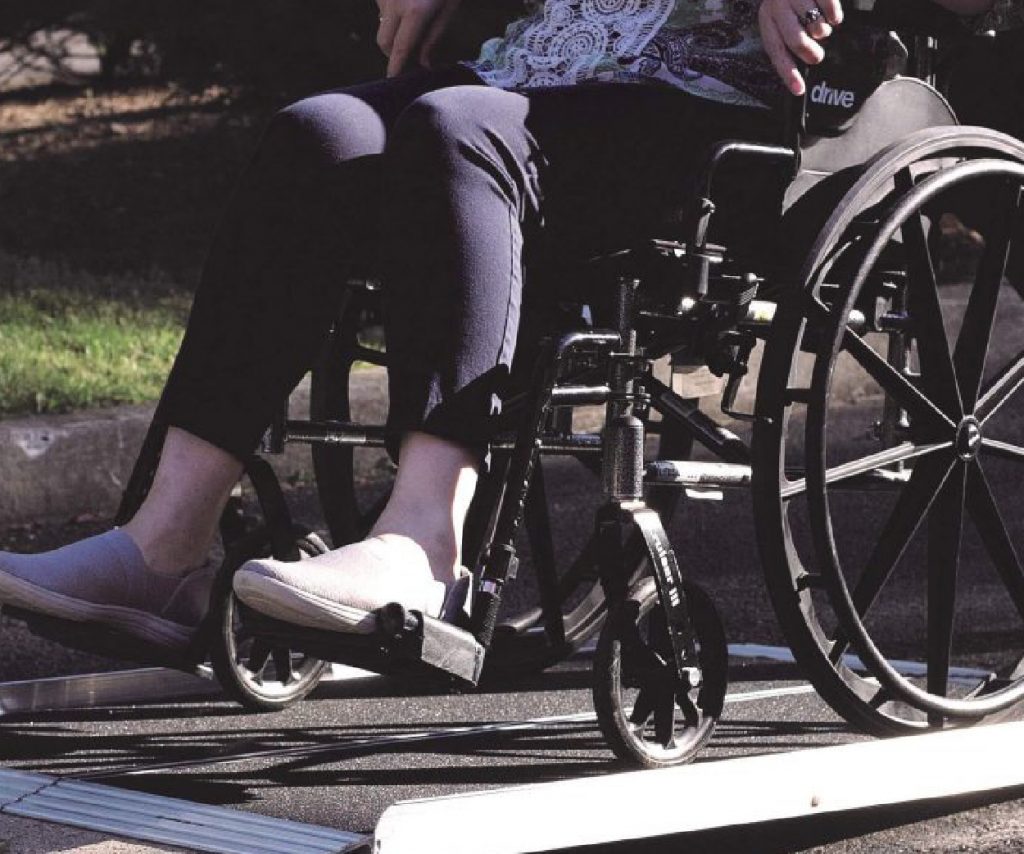 A reliable portable ramp can help make living your life to the fullest a little easier, no matter where you travel. Portable ramps come in…