Serving Safely: More Than Just Words at NSM
The COVID-19 pandemic has caused organizations throughout the world to reexamine their business practices to ensure the safety and health of their employees and customers. As the only national mobility solutions provider accredited by The Joint Commission, NSM has gone above and beyond in terms of implementing rigorous protocols, particularly as it relates to their clients.
The company has launched "Serving Safely," a multi-faceted commitment that provides operational guidance for its staff. The goal of "Serving Safely" is to reinforce NSM's commitment to the health of its clients through new and updated policies.
"The health and safety of our clients and employees have always been a priority for NSM," said Bill Mixon, NSM CEO. "We are proud to be the only national mobility solutions provider accredited by The Joint Commission and are committed to the rigorous standards associated with this accreditation. Our Serving Safely Commitment has elevated this priority by adding some additional protocols to further ensure our clients and team members continue to feel safe not only today, but into the future."
NSM has developed a "Serving Safely" seal that merges a heart and checkmark to represent the program and serve as an emblem of trust. The "Serving Safely" commitment is backed by an operational checklist of best practices around safety, alternate service options and new technologies.
Policies that have been enhanced or created include specific guidelines on PPE (gloves, masks, face shields) requirements when serving clients and daily temperature checks for employees who interact with clients. The company also has developed stringent social distancing and disinfection policies as it relates to every NSM location and vehicle. Training on "Serving Safely" protocols is required for every NSM employee.
"Many of our clients have underlying health conditions that make them much more susceptible to not only acquiring COVID-19 but experiencing life threatening consequences if contracting the virus," added Mixon. "We felt it was imperative to do more than talk about our safety guidelines. We had to back it up with real policies and programs. It's this kind of action that has garnered us accreditation from The Joint Commission."
The Joint Commission's Home Care Accreditation Program supports the efforts of its accredited organizations to help deliver safe, high quality care and services. More than 6,000 home care programs currently maintain accreditation, awarded for a three-year period, from The Joint Commission. To gain accreditation, companies must undergo rigorous quality and safety evaluations demonstrating compliance with its performance standards. NSM has been accredited since 2006 and is the only national CRT provider accredited by the organization.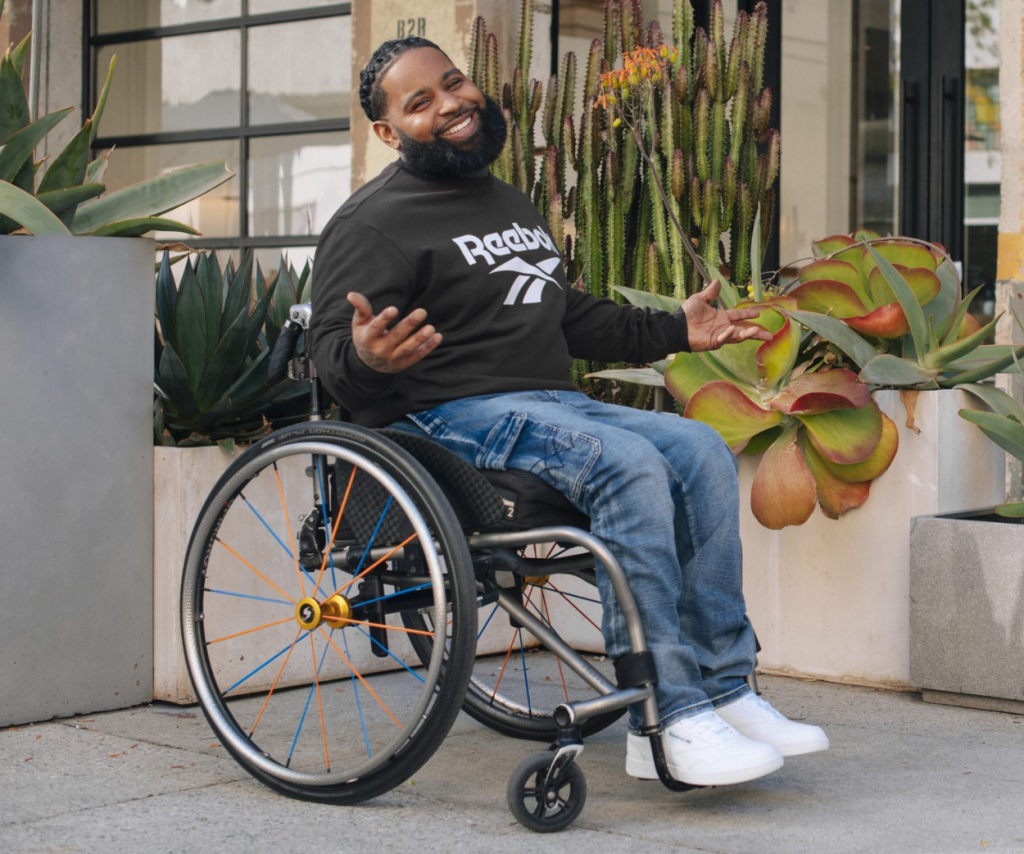 Kick It Up Reebok is launching its first line of adaptive footwear, developed in collaboration with Zappos Adaptive. The Reebok Fit to Fit collection includes…