Safety Features to look for when buying an Exterior Stair lift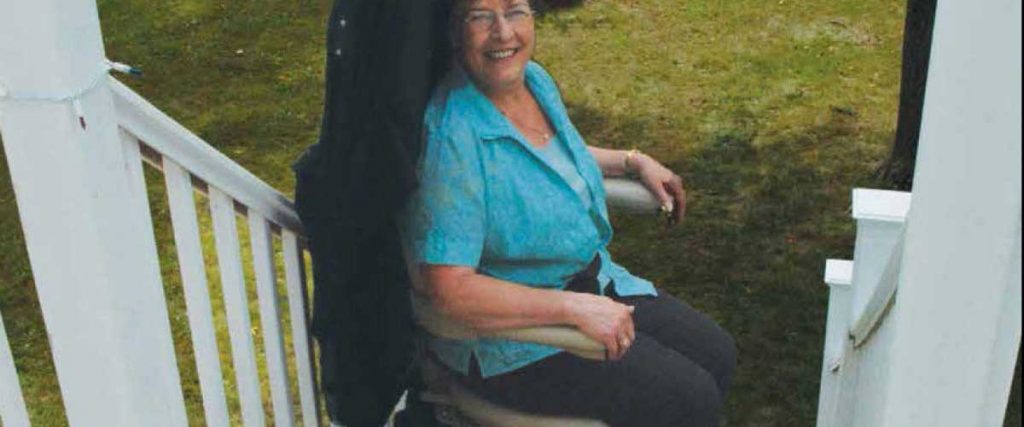 At a certain point in time, many older adults with mobility issues lose the ability to walk up and down the stairs, particularly the exterior stairs that lead to the doorway or porch to the garden. Mobility problems can be the result of injuries, weakness in the legs, poor eyesight, and loss of balance. Exterior stair lifts improve the mobility and independence of people with mobility issues by transporting them safely up and down exterior stairs. An exterior stair chair lift makes it easier for older adults to spend quality time outdoors. National Seating & Mobility offers safe and durable exterior stair lifts. These devices are built to withstand harsh weather and equipped with a wide range of safety mechanisms to prevent accidents.
Here are the top safety features to look for when buying an exterior stair lift:
Speed governor – This unique feature makes sure that the stair lift carriage does not speed on its way down the stairs, preventing dangerous speeds.
Swivel seat – The swivel option in the seat allows the user to enter and exit at the top of the staircase easily and safely without having to twist the body. The swiveling seat option allows the user to turn towards the landing and exit forwards, rather than stepping sideways or stretching at an angle to reach the landing, which could lead to loss of balance. Top models of stair chair lifts feature manual and powered swivel seat options.
Seat or safety belt – A common feature of exterior stair chair lifts, the safety belt – usually in the form of a lap belt (adjustable to provide a tight fit) – keeps the user from falling out of the seat as the device moves up and down the stairs.
Obstruction sensors – These sensors automatically detect obstructions on the stairs (such as pets or dropped items like toys etc.,) and stop lift operation immediately.
Emergency stop button – In an emergency, the stop button stops the stair lift's movement quickly and without any sudden jerking movements.
Limit sensors – Fitted on the rail at the top and bottom, the limit sensors ensure that the stair lift always stops in the correct position on the staircase.
Safety switch – A lockable on/off switch ensures that the lift chair is locked into a safe position for travel before the carriage begins moving on the track. It provides additional child-friendly safety.
Remote controls – Remote controls allow the user to 'call' or 'send' the stair lift up and down the staircase.
Seat and backrest – A padded seat and backrest ensures that the exterior stair lift offers a safe and comfortable ride.
Electro mechanical brake switch – This feature prevents the uncontrolled descent of the stair chair lift in case of motor failure.
With National Seating & Mobility, you can be assured of efficient post-sales support for installation and maintenance.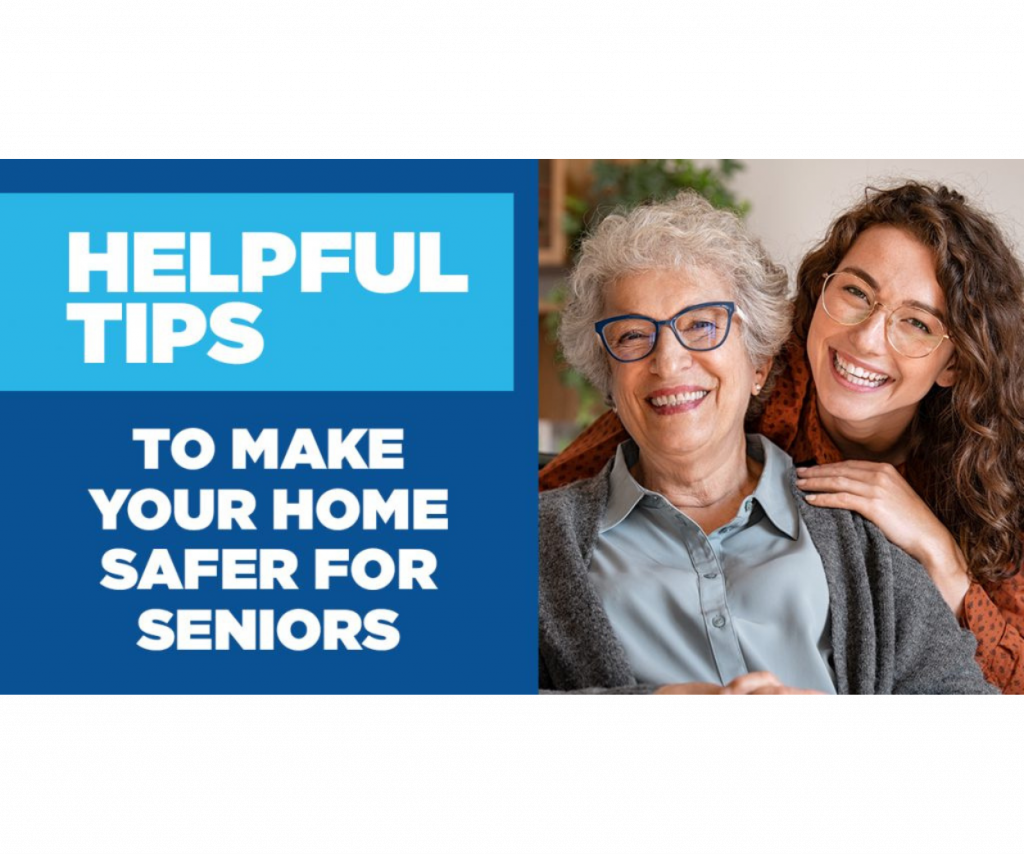 Did you know that 55% of all senior fall injuries happen inside their house?* As people age, they often lose some level of mobility, strength,…
Talking to your aging loved ones about their mobility challenges can be difficult. After all, you've likely spent your whole life seeking advice from your…
How NSM client Brandon Winfield is using technology to help make the world more accessible As creator of the iAccess.Life app, Brandon Winfield is used…