Residential Wheelchair Lifts Help to Increase the Mobility of Wheelchair Users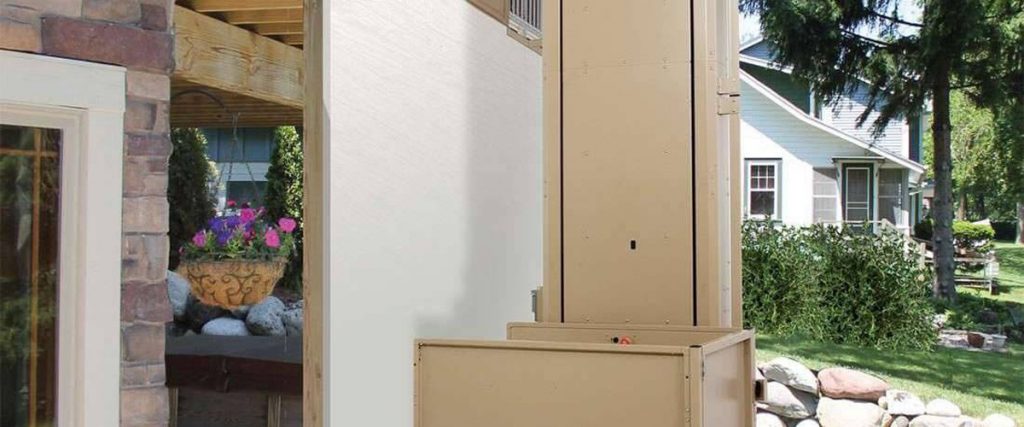 Residential wheelchair lifts consist of a platform onto which a wheelchair and its occupant are loaded, and it moves vertically relocating the passenger to upper decks, raised entries or different levels in a home. They are also known as vertical platform lifts (VPL) and can be installed to fit perfectly with the architectural design of your house. This strong and durable device can be used indoors or outdoors. Safe, reliable, cost-effective, easy to install and maintenance-free, this equipment is simple to operate and offers a smooth and quiet ride. Bruno is a reliable manufacturer of residential wheelchair lifts, and you can purchase this model from National Seating & Mobility.
Some of the key features of these lifts are:
Automatic self-lowering folding ramp.
750 lb lifting capacity.
Keyed, constant pressure controls on platform with emergency stop switch.
All-weather protected controls and switches with powder-coated finish.
Top & bottom limit switches with upper final limit safety switch.
36″ x 48″ slip resistant platform.
Reversible design and dual V-belt driven acme screw with backup safety nut.
Spring sensitive bottom plate shuts unit down, whenever an obstruction is encountered.
Solenoid actuated braking at the landings.
Welded steel tubular guide construction with formed 16 GA sheet steel guarding.
Top landing gate includes call and send controls with key and mechanical interlock.
Manual hand crank lowering provided via top cap.
Purchase Residential Wheelchair Lifts from an Authorized Dealer
If you are planning to buy a residential vertical platform lift, National Seating & Mobility can supply a wide variety of wheelchair lifts.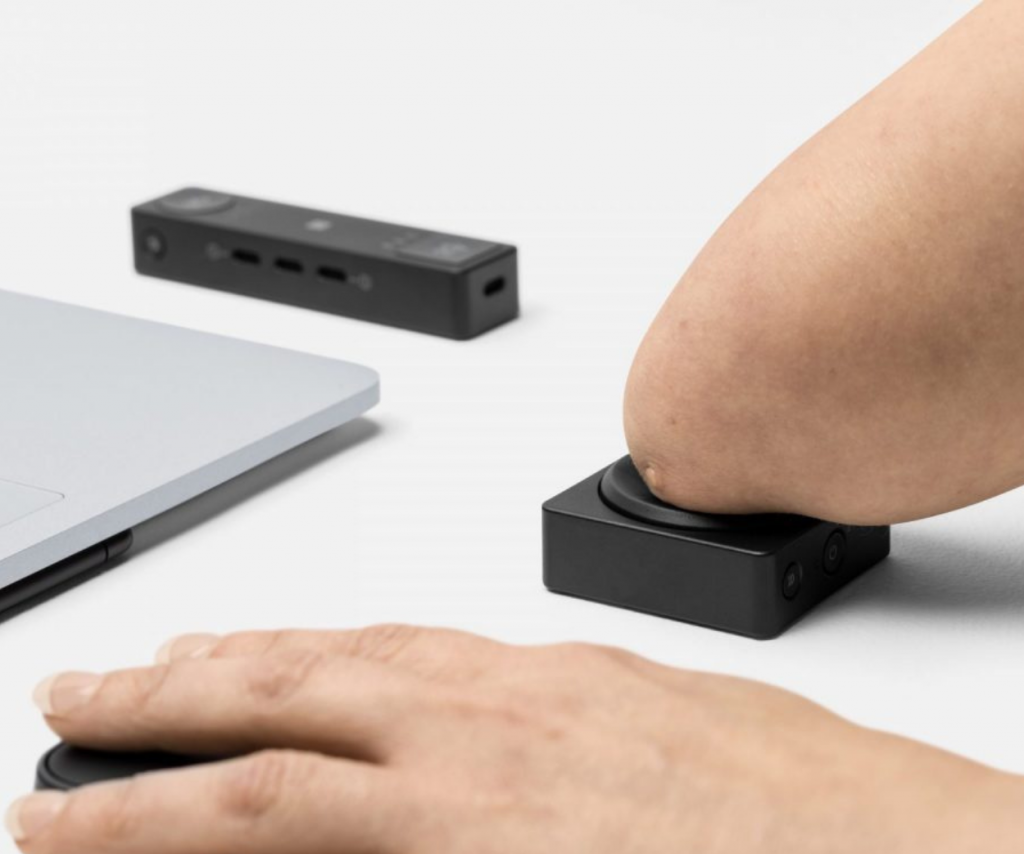 Both Apple and Microsoft recently announced accessibility tech updates designed to better meet the needs of the disability community These include: Door Detection, a navigation…