Replacement of Wooden Ramp with Aluminum Modular Ramp Improved Safety and Accessibility in School Building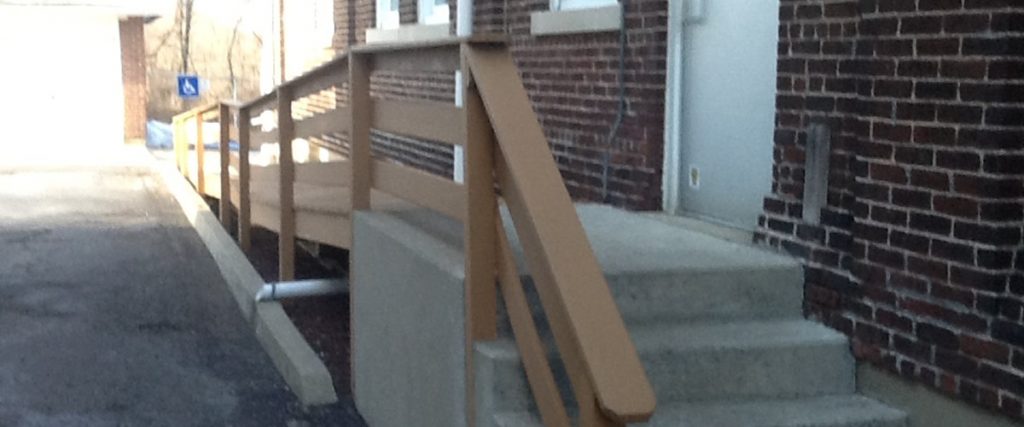 As per ADA guidelines, schools, businesses, churches, and other organizations are required to ensure accessibility for wheelchair users. Wheelchair ramps are commonly made of wood or aluminum. Ramps made of wood will not last as long as those made of aluminum or any other material. Safety is also a major concern with wooden ramps, since they have the tendency to rot, warp or split over time.
National Seating & Mobility, an established supplier of quality wheelchair ramps, recently replaced an unsafe wooden ramp with a new aluminum open mesh modular ramp for a local school building in Phillipsburg, New Jersey. National Seating & Mobility is experienced in installing any type of ramp for commercial as well as residential settings.
The school management's request was to improve the safety of ramp users by replacing the unsafe wood ramp with any other permanent solution. Another major challenge was the tight space constraints between the building and the drive through.
Our factory-trained technicians removed the existing wood ramp that was deemed unsafe and installed an aluminum open mesh modular ramp which has the highest degree of friction on the surface to eliminate slips and falls. Its open mesh surface also allows rain and light snow to fall through the ramp ensuring that no puddles or ice patches can develop. This modular ramp comes with a lifetime warranty.
We also modified the ramp successfully to fit the tight space constraints between the building and the drive through, resulting in safe and improved accessibility.
Clients can benefit from our free accessibility analysis that can help to determine the right equipment that suits individual requirements.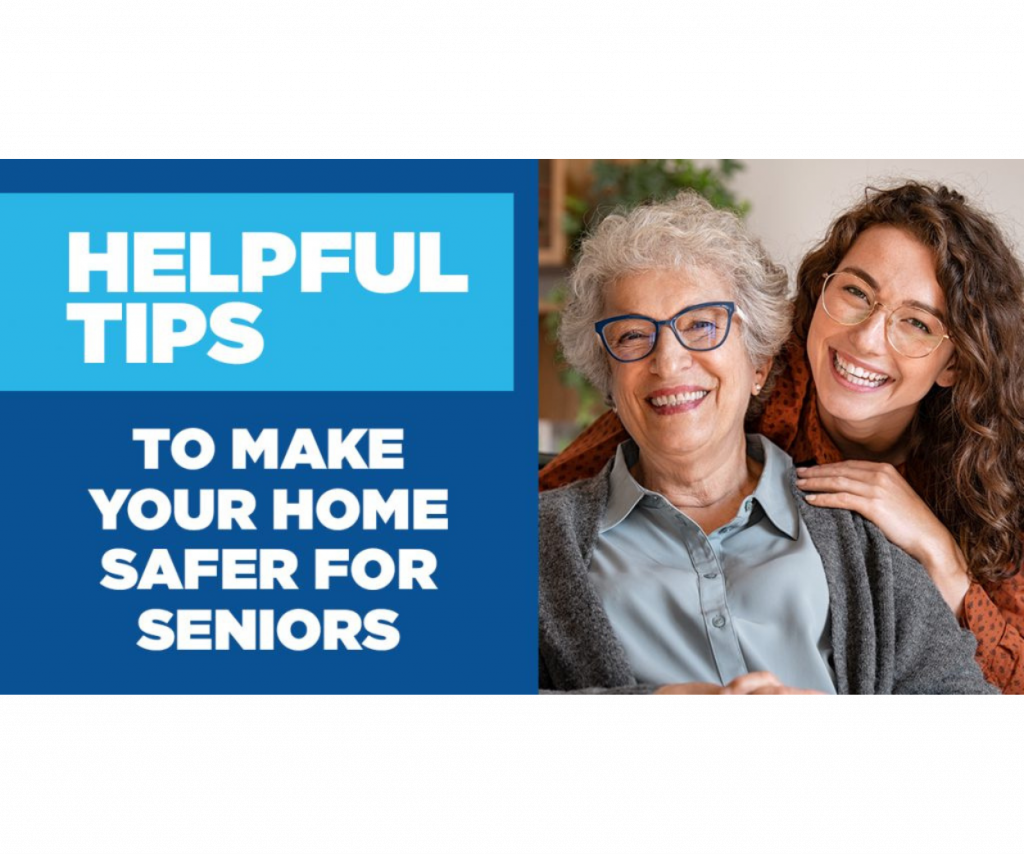 Did you know that 55% of all senior fall injuries happen inside their house?* As people age, they often lose some level of mobility, strength,…
Talking to your aging loved ones about their mobility challenges can be difficult. After all, you've likely spent your whole life seeking advice from your…
How NSM client Brandon Winfield is using technology to help make the world more accessible As creator of the iAccess.Life app, Brandon Winfield is used…