Reasons to Invest in a Stair Lift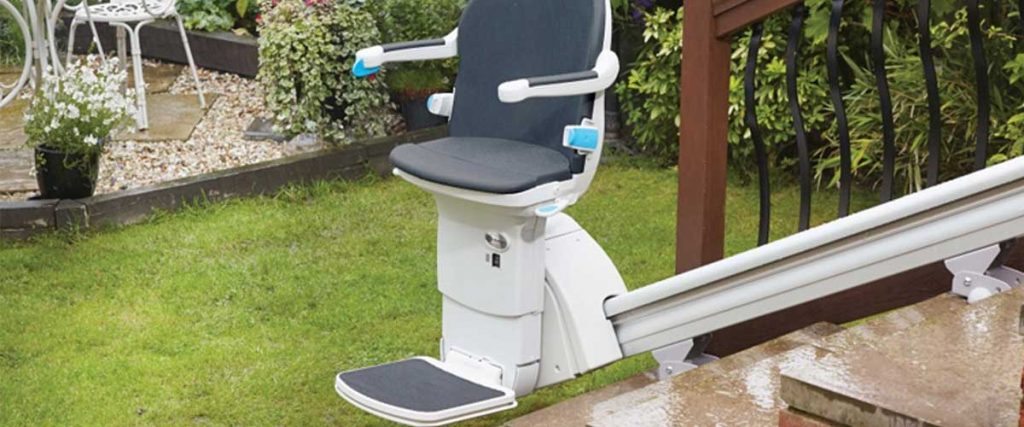 Stair lifts have become a practical option in multilevel buildings. Stairs pose a barrier for seniors and people with disabilities and a stair chair lift resolves this challenge. This accessibility device enhances their mobility and independence to a great extent by providing smooth and safe transport over the stairs. Investing in this type of lift would offer many advantages:
Regain independence – Installing a stair lift can help people with mobility challenges regain their independence. A stair chair lift would resolve the challenges posed by an indoor or outdoor staircase as it would allow them to move safely, easily and conveniently to the different floors of the building.
Reduces the risk of injuries and falls – Negotiating stairs can be challenging, especially for people with mobility challenges. As people become older, they suffer problems with strength, vision and balance and coordination that put them at the risk of being seriously injured when using stairs. Injuries can range from moderate and heavy bruising to broken bones. With a stair lift, the risks of injuries on the stairs can be avoided.
Improve your well-being – People with cardiovascular problems have difficulty climbing stairs. A stair lift would allow people with such health conditions to go up and down the stairs as often as they like without compromising their wellbeing.
Relief from temporary disabilities – Stair lifts are a boon in situations when people have suffered an injury or have had an operation or are recovering from such conditions.
Home safety is an important consideration, especially if you have an elderly member in your family. It is important to understand the changing needs of your loved ones and install mobility devices to enhance safety at home.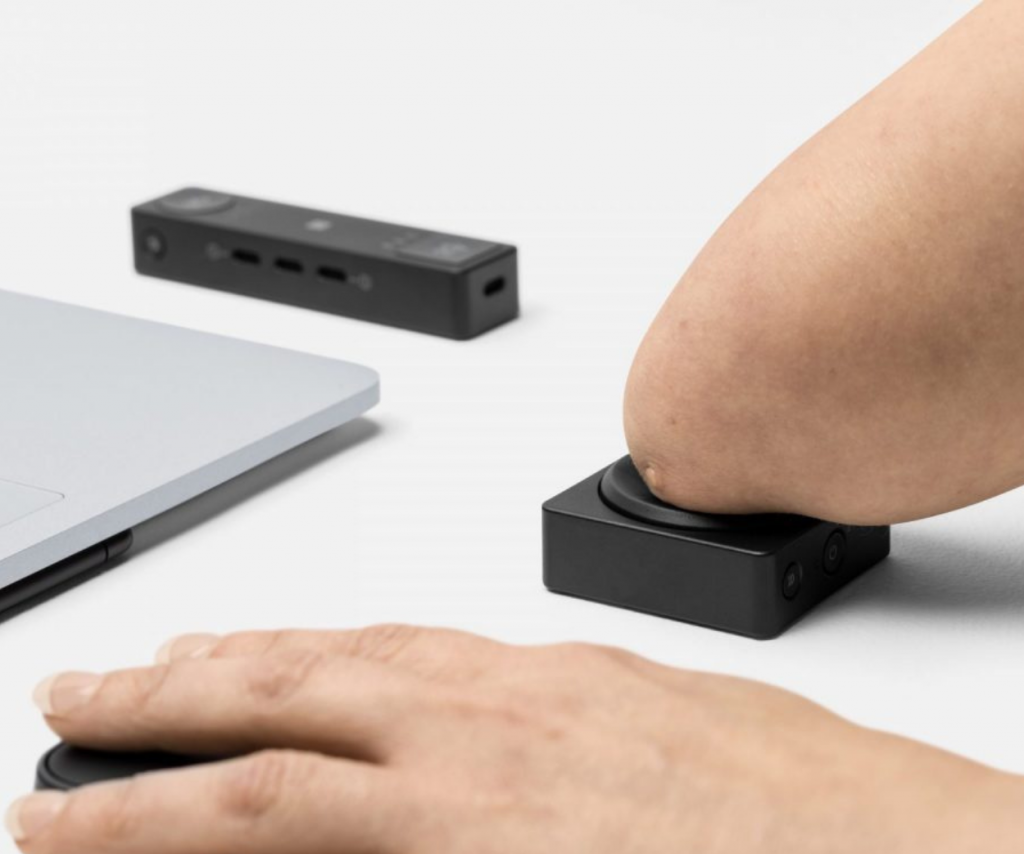 Both Apple and Microsoft recently announced accessibility tech updates designed to better meet the needs of the disability community These include: Door Detection, a navigation…