Ramp Rental – An Ideal Option to Address Your Short-term Needs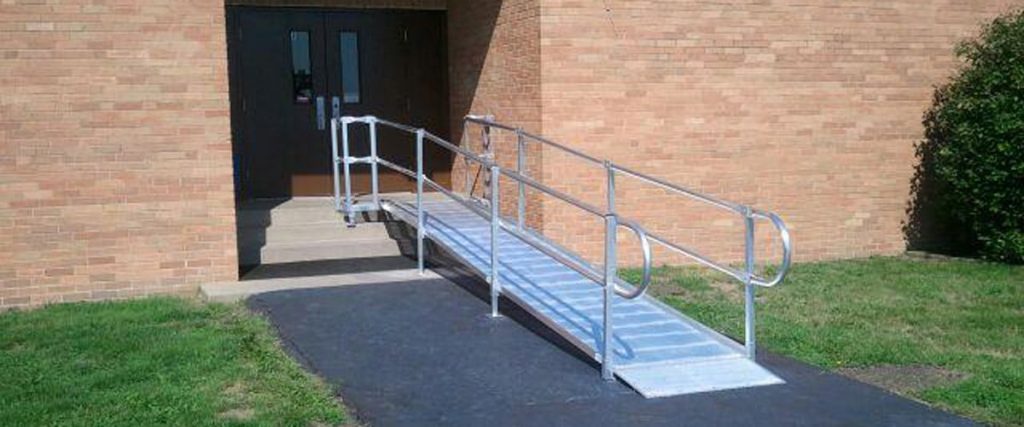 As you know, wheelchair ramps are easy-to-use and safe accessibility solutions that enable disabled as well as elderly people to enjoy complete freedom to move in, around and outside their home safely. Some disabilities are permanent, while others may be temporary. For temporary requirements, buying or investing in a wheelchair ramp isn't always the most realistic choice for everyone. In such a case, the right option is to rent a ramp from an experienced accessibility solutions supplier. Whether you have guests at home, or you are recovering from a surgery, these ramps would be helpful to improve accessibility in and out of your home.
Ramp rental options are useful for –
Short-term rehabilitation
Recovery after surgery
Rental properties
House guest with disabilities
Special events such as graduations and weddings
Business under construction and a temporary ADA ramp needed
Multi-fold portable wheelchair ramps are also available that come with a folding design, which allows them to be stored away or transported easily.
Factors to Consider While Choosing Ramp Rental Options
While renting a ramp, consider certain factors such as –
Your exact requirement
If your need is to use the ramp until you recover from a surgery, consider renting the ramp for the entire time of your expected recovery with the option to add weeks or months. If you are expecting a guest who uses a wheelchair, install the ramp a few days before he or she arrives.
As wheelchair ramps come in a variety of sizes, choose the right one to meet your needs and for safety reasons. Exactly measure the area where ramps are needed. Provide those exact measurements to National Seating & Mobility, which can ensure smooth and fast installation.
Install ramps indoor or outdoor
Ramps help wheelchair users to enter and exit the house as well as navigate inside the house. Make a list of the number of areas you require ramps inside and outside, based on your house design. Portable ramps made of both aluminum and rubber are available for wheelchairs and scooters to access steps, vehicles, and raised landings with ease. These are ideal for commercial and residential applications. Make sure that your outdoor ramps are waterproof.
Adherence to ADA specifications
The Americans with Disabilities Act (ADA) has provided certain specifications for installing a wheelchair ramp for the disabled. It is critical to adhere to these regulations, as they have been put in place to keep wheelchair users safe while using ramps. Ensure that all the ramp configurations meet the ADA requirement.
Choose a reliable provider
National Seating & Mobility can provide the services of factory-certified service technicians, who will evaluate your property to determine and install the ramp rental solution that is best for you.
Installation support and removal
National Seating & Mobility provides professional installation services to set up their rental accessibility products in your settings. Make sure that the removal of these ramps is also done by these professionals. Check whether the removal procedure is included in your contract with the rental service. Make sure that while installing and removing ramps, there is no damage to landscaping and exterior/interior fixtures.
Rental pricing
Often, ramp rental pricing depends on the specific configuration needed for your home. The longer the ramp, the higher the installation and rental rates will be.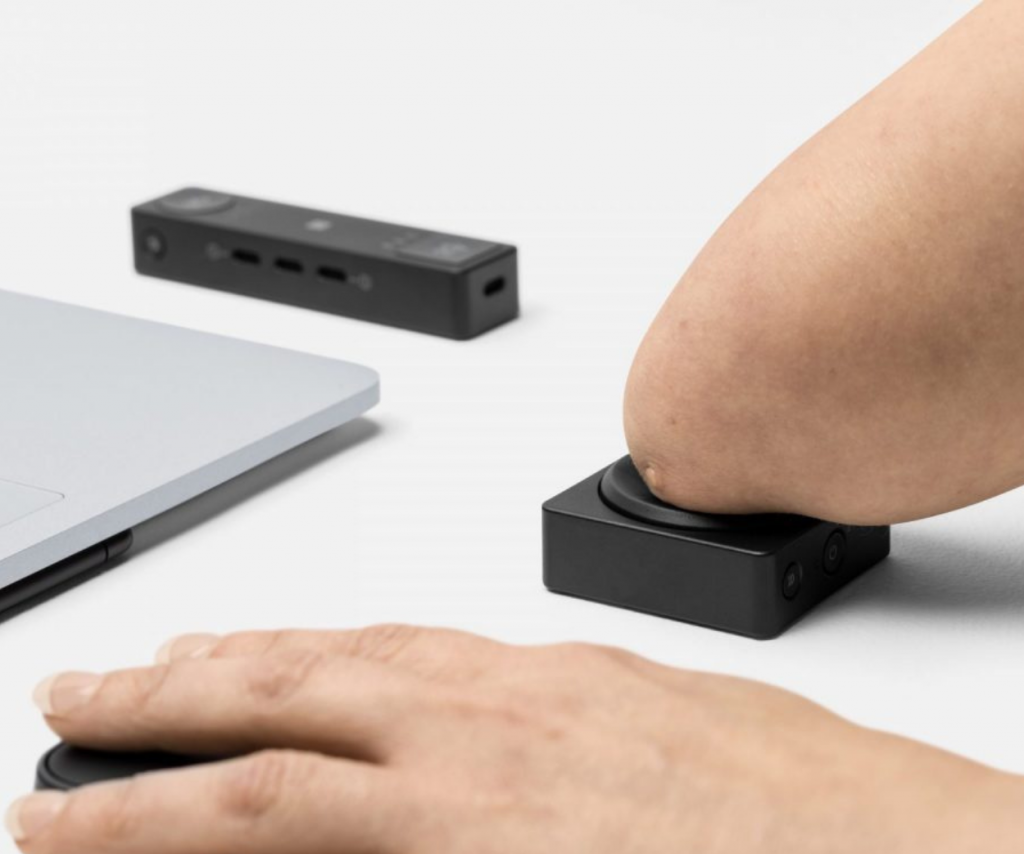 Both Apple and Microsoft recently announced accessibility tech updates designed to better meet the needs of the disability community These include: Door Detection, a navigation…