Quick Buying and Using Tips for Wheelchair Ramps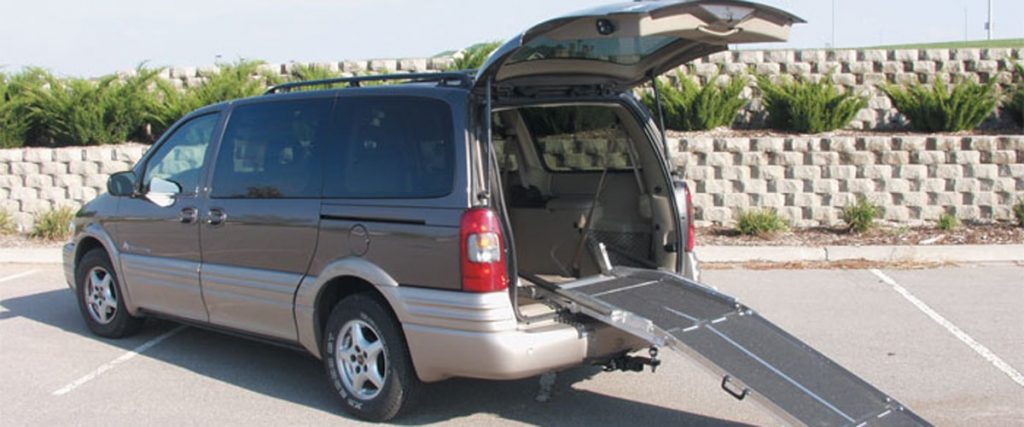 Wheelchair ramps or handicap ramps offer wheelchair users greater access in their homes as well as in other residential and business spaces. Their greatest advantage is the sense of independence they give the wheelchair user. Ramps come in various sizes, styles and shapes; they may be portable, semi- permanent, or permanent.  Whether you are purchasing a ramp for your office or home, having a custom-made ramp built in, or replacing your old ramp, there are many things to keep in mind before buying a ramp.
Slope and Size of the Ramp
The ramp should not be too narrow or too wide, it should be able to accommodate the wheelchair smoothly. The ideal width of the ramp should be 36 inches and its slope 1:2 i.e. for every foot in height, the ramp should be at least 12 feet long. Also ensure that there is sufficient head clearance to load the wheelchair and its user.
Weight and Ease of Transport
Portable ramps made of fibreglass or aluminum are the best choice to ensure ease of transport. These ramps assist in entering and exiting a vehicle, your home or other places. They can be folded in the shape of a suitcase and carried anywhere. Moreover, this ramp is sturdy and has excellent weight-bearing capacity. They can be secured for semi-permanent placement, but ensure that they are capable of handling the weight of both the wheelchair and the user.
What to Consider When Using a Wheelchair Ramp
Ensure that the slope is not greater than 2:12 for an occupied scooter or wheelchair
The slope should not be greater than 3:12 for an unoccupied scooter/wheelchair
A qualified assistant should be present when using a portable ramp
Secure your lap belt before using the portable ramp
Ensure that there is enough head clearance before attempting to load an occupied scooter or wheelchair into a vehicle
The top of the ramp should be secured on the step or landing before using the ramp
If you are looking to purchase a portable ramp, National Seating & Mobility offers customized ramps available in different durable materials. National Seating & Mobility is a reliable dealer ensuring safe shipping, assembling, installation and maintenance of your ramp.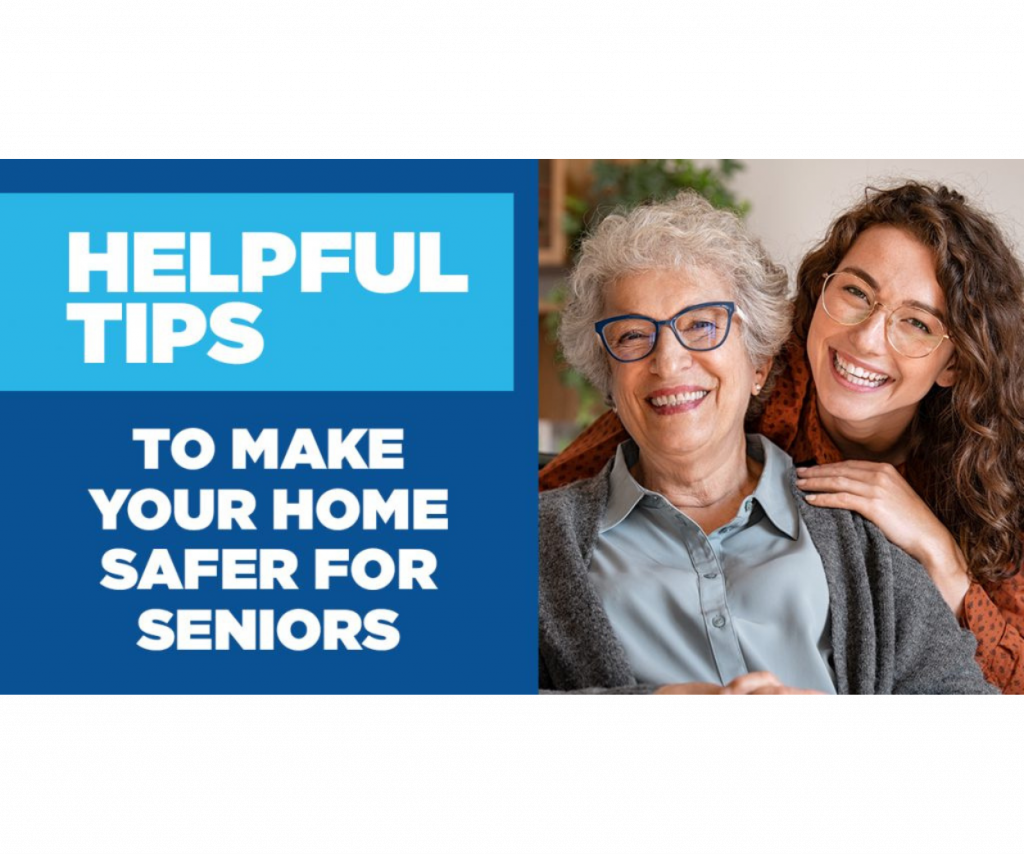 Did you know that 55% of all senior fall injuries happen inside their house?* As people age, they often lose some level of mobility, strength,…
Talking to your aging loved ones about their mobility challenges can be difficult. After all, you've likely spent your whole life seeking advice from your…
How NSM client Brandon Winfield is using technology to help make the world more accessible As creator of the iAccess.Life app, Brandon Winfield is used…