Quality Bruno Stair Lifts That Can Transform Your Lifestyle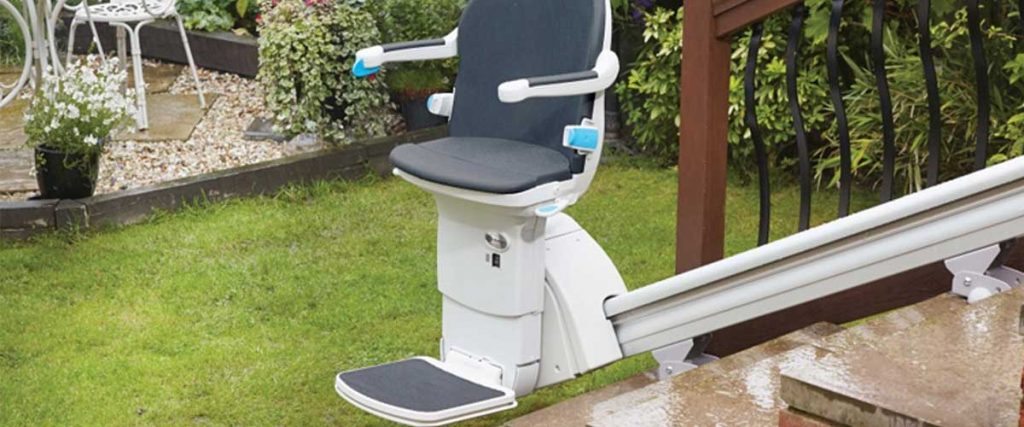 Home accessibility is a major problem for people who have difficulty with stairs. Whether the staircase is inside or outside the home, it can keep them from moving around freely and independently. Bruno stair lifts are specifically designed to resolve such challenges. They take you up and down the stairs in a comfortable seated position, allowing you to enjoy all areas of your home. A trusted name in the industry, Bruno offers a variety of stair lifts that are designed to meet the highest standards of quality, design and safety.
Versatile Stair Lift Models from Bruno
Bruno offers lifts for both straight and curved staircases. You can check out these models at National Seating & Mobility, a reliable dealer in mobility equipment. Here are some of popular models you can choose from:
Elan SRE 3000: This indoor stair lift is meant for a straight staircase. It comes with a weight capacity of 300 lbs and installs close to the wall, leaving maximum space on the stairs.
Elite Curve CRE-2110: Designed for a curved staircase, this lift is custom built to ensure a smooth, stable ride round every corner. It has a load capacity of 400 lbs.
SRE-2010e Electra-Ride Elite (Outdoor): This is an ideal option for a straight set of steps outside your home. It allows you to get up porch stairs, go down to your pier or access your deck smoothly and safely. Its marine-grade fabric and a weather-resistant cover protect it from the elements and the generous-size seat comes with multiple height adjustments.
CRE-2110e Electra-Ride Curved Elite (Outdoor): This is Bruno's answer to accessibility on curved outdoor staircases. With weather protected features, this 400 lb capacity lift is built to perform even in extreme temperatures (0°F-125° F).
These lifts also come with a variety of customization options that can make your ride more comfortable. You can also choose from different types of upholstery to ensure that your stair lift blends with your interior. In addition to advanced features, all these lifts are supported by the best warranty.
With a reliable Bruno stair lift dealer, you are assured of free estimates, precise measurements, hassle-free, quick installation, and efficient post-sales service.
Did you know that 55% of all senior fall injuries happen inside their house?* As people age, they often lose some level of mobility, strength,…
Talking to your aging loved ones about their mobility challenges can be difficult. After all, you've likely spent your whole life seeking advice from your…
How NSM client Brandon Winfield is using technology to help make the world more accessible As creator of the iAccess.Life app, Brandon Winfield is used…