Pro Tips for Protecting Your Wheelchair for Travel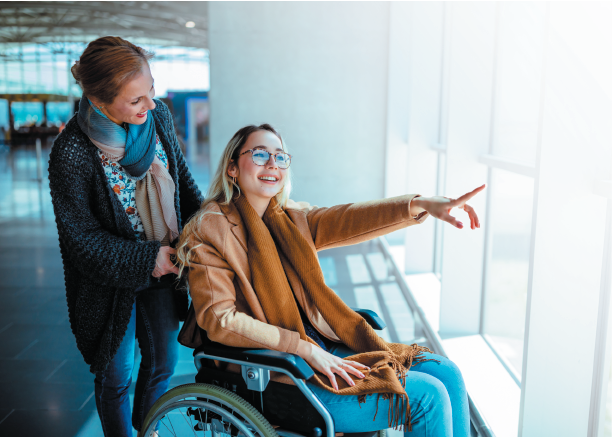 Traveling as a wheelchair user can be very exciting and liberating, but also a stressful experience. Some wheelchair users avoid travel altogether because of their biggest fear—damage to their wheelchairs or other mobility aids, especially when flying. Fortunately, there are a lot of things you can do prior to air travel to help protect your wheelchair as much as possible, and ensure an enjoyable experience at your destination. Here are a few tips as we head into the holiday travel season.
If you do experience any damage to your wheelchair during travel, make sure you file a complaint as soon as possible with both the airline and the Department of Transportation.
Make sure you know your rights as a disabled passenger under the Air Carrier Access Act. Finally, just breathe, be ready for anything, and enjoy the adventure of accessible travel!
COVER ANY SENSITIVE PARTS WITH BUBBLE WRAP.
This can prevent things like your
joystick and control panel from
having screens or buttons damaged or
snapped off. If possible, you may also
want to cover the seat with plastic or
a towel in case your chair is left out in
the rain during loading or unloading.
REMOVE ANY PROTRUDING PARTS.

Things like head rests and foot rests
are notorious for being snapped off by
careless ramp workers. If there's any
part of your power or manual chair
that is removable and can be put into a
duffel bag for carrying onto the plane,
that is advised.
TIE UP OR TAPE DOWN ANY WIRES.
This is generally only an issue for large and
complex power wheelchairs. The fewer wires that
are exposed, the fewer things that can be snagged
during loading and unloading and ripped out of
their connections.
Make sure you know your rights
as a disabled passenger under
the Air Carrier Access Act.
Finally, just breathe, be ready
for anything, and enjoy the
adventure of accessible travel!

ATTACH CLEAR AND SIMPLE INSTRUCTIONS
FOR TRANSPORT.
If your chair needs to be folded or placed into neutral
for transport in an airplane, it's wise to have some
sort of sign inside a document protector attached to
your chair. Make sure the instructions are simple,
clear in large letters, and have arrows and pictures.
Ramp workers literally have seconds to read them
and figure out how to easily fold and move your
chair. Depending on where you're traveling, they
may not be able to read English, so make it as easy as
possible for them to help prevent damage.
SPEAK TO RAMP WORKERS WHEN POSSIBLE.

Wheelchair users are supposed to be some of the
first people to board a plane, and whenever possible,
I try to talk to the ramp workers directly about how
to handle my wheelchair. This isn't always possible
because time is short, but it makes me feel better
that they can put a human being in connection with
the chair they're handling.
BRING A BASIC REPAIR KIT IN YOUR CARRY-ON.

In case there is some minor damage to your chair, it
can be helpful to bring things like a roll of duct tape,
basic tools like wrenches and screwdrivers, and some
zip ties. This can help with temporary fixes until you
can get more extensive repairs done.
EXTRA TRAVEL TIPS
An avid traveler, Will Fargas understands the struggle of
flying with a wheelchair. He's arrived at his destination
to find pieces broken off his chair or the back out of
alignment, which Fargas, who has spinal muscular
atrophy (SMA), says can impede his independence. In
light of his experiences, Fargas offered a few tips to help
ensure your flight is as problem-free as possible.
KNOW YOUR CHAIR
"Know everything about your chair so that
if something does happen, you'll know how
to explain what's going on," he says. Fargas
recommends getting your chair serviced prior
to your trip and after you get home so you can
pinpoint damages that occurred during travel.
TRAVEL WITH A BACK-UP CHAIR IF POSSIBLE
"I've done this one a few times," Fargas says.
"It's helpful when possible."
EXPECT SOMETHING TO HAPPEN
"Unfortunately, we often just have to go
with the mindset that something is going to
happen," Fargas says. "Brace yourself for the
inevitable."
REMEMBER WHO YOU'RE TALKING TO
If your wheelchair is damaged during travel,
Fargas offers a word of caution when you
speak to airline representatives. "When
you're speaking with a customer service
representative, know it isn't necessarily their
fault," he says.
REMIND THE AIRLINE YOU'RE FLYING WITH A WHEELCHAIR
Yes, you notify them when you buy your ticket,
but Fargas suggests checking in with customer
service and reminding the airline a few times
before your departure.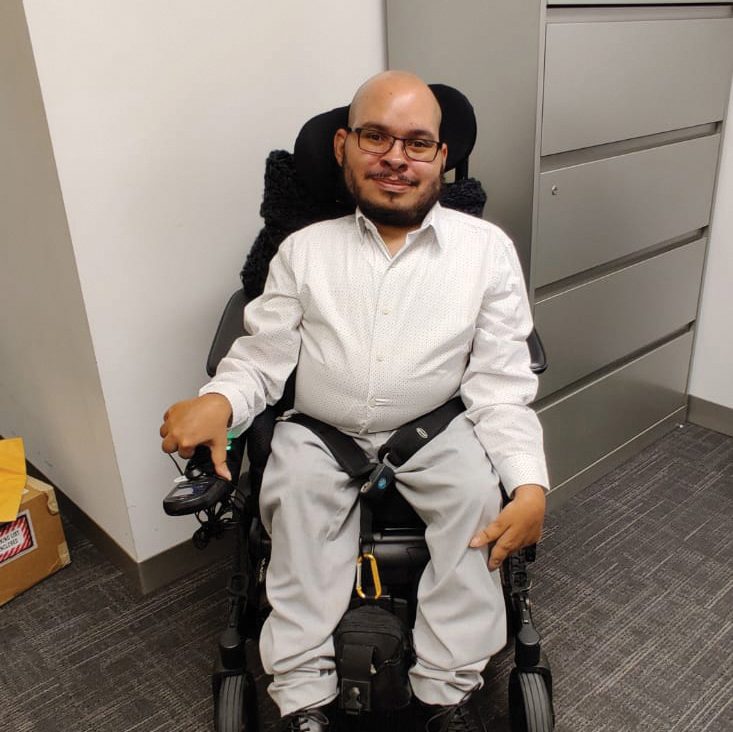 Hire more people with disabilities. Would you start an airline without hiring pilots as consultants?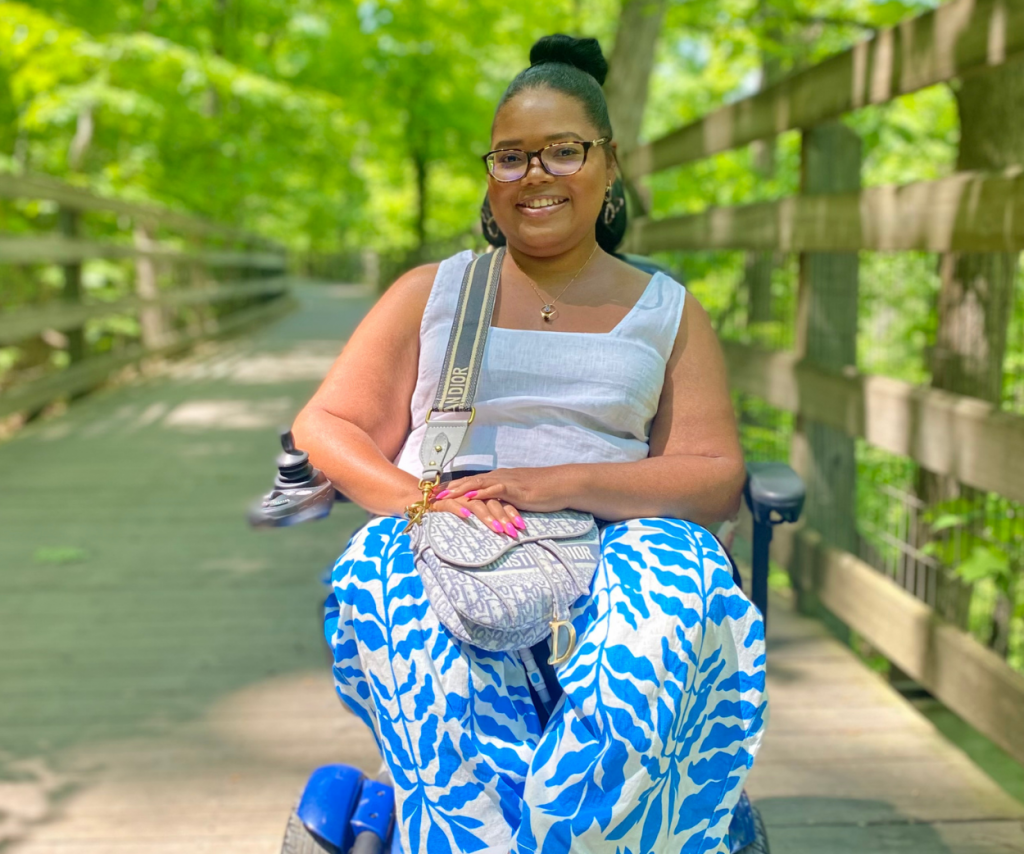 NSM client Candis Welch on using her platform and influence to advocate for the disability community Candis Welch wants to make a difference in the…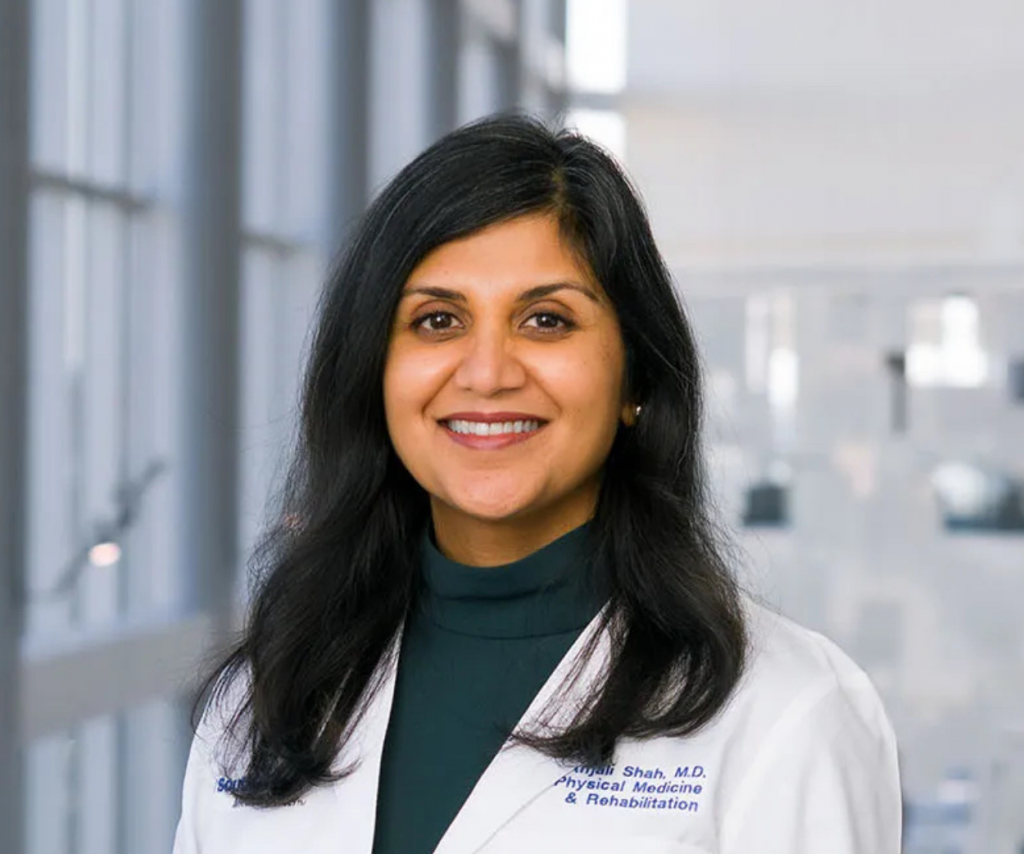 How the University of Texas Southwestern Medical Center is working to create a new model to ease the stress of the new equipment process For…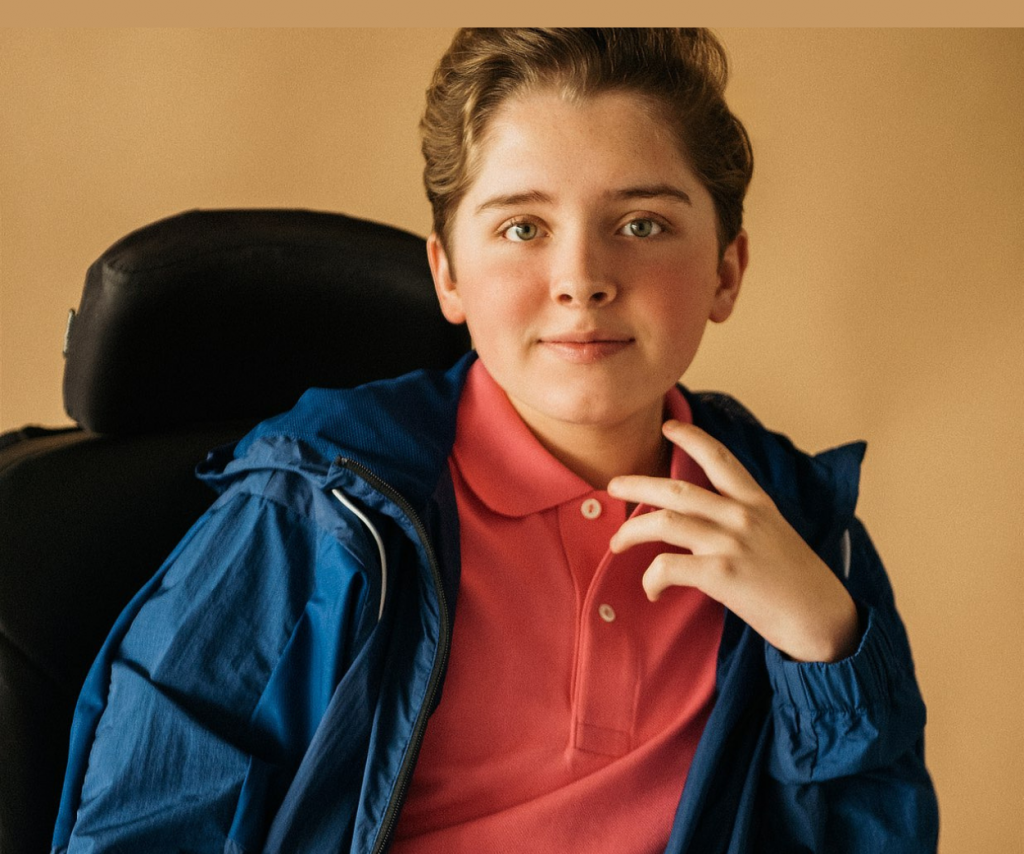 With a Netflix movie and Sundance premiere under his belt, the teenager is making acting his career Jonathan Lengel feels at home on the stage….