Pride Month Series 2021 – Pt 1
By Kimberly Swanson – Funding Specialist
June is Pride Month, a month-long awareness initiative and celebration of the lesbian, bisexual, gay, transgender and questioning (LGBTQ+) community. NSM is excited to recognize Pride month and honor what it means to our team members. Throughout the month we will include personal stories from employees discussing what Pride means to them. The first of these stories, included here, was submitted by funding specialist Kimberly Swanson.
What Does Pride Mean to You?
It has a multitude of meanings for so many different people. I live with my wife, Nicole Gahman, an RST with NSM. We have been together since October 2004. Our interests include a passion for Harley Davidson, taking care of our animals, as well as spending time with our son Joshua, his wife Olivia, our daughter Amanda and our grandchildren. Along with this article I have included a photo of Nicole and I on our wedding day in November/2013. We live in Pennsylvania but had to marry in New Jersey as Pennsylvania did not recognize same sex marriage at the time. It wasn't until May/2014 that Pennsylvania legally recognized same sex marriage.

Pride is a form of belonging, being authentic and accepted for who you are and your beliefs. It takes courage for some people to openly have pride in themselves in society still today. There are so many stereotypes and stigmas in being openly gay that keep some in the shadows. I see Pride month as an open invitation to anyone struggling to be their authentic self to have those around them see them for who they really are. As for those people already living as an accepted member of the gay and lesbian community, take time to lift someone up and let them know what they are going through will be met with support and kindness from those who have already lived through their journey. It's not always about seeking validation, but acceptance. I think pride, in any demographic or any form, is ultimately about acceptance.

While the history of Pride has many significant events, to me the stand out moments are the Stonewall Riots in June/1969, the birth of the rainbow flag in 1978 inspired by gay rights activists Harvey Milk and Gilbert Baker and the legalization of gay marriage nation-wide in June/2015. Of all of these, gay marriage is the moment I take the most pride in. The Supreme Court ruling reads in part: "No union is more profound than marriage, for it embodies the highest ideals of love, fidelity, devotion, sacrifice and family. Their hope is not to be condemned to live in loneliness, excluded from one of civilization's oldest institutions. They ask for equal dignity in the eyes of the law."

Take a moment to feel the weight of the injustice that so many gay and lesbian people felt up until the moment it was legal to wed one another. Imagine being told you can't be your authentic self and live your life the way you want and be accepted for who you really are? It has been an uphill battle for many people. This is what pride means to me – dignity, self-esteem, self-respect, freedom, love, acceptance, kindness and individuality. As we recognize Pride month, let's remember to accept all people for who they are all year long. Then ask yourself…what does Pride mean to you?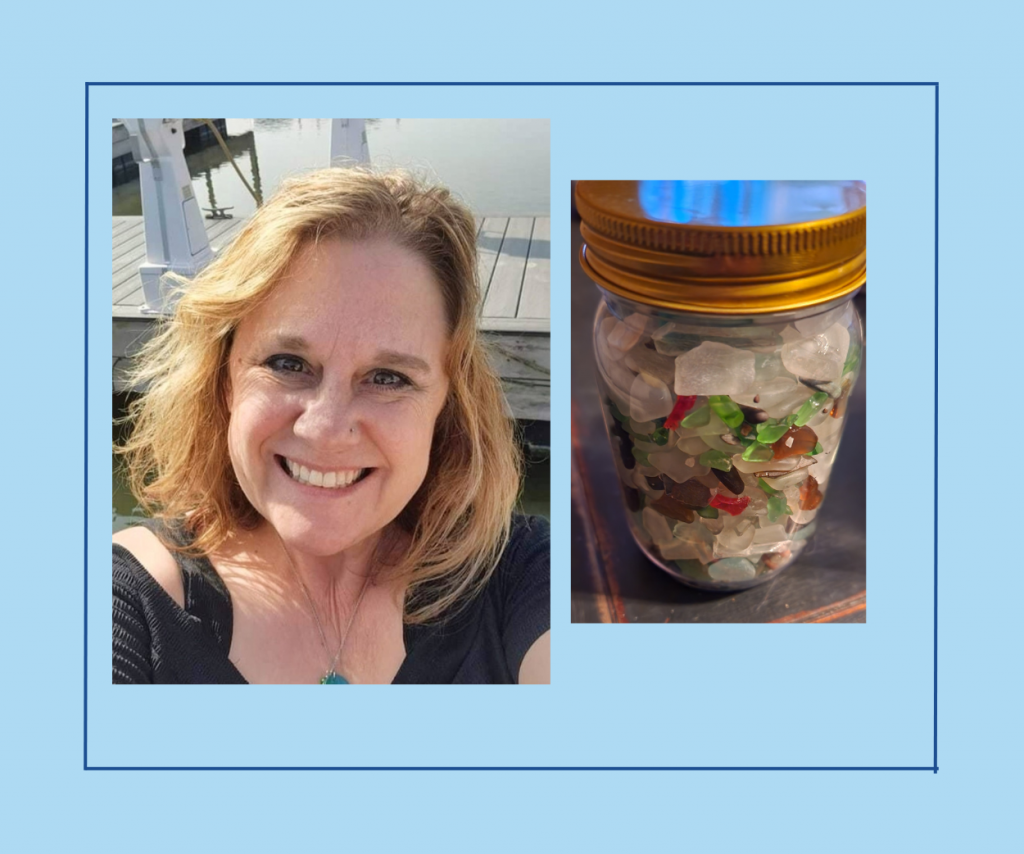 How a cancer diagnosis shaped NSM funding specialist, Shannon Stemm's, perspective on life and work When Shannon Stemm, a National Seating & Mobility (NSM) funding…
How NSM technician, Aaron Miller, strives to serve his clients whatever their mobility needs Aaron Miller, RRTS, has always enjoyed working with his hands. Tinkering,…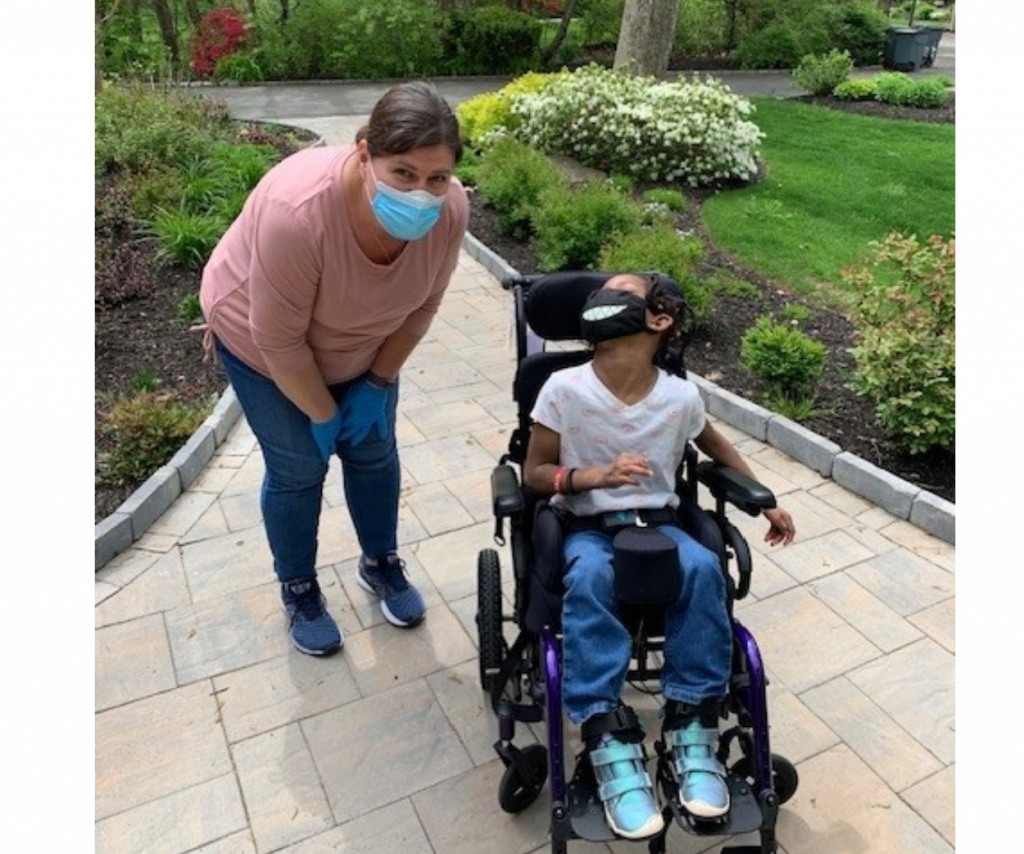 NSM's 2022 ATP of the Year, Lisa Cordero shares about what fuels her passion for serving her clients For Lisa Cordero, mornings are busy. Most…