Preventing Falls in Older Adults – Take the Right Steps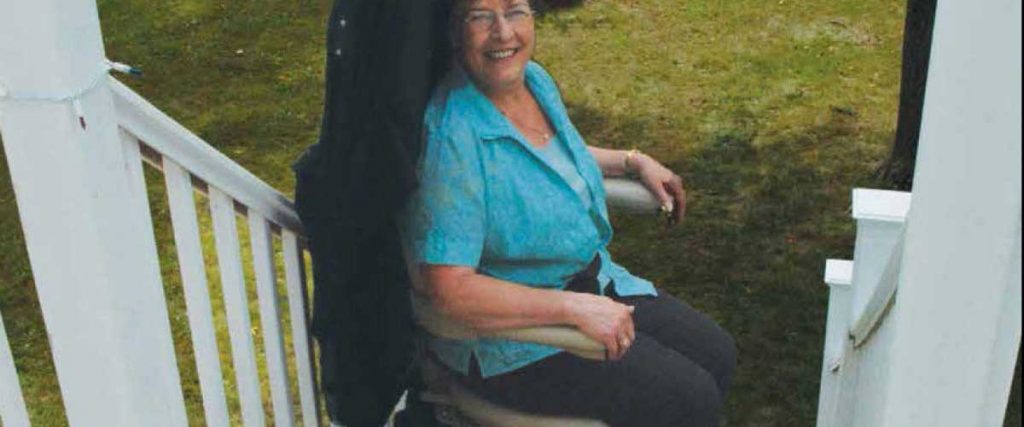 If you happen to ask older adults what their biggest fears are, a majority of them will reveal that they have a fear of falling. Falls among seniors have become a major health concern in the United States. In fact, the risk of falling and fall-related problems rises with age, with reports from the US Centers for Disease Control and Prevention (CDC) pointing out that one in every four Americans (aged 65 years and older) suffer falls each year. In addition, about 3 million people are treated in hospital emergency rooms for falls each year and 800,000 people are hospitalized annually due to fall injuries (2018 statistics). Fall-inflicted injuries make it difficult for them to live independently, and also increase the chances of depression. Here are some of the measures you can take to reduce the risk of falls in your home or commercial environments –
Wear the right shoes – Choose sturdy and correctly fitting low-heeled shoes with non-skid, slip-resistant soles that fully support your feet. The soles should not be too thin or thick. In addition, wearing footwear indoors is usually a good idea for seniors. Walking barefoot or in socks or tights increases the risk of falling.
Modify your home – Making adequate safety modifications in your home is an important step towards preventing falls. These safety modifications include –

Modify your shower and bathtub to make entry and exit safer. Install handrails; grab bars, non-slip mats and a shower chair if necessary.
Walk-in tubs are ideal for seniors with limited mobility for easy access in and out of the bath tub. It allows seniors to bathe with fewer concerns about slipping and falling.
Replace carpets with hard surfaces in order to prevent tripping and make navigating with a walker or wheelchair easier.
Replace loose and unsecured or worn rugs and mats. Provide adequate lighting in every area – in the hallway, bathroom and under cabinets in the kitchen.
Add non-slip treads to bare-wood steps and ensure that there are two secure rails on all stairs. For people who experience difficulty going up and down the stairs, consider getting stair lifts installed by a professional dealer.

Choose the right type of accessibility equipment – Stairs are challenging for people with mobility issues who use wheelchairs or mobility scooters. Climbing stairs can increase the risk of falling and put extra pressure on the hip, knee and other joints thereby increasing pain. Using accessibility devices such as stair lifts, ramps or elevators can help improve mobility and prevent falls. In workplaces and commercial buildings that do not have space for an elevator, you can consider installing a platform lift.
Identify medical concerns – As people get older, their eyesight, hearing and reflexes get worse. Identify those medical conditions or risk factors like diabetes, muscle weakness, foot problems and arthritis that may increase your risk of falling. Combining moderate physical activity with a healthy diet can help people prevent or control the severe complications associated with these conditions. Physical therapy can help strengthen the joints and muscles and thereby prevent slips and falls.
Mobility issues can indicate several life changes for seniors. In fact, these people are more susceptible to slips and falls than others. There is no indication when a fall might occur and the best way to prevent a fall is to plan as much as possible. Discussing mobility problems with a physician can help. A physical or occupational therapist can recommend treatments to help ease your mobility issues and provide guidance on preventing further injury.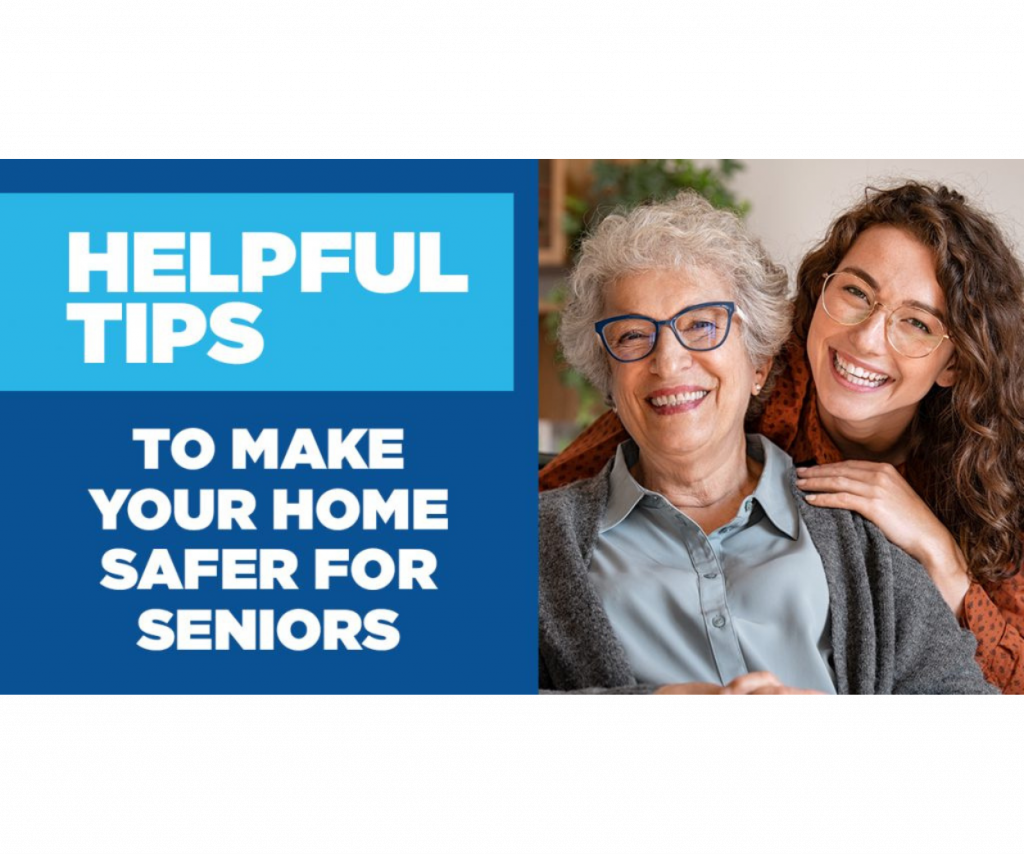 Did you know that 55% of all senior fall injuries happen inside their house?* As people age, they often lose some level of mobility, strength,…
Talking to your aging loved ones about their mobility challenges can be difficult. After all, you've likely spent your whole life seeking advice from your…
How NSM client Brandon Winfield is using technology to help make the world more accessible As creator of the iAccess.Life app, Brandon Winfield is used…