Preventing Falls This Autumn – Follow These Simple Tips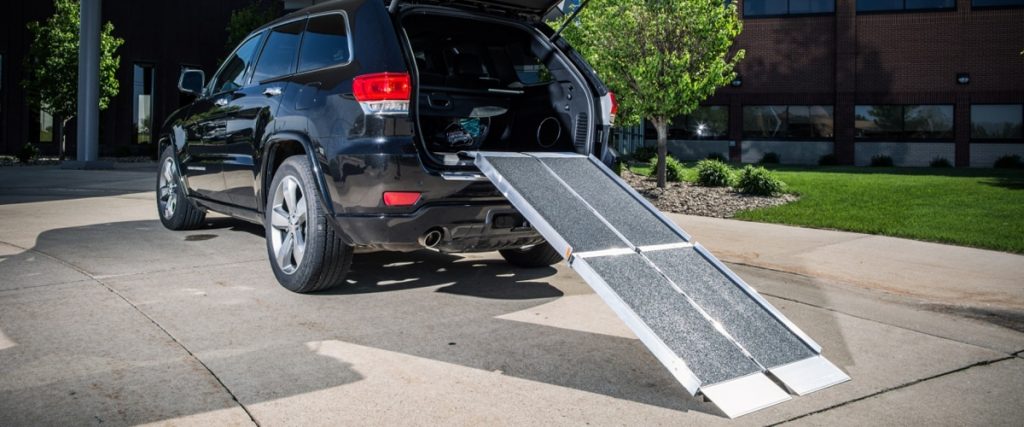 For many, autumn is their favorite season. The leaves change color, the intense heat of summer begins to subside and people get fully prepared to welcome the fall season. Outdoor activities are a great way to enjoy the season. However, what many people ignore is the many slip and fall hazards present during the rest of the season. Seniors, mainly those with mobility problems and using mobility equipment such as wheelchairs or knee walkers, are at high risk of suffering falls or accidents during this season. According to the National Council on Aging (2017 statistics), falls are the leading cause of both fatal and non-fatal injuries for people over the age of 65 years. Fortunately, there are several proactive ways to prevent falls this autumn.
With proper precautions and safety awareness, people can enjoy the autumn weather while avoiding some of the risks that come with the season. Common safety behaviors include –
Clear away the leaves – Even though the sight of fallen leaves may be pleasing to the eyes, these can cause seniors to slip and fall. Make sure to remove leaf piles from porches, sidewalks and walkways, as it can become slippery when it rains. As the weather gets even chillier, snow and ice can pose further risks for dangerous falls. They hide obstructions and surface changes and can cause falls resulting in injury. The early fall season is also characterized by heavy rains. Leaves soaked in water could have the same effect as ice, potentially causing slip and fall injuries as you are walking.
Get the Flu vaccine – According to the Centers for Disease Control and Prevention (CDC), flu killed about 80,000 people in the United States and hospitalized close to 900,000 people in the 2017-2018 season. Older adults are at higher risk of suffering from severe complications, if they contract influenza. In fact, at least 71 percent of all annual flu deaths in the U.S happen to individuals who are 65 or older. Therefore, it is critical that everyone get vaccinated for the flu. In addition to vaccination, other steps that you can take to reduce the risk of the flu include – avoid contact with those who are sick, wash hands frequently (using hand sanitizers), disinfect surfaces (that are likely to be contaminated) regularly, and improve the immune system through regular exercise (with physician approval).
Protect against falls – Icy weather can put seniors at a higher risk for falling. Factors like increased joint pain or difficulty exercising because of change in weather can make seniors with chronic conditions like arthritis, diabetes, and heart disease more likely to experience a fall inside their home. Upgrade your living environment to guard against falls this autumn with easy-to-use tools and accessibility equipment like grab bars, bed rails, non-slip bath mats, portable ramps and stair lifts.
Reduce fire risk – As the temperature falls, it is quite common to start using space heaters or fireplaces to warm up the home. Ensure that flammable objects are kept far away from these types of appliances. It is important to inspect fire extinguishers to make sure they are in proper working condition and that batteries are replaced in smoke detectors.
Wear sensible shoes – Wear comfortable, non-skid footwear that fits properly and offers plenty of traction to avoid slipping or tripping. Using shoes with high heels or slick soles is unsafe and can cause dangerous falls.
Handrails – Look for walkways and pathways that offer a handrail. This can help seniors maintain proper balance and prevent falls in the long run.
Autumn weather is a time for fun and family. Practicing safe behavior and following the above-mentioned tips can ensure a safe fall and winter season.
If you are feeling anxious about getting in and out of your home this fall season, get in touch with National Seating & Mobility. With long-term experience in the industry, we are focused on promoting safety in the home and community by providing high quality accessibility equipment such as stair lifts, wheelchair lifts or ramps suitable for individual needs. We also install the device in keeping with specific client requirements.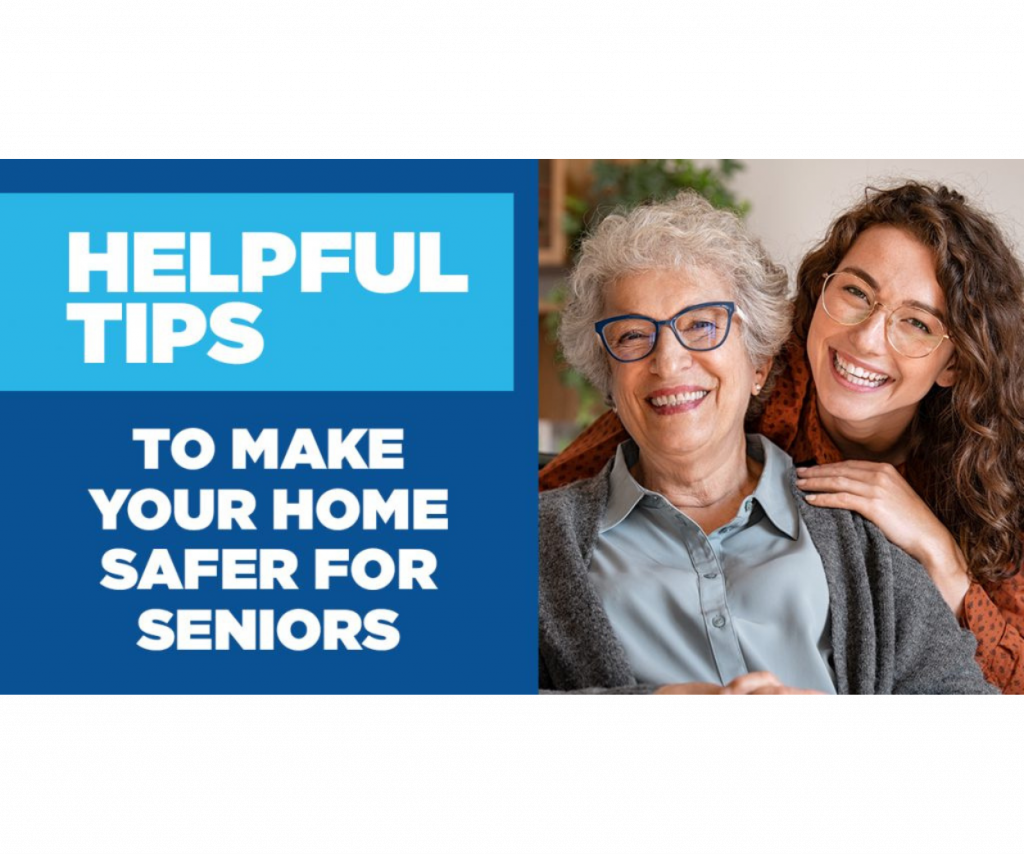 Did you know that 55% of all senior fall injuries happen inside their house?* As people age, they often lose some level of mobility, strength,…
Talking to your aging loved ones about their mobility challenges can be difficult. After all, you've likely spent your whole life seeking advice from your…
How NSM client Brandon Winfield is using technology to help make the world more accessible As creator of the iAccess.Life app, Brandon Winfield is used…