Preparing to Age in Your Own Home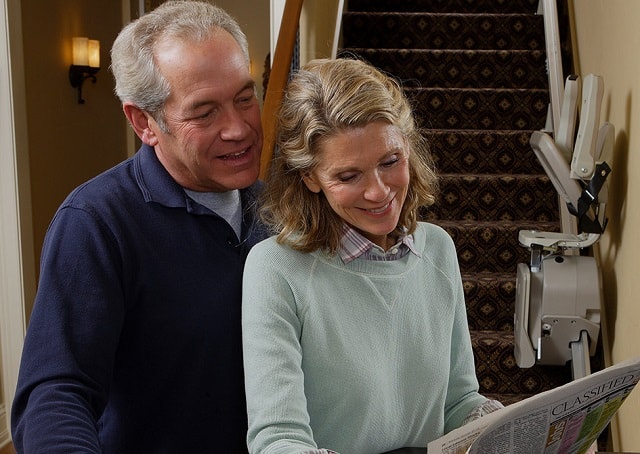 Over one-third of households in America are occupied by one or more residents who are 60 years or older. That population is growing each year as the Baby Boomers grow older. It is wise to begin planning for the aging process before your retirement. The majority of seniors wish to reside in the home they have invested in financially and emotionally. It might be the home where they raised their family, where they know their neighbors, where they are familiar with the community and surrounding services. Many times their mortgage is either paid off or close to it. There are many things you can do to prepare your home so you can stay at home as you age in place instead of ending up in a nursing home.
Financial Plans
There is a lot of wisdom in making financial plans to prepare for the years ahead.
Lower your debt as you grow older so you can live comfortably on less income.
Get the help of a financial advisor to get the most from the money you have
Once you have a plan in place, discuss your plan with family members so if the time comes you cannot make decisions, they can carry out your desires.
Social Activity Plans
Keep building healthy relationships with your family and friends through regular interactions. Those social connections increase the joy and overall well-being in your life.
Stay connected through social media so you can keep involved in the lives of those you love even when you don't get to see them face to face as often.
Church and other groups can provide regular friendships which keep you involved with others socially.
Keep helping others through friendship, encouragement, and service. It gives you purpose.
Home Modification Plans
Remove safety issues such as area rugs and clutter which can easily cause falls.
Install grab bars, walk-in tubs, shower chairs and other bath safety products in the bathroom.
Increase lighting to avoid falls and install light switches on either end of the hall.
If you have stairs, have a stairlift or wheelchair elevator installed so you can still access all levels of your home safely. Perhaps a ramp is needed for wheelchairs or scooters.
Invest in a power lift recliner so you can enjoy the comfort, support and flexibility of a great recliner now and as you age. It can lift you from sitting to standing as well as change in multiple positions.
Brainstorm of some other preparations you can begin making now to age in your own home.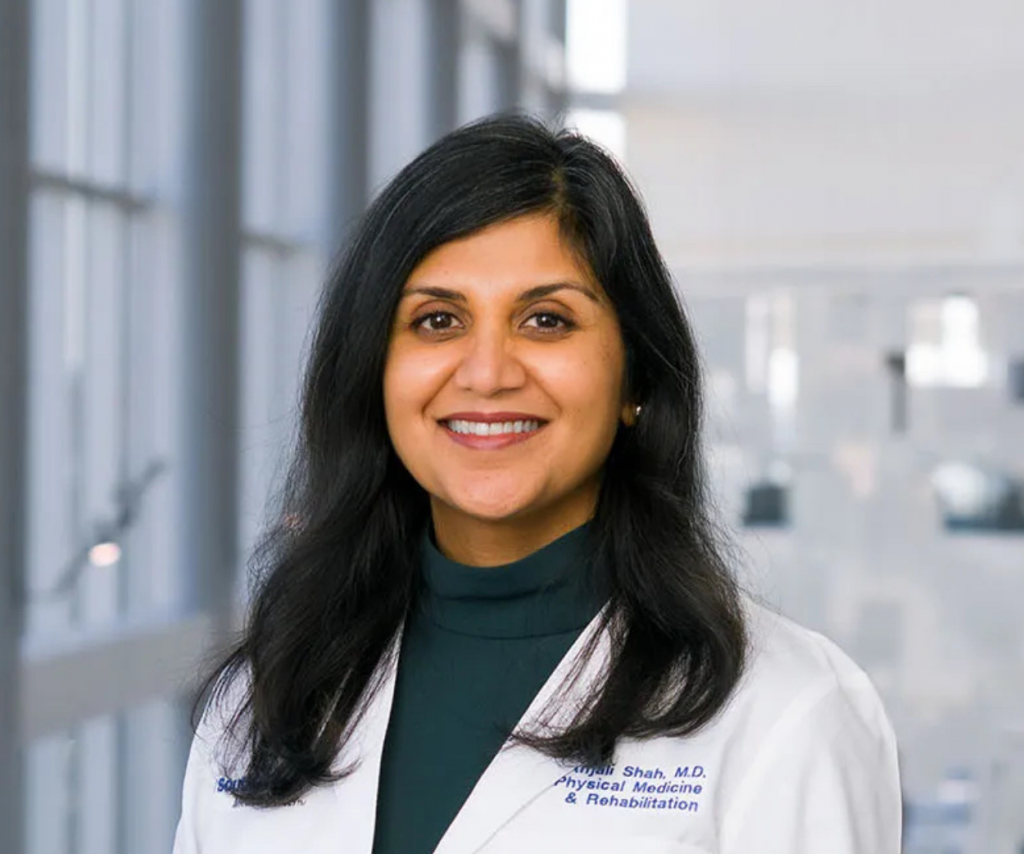 How the University of Texas Southwestern Medical Center is working to create a new model to ease the stress of the new equipment process For…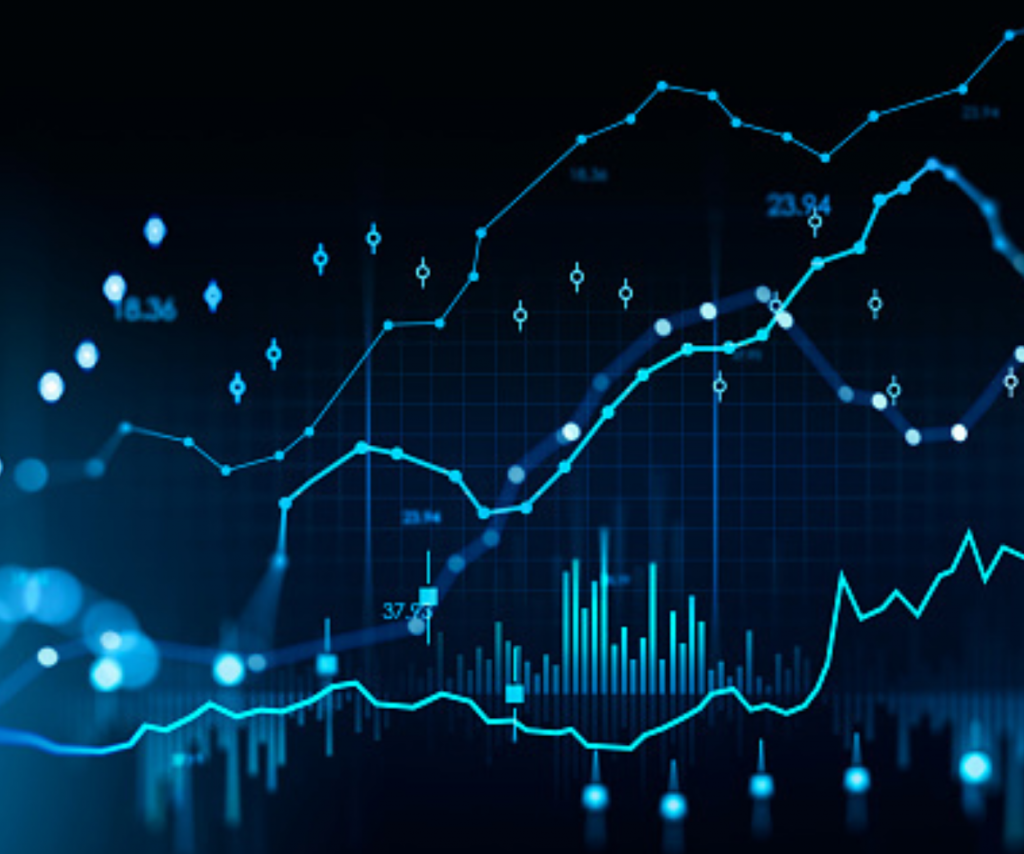 In today's world, data is king. Analytics are key components of our favorite professional sports, drive advertising and shape business and retail decisions. Healthcare is…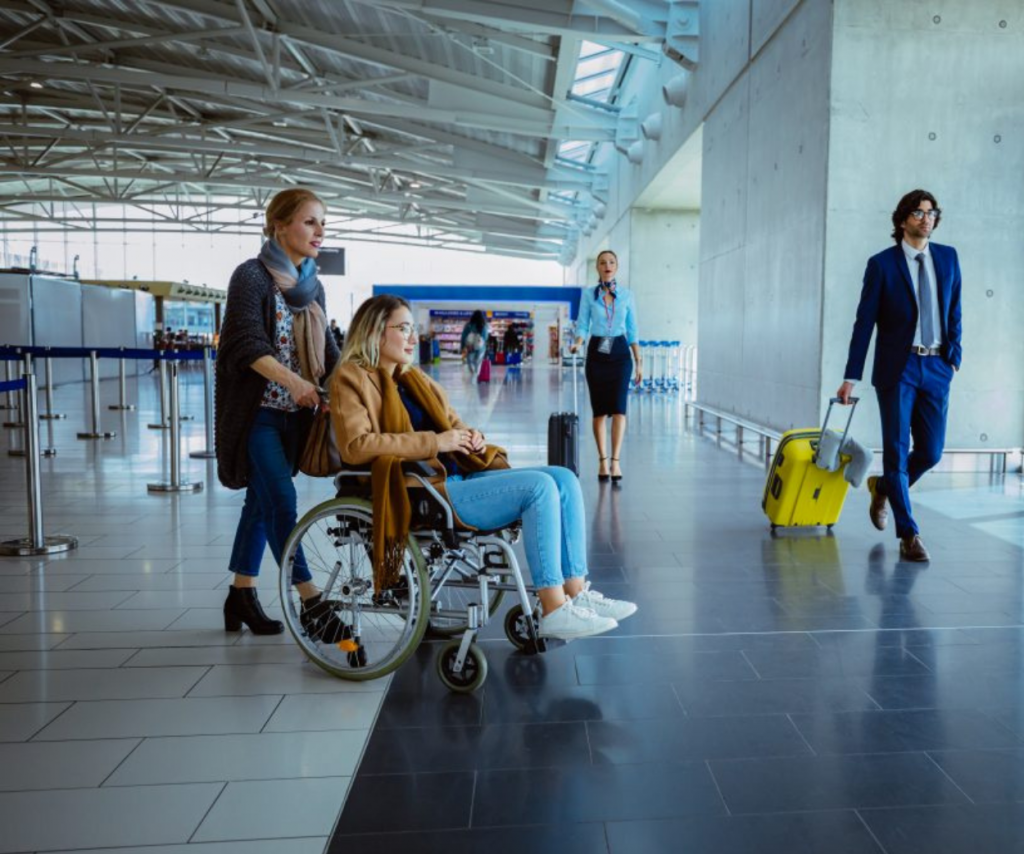 TIPS FOR PLANNING YOUR NEXT TRIP By Kerri Knudson Traveling is my favorite thing to do! Long trips,short trips—it really doesn't matter. I want toexperience…