Portable Wheelchair Ramps-Perfect Choice for Your Stairs, Thresholds and Transport Vehicles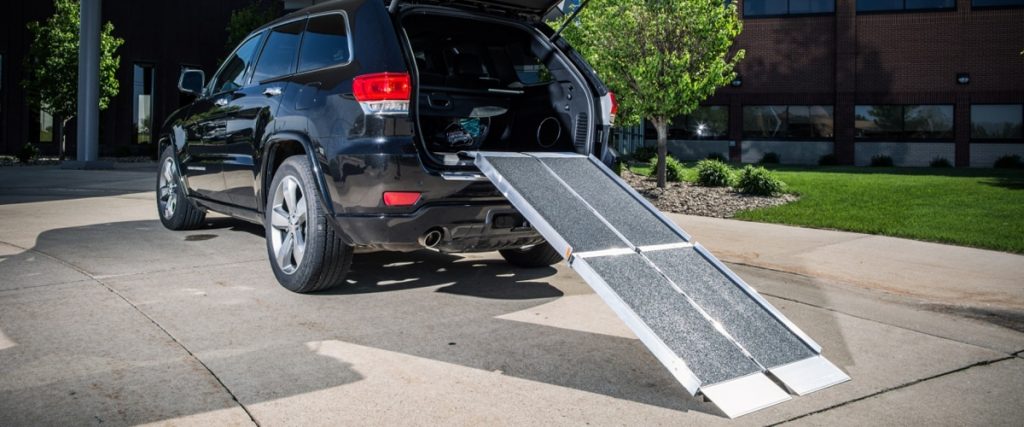 A portable wheelchair ramp helps wheelchair or scooter users to comfortably get in and out of vans, SUVs or trucks, overcome the difficulty of climbing and descending steps, and allows a more easy transition over a threshold. It is an inclined plane that can be placed at the steps leading to the front or back entry doors of your building, or from your garage into your home, or at the side door or rear door of a vehicle, or on the threshold of a room. In the United States, about 98% of public transit buses are equipped with wheelchair accessible ramps.
These lightweight and portable ramps are available in rubber and aluminum materials.
They are ultra-strong, stable, durable and safe.
Affordable and easy to install.
They have an anti-slip surface that provides traction in all weather conditions.
They can accommodate wheelchairs and scooters with various wheel configurations.
The significant feature of this wheelchair ramp is that it can be separated into two lightweight sections, each with their own carrying handle and can be folded like a suitcase. This makes it easier to carry and store the ramp after use.
If you want to buy a ramp for a specific use, it is best to make the purchase from a reliable accessibility equipment company.
Popular Models of Portable Ramps
Portable ramps can be used in residential as well as commercial settings.
Suitcase Ramps – They can be used on the stairs, cars, trucks, and other low to moderate rises. It has a single-fold design which enables wheelchair and scooter users to immediately access steps, vehicles, and raised landings with ease. Suitcase ramp Signature series and Advantage series from EZ-Access are reliable models of suitcase wheelchair ramps.
Aluminum & Rubber Threshold Ramps – They are designed for doorways, sliding glass doors, and raised landings. These can be used indoors as well as outdoors. Top models of this ramp are available from EZ-Access.
Multifold Ramps – This ramp can be placed at the rear door of utility trailers, SUVs and vans, allowing wheelchairs or scooters to easily roll in and out of these transport vehicles. It comes with a safety DVD, steel security pins and a safety guide. The models of multifold ramps are the WCR series and EZ-Access trifold ramp Advantage series.
Solid Wheelchair Ramps – It is a one piece aluminum wheelchair ramp with 850 pounds of carrying capacity. It is an excellent choice as a temporary ramp or when a more permanent ramp is desired. It can comfortably accommodate wider chairs. The models are EZ-Access pathway ramp classic series and W/HR classic series.
Wheelchair Ramps for vans, SUVs and trucks – If you want to load your wheelchair or scooter into a transport vehicle through its side door or rear door, then this ramp will be the perfect option. It can comfortably accommodate 400 pounds of weight.
It is always advisable to purchase a portable wheelchair ramp with top lip extension, as it can clear the bumpers of SUVs or vans. With this top lip extension, you can increase the reach of the ramp by extending the top lip transition plate from 3″ to 9″.
Locate a Good Dealer
You can buy a wheelchair portable ramp from National Seating & Mobility. National Seating & Mobility can also supply custom design aluminum, steel and wooden ramps. You can choose to buy DIY (Do-It-Yourself) modular ramps, so that you can set up a ramp of your own. National Seating & Mobility will guide you right from choosing a product of your choice to a cost-effective professional installation. They can provide ramps for rent for any temporary requirements you may have.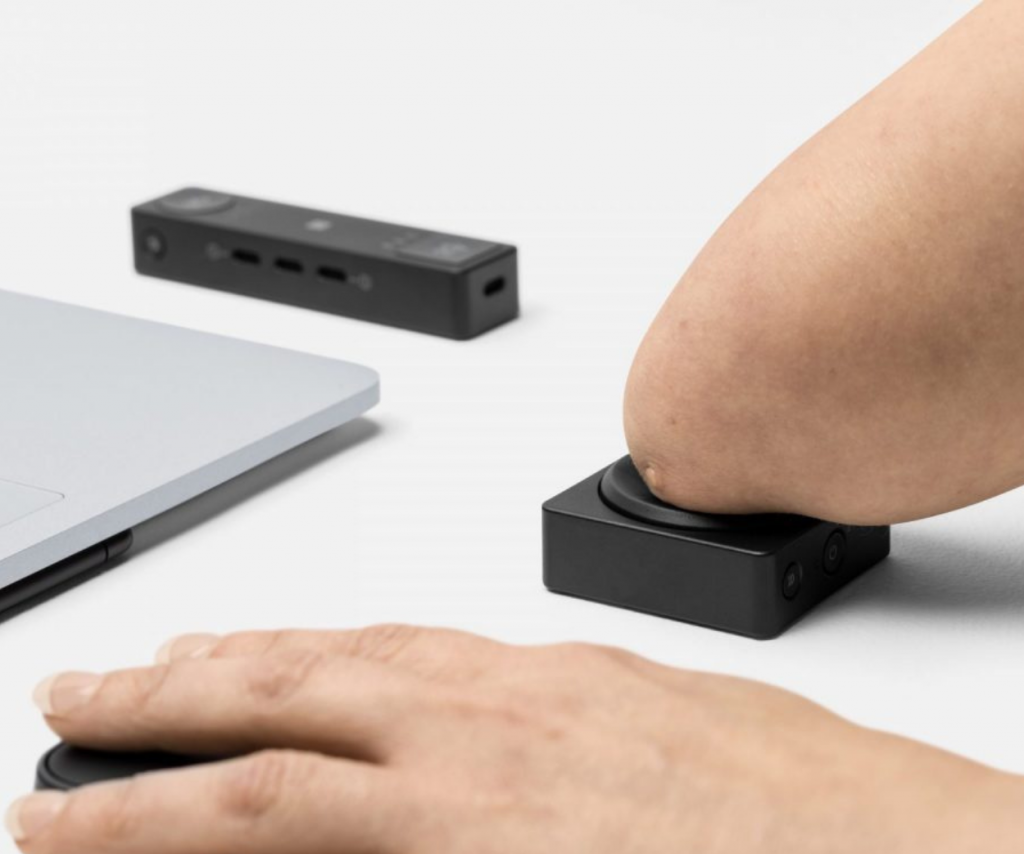 Both Apple and Microsoft recently announced accessibility tech updates designed to better meet the needs of the disability community These include: Door Detection, a navigation…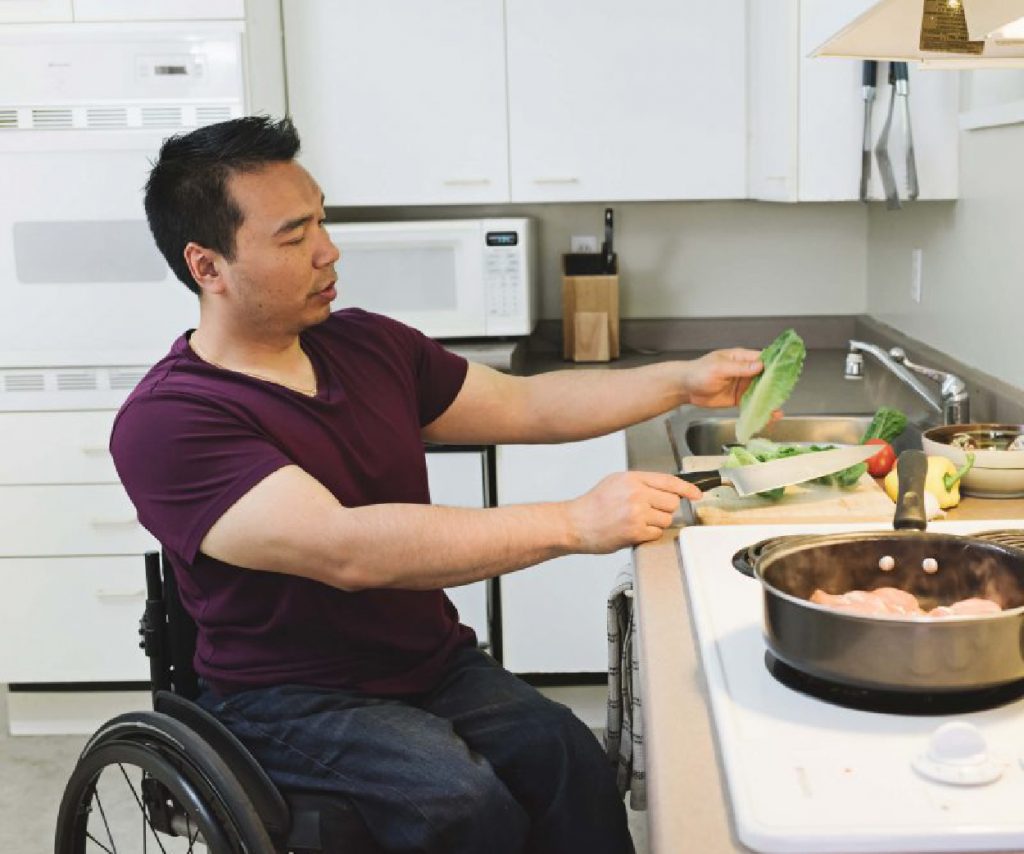 BUDGET FRIENDLY IDEAS FOR CREATING ACCESSIBLE HOMES Inaccessibility tends to show itself in the details, and they're often hardest to spot at home. Since it's…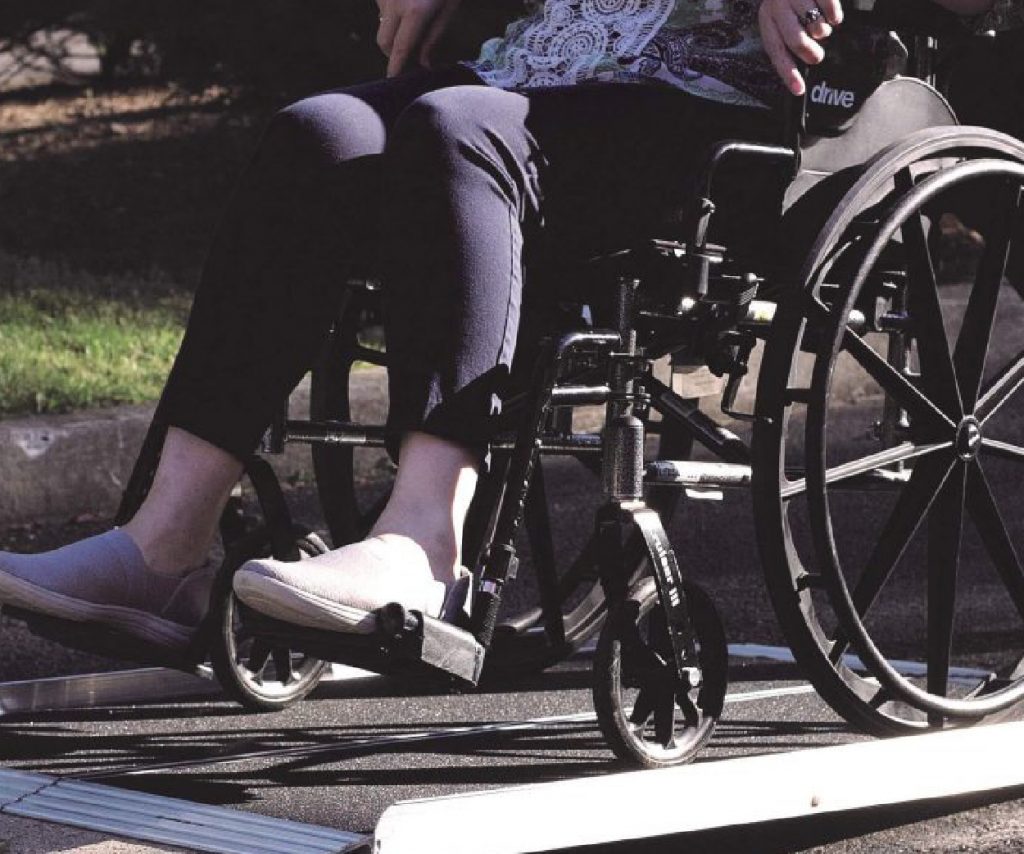 A reliable portable ramp can help make living your life to the fullest a little easier, no matter where you travel. Portable ramps come in…