Outdoor Stair Lift Installation Assists Client to Navigate Stairs Up and Down
Overview
Limited mobility is a barrier to enjoying the great outdoors – porch, deck or even lake side. An outdoor stair lift is a perfect mobility aid to give anyone access to those outdoor spaces they love. An experienced hand in serving clients with diverse mobility requirements, National Seating & Mobility is dedicated to meeting their unique needs. Our team recently installed a Bruno CRE-2110 Elite Curve Outdoor stair lift system that helped our client to safely navigate steps to the home on the lake side.
The Challenge
This particular client, who lives in a lakeside community with steep stairs down the embankment to their home, could no longer safely navigate the stairs up, and in snowy/icy conditions could not go down. The client contacted us to install a safe and comfortable mobility device to avoid climbing those narrow stairs.
The Solution
As a solution to this client's mobility issues, our team installed a Bruno CRE-2110 Elite Curve Outdoor stair lift system, made especially for this type of exterior use. This curved stair lift offers an exceptionally smooth, quiet ride. Custom-crafted to maximize stairway space, it comes with a 400lb lift capacity and also features wireless call/send controls, an offset swivel seat with flip-up arms and a folding footrest/seat. It also has a weather-resistant cover that travels with the seat and can be used to protect the seat and keep it dry when not in use.
Our design and installation teams worked together to successfully install this stair lift, thus providing the client the freedom to navigate the steps without any difficulty. Rails are mounted to the treads of the stairs and do not require a wall for support.
Our outdoor stair lifts are specifically designed to withstand adverse weather conditions, including freezing temperatures, rain, and UV rays. Whether you need assistance getting to an elevated porch or down steps to the deck, we can assist you with quality stair lift installation.
If you have a complicated staircase, either indoor or outdoor, which is difficult to navigate, our team will be happy to help with the right mobility device. Just dial 888-545-4846!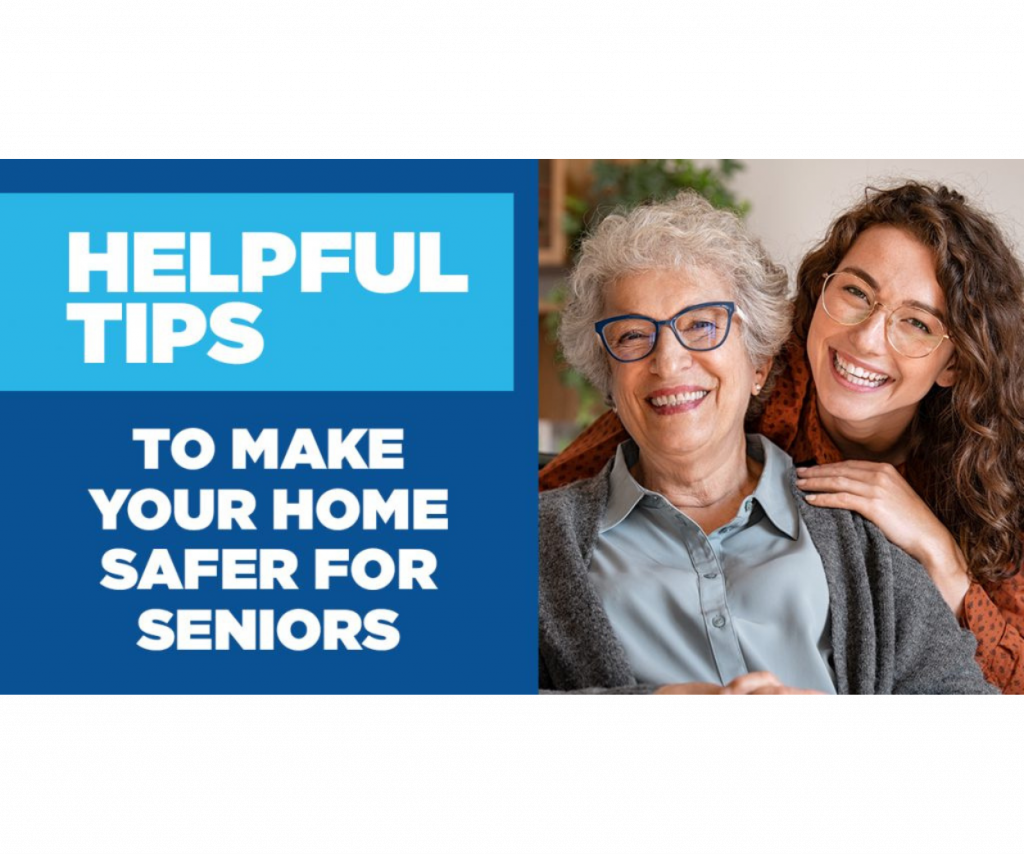 Did you know that 55% of all senior fall injuries happen inside their house?* As people age, they often lose some level of mobility, strength,…
Talking to your aging loved ones about their mobility challenges can be difficult. After all, you've likely spent your whole life seeking advice from your…
How NSM client Brandon Winfield is using technology to help make the world more accessible As creator of the iAccess.Life app, Brandon Winfield is used…