Options for home access with limited landing spaces
If your home has stairs or changes in elevation that are impossible for you or your loved one to navigate any longer, there are some great solutions available. Even if you have limited landing space, there are still options to grant access to those stairs or raised levels. Stairlifts or Vertical Platform Lifts (also known as Wheelchair Elevators) are worth looking into to grant access for any type of mobility issue.
Stairlifts and Vertical Platform Lifts are both available for interior or exterior use. That means that whether you are in a wheelchair, use a power scooter, a walker, cane or are unable to navigate stairs due to injury, health or growing older, you can still use all parts of your home. One of these amazing solutions may even keep you from moving from the multi-level home you love.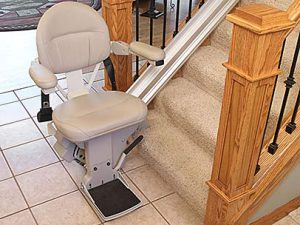 Stairlifts
Take up very little room with a rail system installed along existing stairs

The attractive supportive chair folds up out of the way when not in use

Available in models for indoor and outdoor use

Can be fit for use on curved, straight, spiral and multi-landing staircases

Have a second power source in case of an outage

Offer a safe, smooth, easy lift up and down existing stairs

The low-profile rails and the comfortable chair are available in choice of colors

There is a platform model which can carry a wheelchair in use up and down the rail system

Some models are available to rent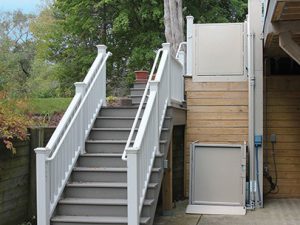 Vertical Platform Lifts
Take up a small amount of floor space

Self-standing mini Elevators that lift a person, wheelchair or scooter straight up and down

Available in models for interior or exterior use

Great for raised decks, second floors, lower basements, apartments…

Choose from open or enclosed platform lifts

Safe, reliable lifts to encourage independent access and movement to upper and lower levels

Great solution for home, office, church, and business use

Offers access for those in wheelchairs, scooters, using walkers, canes, or for anyone who cannot safely navigate stairs.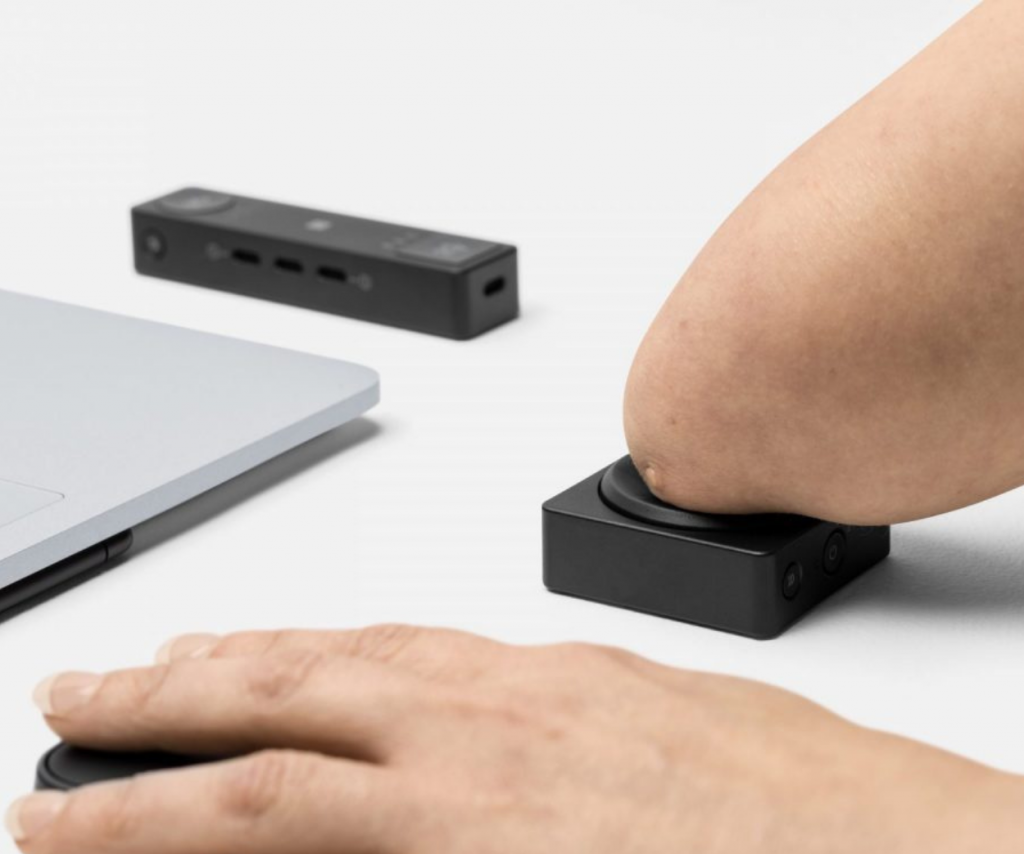 Both Apple and Microsoft recently announced accessibility tech updates designed to better meet the needs of the disability community These include: Door Detection, a navigation…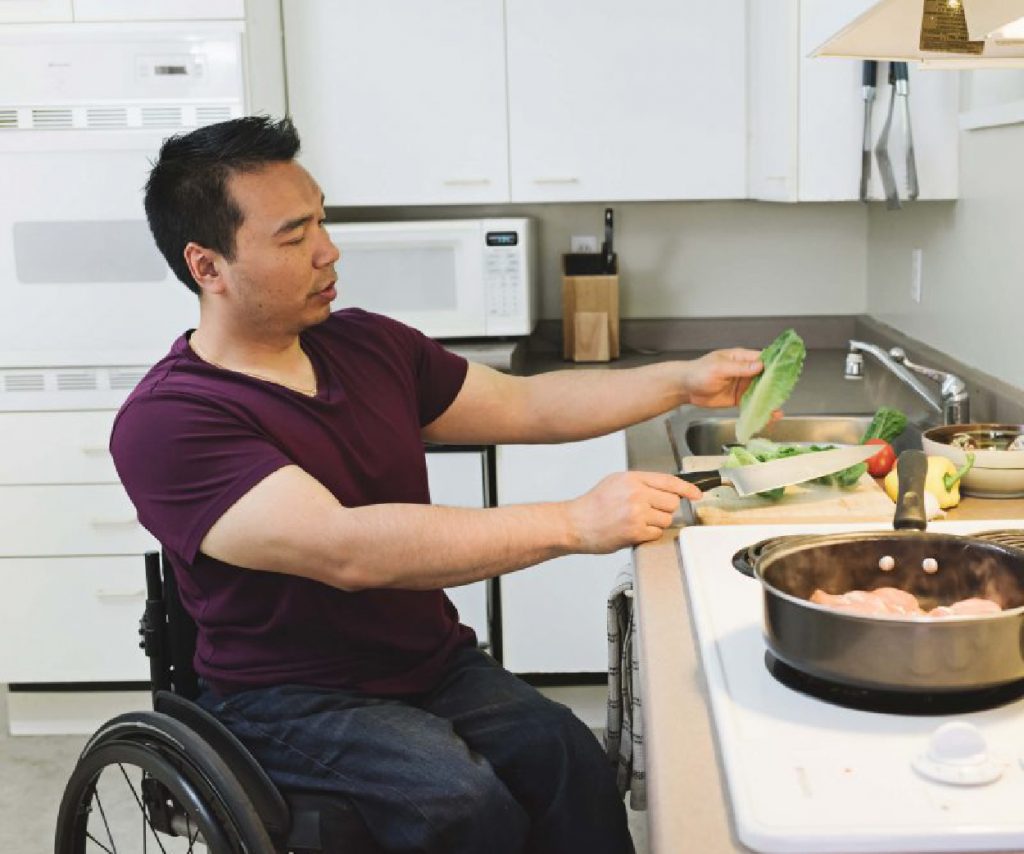 BUDGET FRIENDLY IDEAS FOR CREATING ACCESSIBLE HOMES Inaccessibility tends to show itself in the details, and they're often hardest to spot at home. Since it's…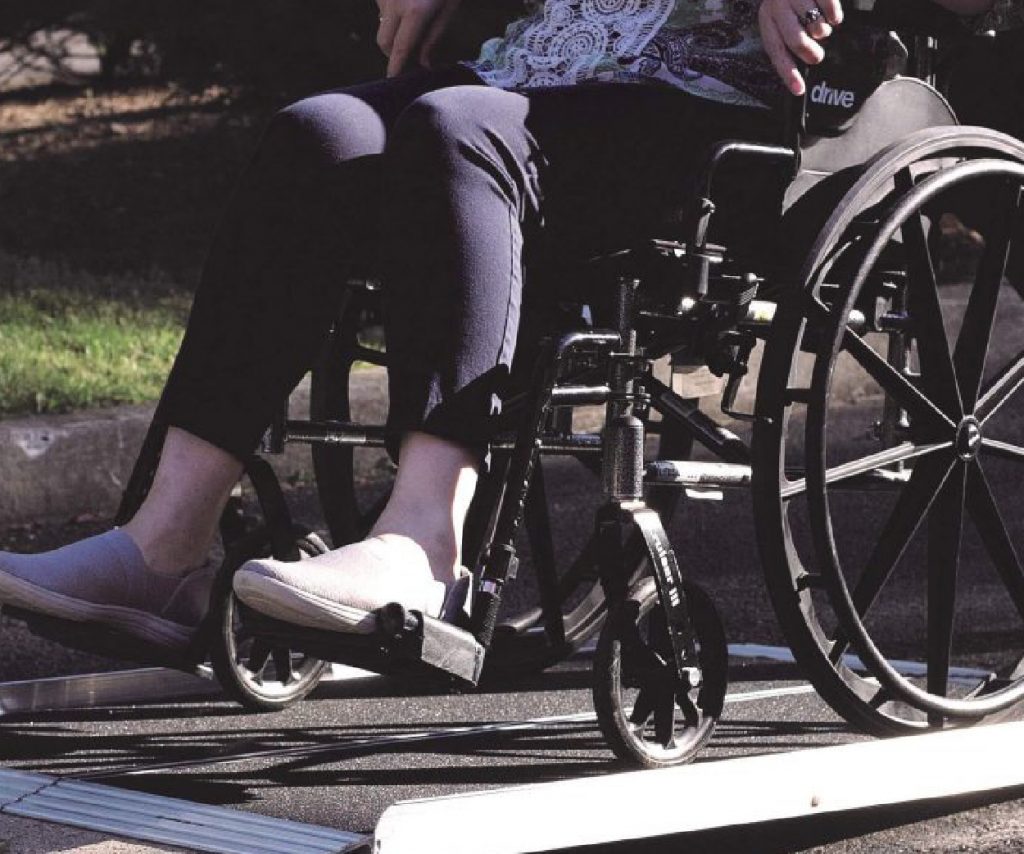 A reliable portable ramp can help make living your life to the fullest a little easier, no matter where you travel. Portable ramps come in…