Both Apple and Microsoft recently announced accessibility tech updates designed to better meet the needs of the disability community
These include:
Door Detection, a navigation feature on iPhone and iPad for users who are blind or low vision. The tool helps users navigate the last few feet to their destination, providing detailed information about the door location, type and more.
Apple Watch Mirroring, which allows users to control their Apple Watch remotely from a paired iPhone, including assistive features such as Voice Control and Switch Control and allows for alternatives to tapping the Apple Watch display.
Live Captions for iPhone, iPad and Mac for the deaf and hard of hearing community.
Increased support for VoiceOver, Apple's screen reader, with 20 additional languages and locales added.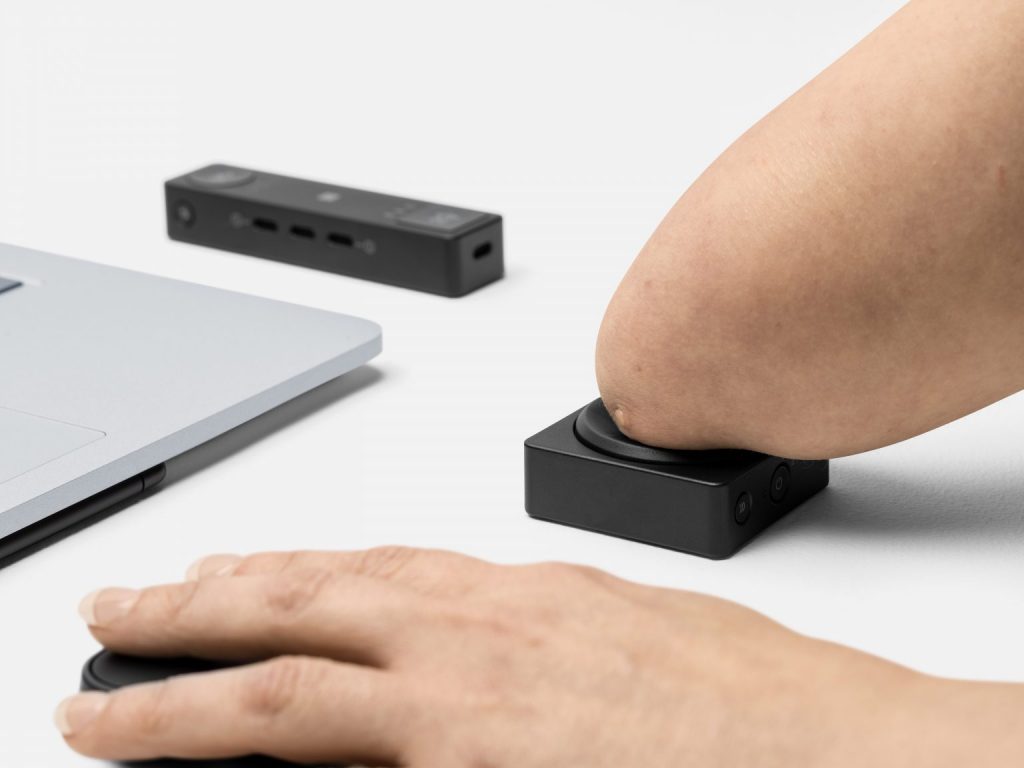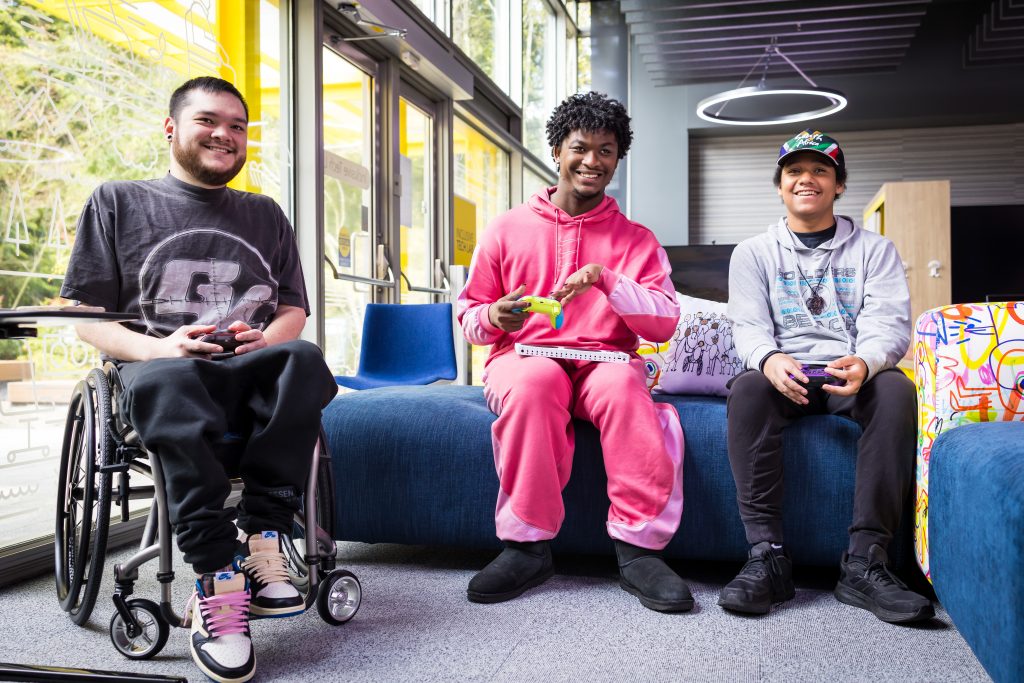 Microsoft celebrated the expansion of the Microsoft Inclusive Tech lab, as well as several adaptive accessories, such as:
Microsoft adaptive mouse, which can be customized to fit user needs;
Microsoft adaptive hub, allowing users to replace or augment traditional keyboards with a central hub and wireless buttons;
Microsoft Adaptive button, which can be paired with the adaptive hub and topped with a variety of button toppers (d-pade, joystick or dual button) to meet users' specific needs.
---
On Broadway
Martyna Majok's Pulitzer Prize-winning play, Cost of Living, made its Broadway premiere this fall at the Samuel J. Friedman Theater.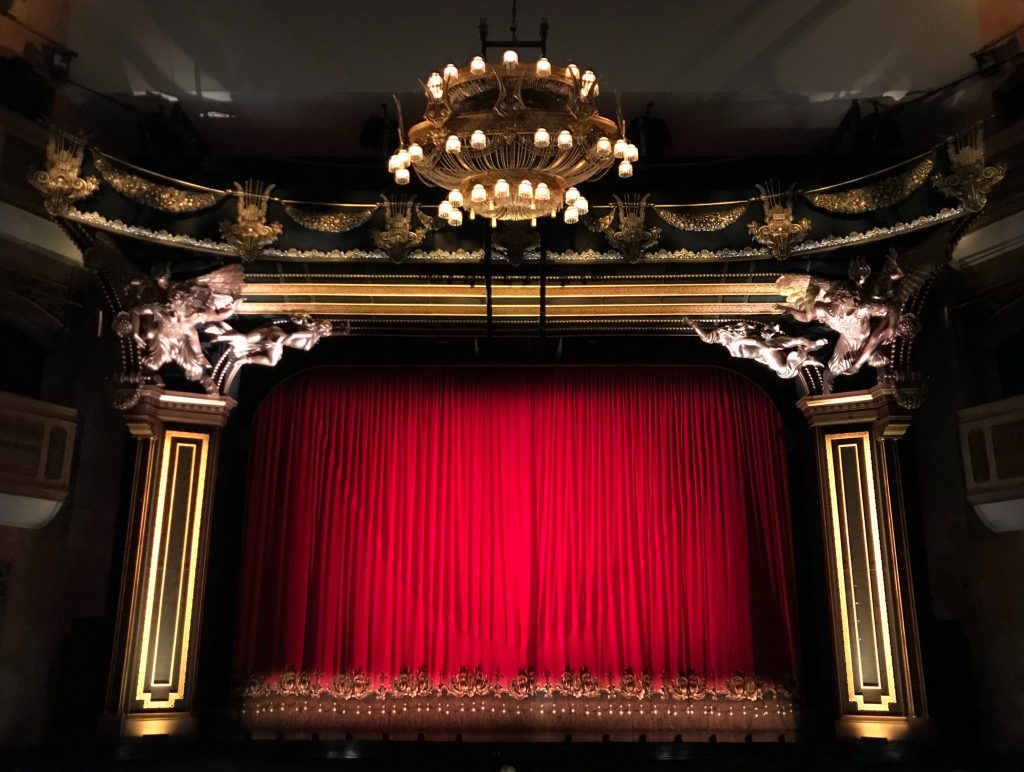 Described by the Pulitzer committee as "an honest, original work that invites audiences to examine diverse perceptions of privilege and human connection," Cost of Living focuses on the experience of two people with disabilities and their caregivers. Cost of Living opened on October 3.
Did you know that 55% of all senior fall injuries happen inside their house?* As people age, they often lose some level of mobility, strength,…
Talking to your aging loved ones about their mobility challenges can be difficult. After all, you've likely spent your whole life seeking advice from your…
How NSM client Brandon Winfield is using technology to help make the world more accessible As creator of the iAccess.Life app, Brandon Winfield is used…