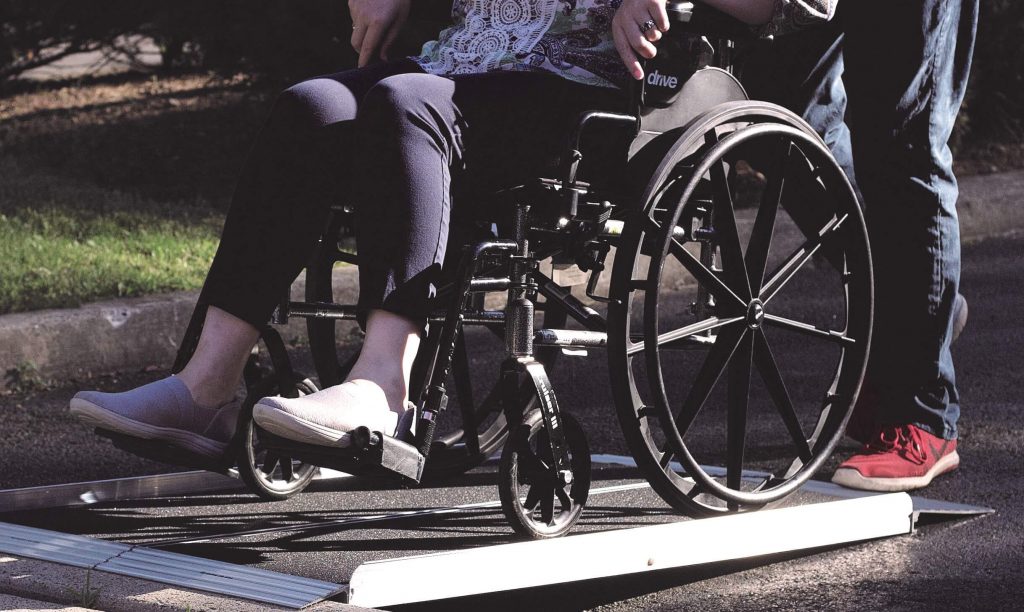 A reliable portable ramp can help make living your life to the fullest a little easier, no matter where you travel. Portable ramps come in a variety of different styles, are easy to transport for on-the-go use and are designed to work in a number of environments
PORTABLE RAMPS
Adjustable Height
Journey 30-inch Adjustable Threshold (Available at 36 and 48 inches wide)
Journey 42-inch Adjustable Threshold (Available at 36 and 48 inches wide)
Fixed Height
1/2-inch Journey Fixed Threshold (Available at 36 and 48 inches wide)
1-inch Journey Fixed Threshold (Available at 36 and 48 inches wide)
1½-inch Journey Fixed Threshold (Available at 36 and 48 inches wide)
2-inch Journey Fixed Threshold (Available at 36 and 48 inches wide)
Freedom Folding Ramp (Available at lengths of 2, 3, 4 and 5 feet)
VEHICLE LIFTS
Vehicle lifts allow you to fully experience life the way you want by empowering you to go wherever the road may be calling you. A number of options are available to suit your needs.
PLATFORM LIFTS
A platform lift allows you to access upper levels of your home without leaving your chair, providing a safe, economical and space effective solution to a wide variety of access challenges.
Hamar Sierra Incline Platform Life
Bruno Residential Vertical Platform Lift
Bruno Commercial Vertical
Platform Lift
STAIRLIFTS
Living an active life means being able to enjoy every square inch of your home, top to bottom, indoor and out. Stair lifts can be fitted to any existing staircase and offer compact, ergonomically designed options that are made to last.
Bruno Indoor Sre-3050 Straight Stair Lift
Bruno Outdoor Elite Straight Stair Lift
Bruno Indoor Elite Cre 2110 Curved Stair Lift
Bruno Outdoor Elite Cre 2110 Curved Stair Lift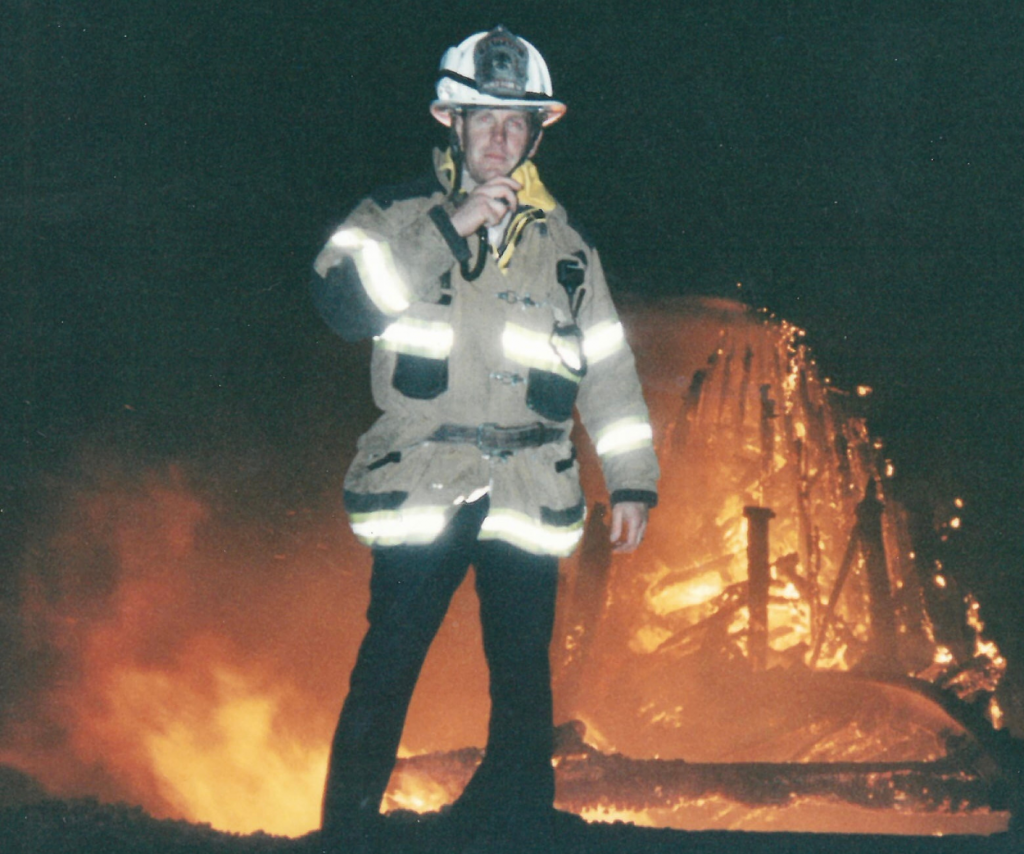 How NSM client Harold Schapelhouman's out-of-the-box thinking helps him keep moving forward Finding out-of-the-box solutions to non-traditional problems has been a key characteristic of Harold…