NSM360: A Journey to Independence
Whether at home, in the community or moving throughout life, National Seating & Mobility (NSM) honors the journey to independence for those in the mobility community, a journey that often goes beyond the chair.
Independence might mean a customized power wheelchair to maximize comfort and independence, an installed chair lift to access the second floor of a home, or a repair to an existing piece of equipment. No matter the need, NSM offers a range of innovative products and a reliable team of experts specializing in mobility, accessibility and service and repair. To spotlight the company's expanded service offerings, NSM recently introduced a new branding component: NSM360: Complete Mobility Solutions.
"With more than 25 years of CRT experience, we know that mobility and independence go beyond the chair," said Bill Mixon, NSM CEO. "NSM360 represents the full suite of solutions we provide to meet the spectrum of mobility needs, from simple to complex. Whether the solution is customizing a power wheelchair, helping ensure independence and safety in the home, or servicing equipment– we are ready to help our clients move through life."
While NSM's primary business line remains complex rehabilitation technology, NSM360 represents the company's capabilities as a 360-degree complete mobility solutions expert. NSM360 reflects a holistic service approach that includes custom seating and mobility products and services, as well as expanded offerings such as home and vehicle accessibility products, home modification capabilities and maintenance and repair services.
This comprehensive approach allows NSM to assist clients in all aspects of their lives, while also opening up new avenues to service individuals who simply have a need and desire to age in place. This includes mobility solutions from scooters to sophisticated power chairs, access solutions from portable ramps to home modifications and services from regular maintenance to complicated repairs.
"As a result of the pandemic, it's more important than ever for the high-risk individuals we serve to minimize potential exposure through personal contact," added Mixon. "We want to be a trusted resource giving our clients the peace of mind that comes with working with the professionals they know who offer a variety of service delivery options to ensure their safety allow them to live the independent lives they choose."
Explaining what the Centers for Medicare and Medicaid Services' decision about power seat elevation means for you In May 2023, the Centers for Medicare and…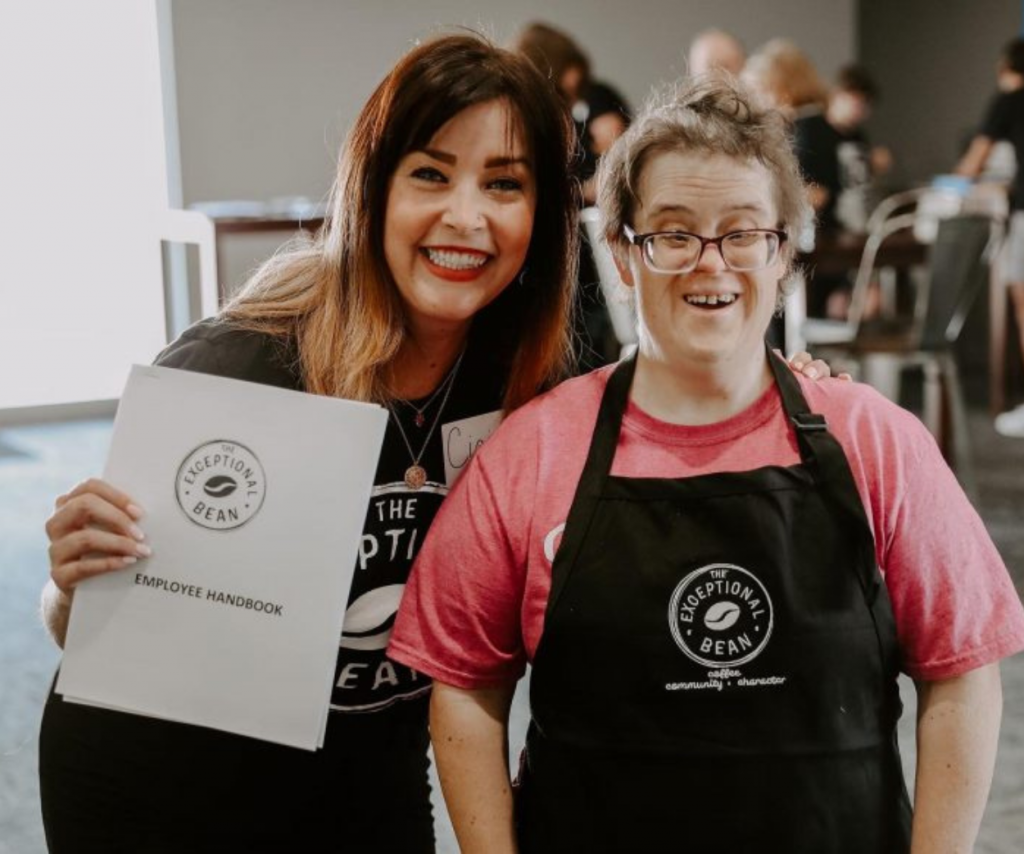 How a coffee shop in Cookeville, Tennessee, is striving to create community and inclusivity Michael England never really expected to open a coffee shop. His…
How NSM client Brandon Winfield is using technology to help make the world more accessible As creator of the iAccess.Life app, Brandon Winfield is used…