November is National Long-Term Care Awareness Month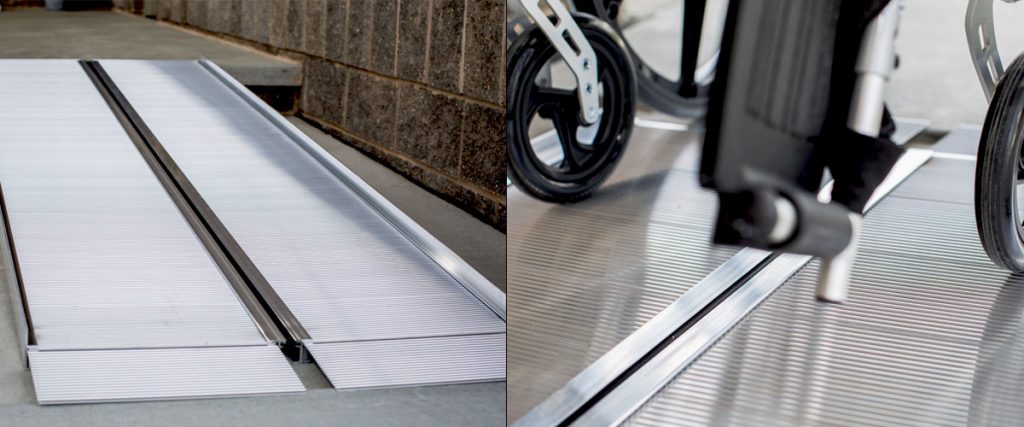 National Long-Term Care Awareness month aims to make people focus on long-term care awareness and to encourage them to create a plan for themselves as they near age 65 or so. As November is the beginning of holiday season that brings families together, this is the best time to think of your family's future and your own. It is the ideal opportunity to start or continue discussions with your family, friends, and loved ones about their personal goals, health, and preparations for the future.
Studies show that 70% of people over age 65 will require some type of long-term care in the future. Long-term care involves helping the elderly with daily tasks like bathing, personal care, feeding, etc. One of the main challenges that people face when they age is loss or decline in the ability to move around independently. Aging can lead to mobility issues due to joint pain, muscle weakness, loss of balance, and more. As part of long-term care, older adults can be provided with wheelchairs, ramps and stairlifts. Accessibility equipment and mobility devices play a key role in preventing falls and promoting balance and mobility in older adults. They also make things easier for caregivers by helping them stay safe as they care for people with mobility issues.
Wheelchair ramps: Depending on user needs, permanent and portable wheelchair ramps are available. Permanent ramps provide the solution for more long-term mobility impairment, while portable wheelchair ramps are useful to meet short-term or temporary needs. Wheelchair ramps provide safe and secure access to and from homes, vehicles, and other settings.
Stairlift: This mechanical device carries people with disabilities and age-related issues up and down the stairs. There are stairlifts for indoor and outdoor use. It offers many benefits for people with limited mobility in terms of freedom of movement:
Safety: A stairlift eliminates the risks of falling due to slipping, knee pain, and dizziness due to medications, anxiety or some other health problems.
Preserves independence: A stairlift takes you from floor to floor easily – to use the lift, all you have to do is push the button.
Flexible: Stairlifts come with flexible design for both left and right-handed people. Whether you have a curved or straight staircase, the lift can be installed safely.
Can access all areas of your home: A stairlift allows you to access all areas of your home independently and conveniently.
Paying attention to certain considerations can help you choose a quality stairlift.
Stairlifts and wheelchair ramps play a vital role in long-term care by making life easier for caregivers. By improving users' independence, these devices improve their wellbeing and lifestyle and reduce the strain on caregivers by helping them move a person with mobility issues without difficulty.
Celebrate National Long-Term Care Awareness Month – acknowledge a person that is or has been a caregiver before and start a discussion with your loved ones about the importance of planning for long-term needs.
Explaining what the Centers for Medicare and Medicaid Services' decision about power seat elevation means for you In May 2023, the Centers for Medicare and…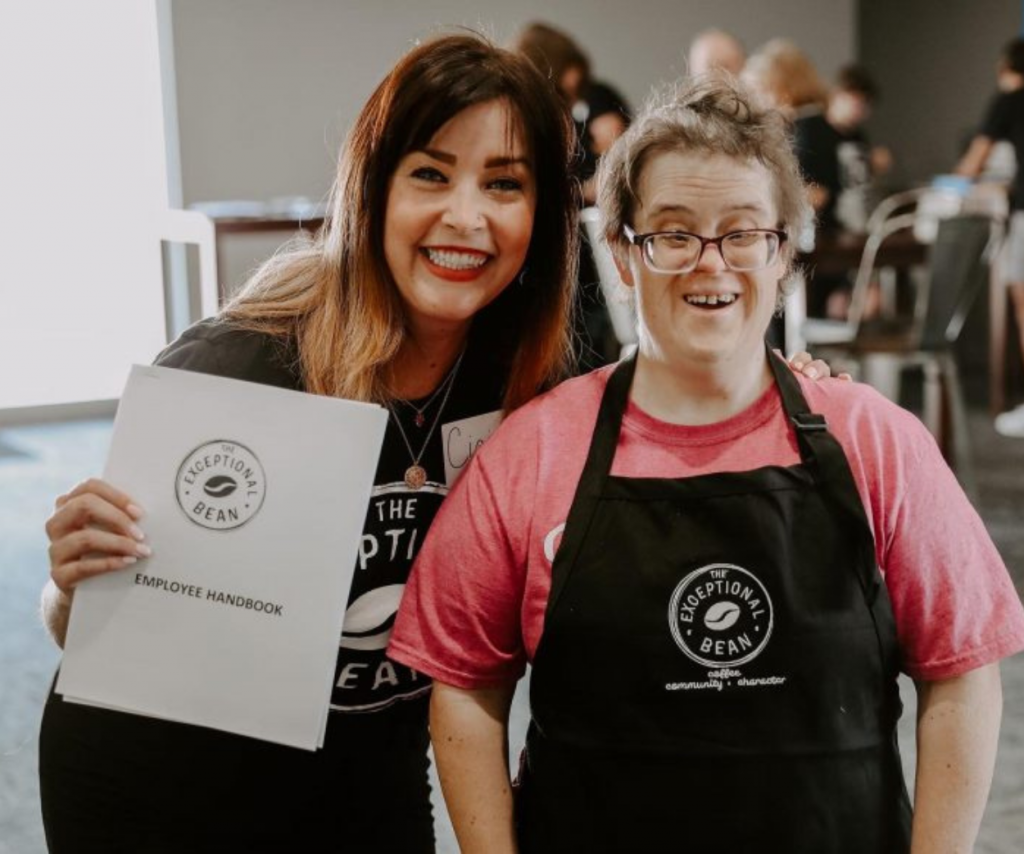 How a coffee shop in Cookeville, Tennessee, is striving to create community and inclusivity Michael England never really expected to open a coffee shop. His…
How NSM client Brandon Winfield is using technology to help make the world more accessible As creator of the iAccess.Life app, Brandon Winfield is used…