National Seating & Mobility Provided Safe and Easy Access to Stairs with a Hinged Rail Bruno Elan Stair Lift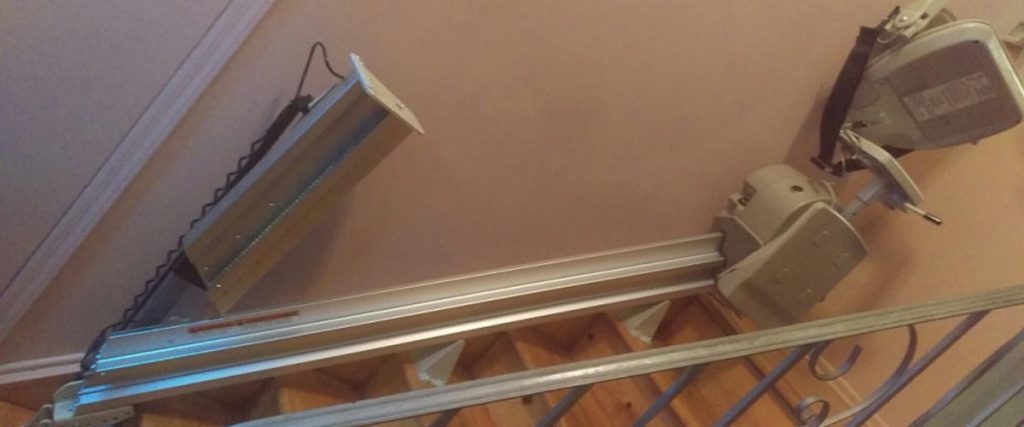 Reliable dealers of Bruno stair lifts can provide their customers with quality mobility equipment that helps restore access, and ensure safety as well as peace of mind. National Seating & Mobility is an established supplier of quality stair lifts from Bruno. Elan indoor stair lifts from this manufacturer come with a generous-size seat and multiple height adjustments. One of the major features of this model is its power hinge rails designed for narrow hallways, or when the doorway is at the bottom of stairs.
In one such case we installed this hinged rail stair lift for a client in Union County, NJ. This specific client had a doorway near the foot of the stairs. The requirement was to install a stair lift with a hinged rail option so that when the stair lift is not in use, the rail is neatly out of the way and causes no obstruction.
Skilled and experienced in installing all types of ramps and stair lifts, our factory-trained technicians set up a hinged rail Bruno Elan stair lift close to the wall for maximum open space on the steps. This hinged rail unit prevented any possibility of a trip hazard by folding up and being out of the way, when not in use. Moreover, it rises out of the way at the mere touch of a button.
National Seating & Mobility offers a Free Accessibility Analysis that helps analyze the client's actual requirements. Customers are ensured professional installation support, and the service of dedicated technicians.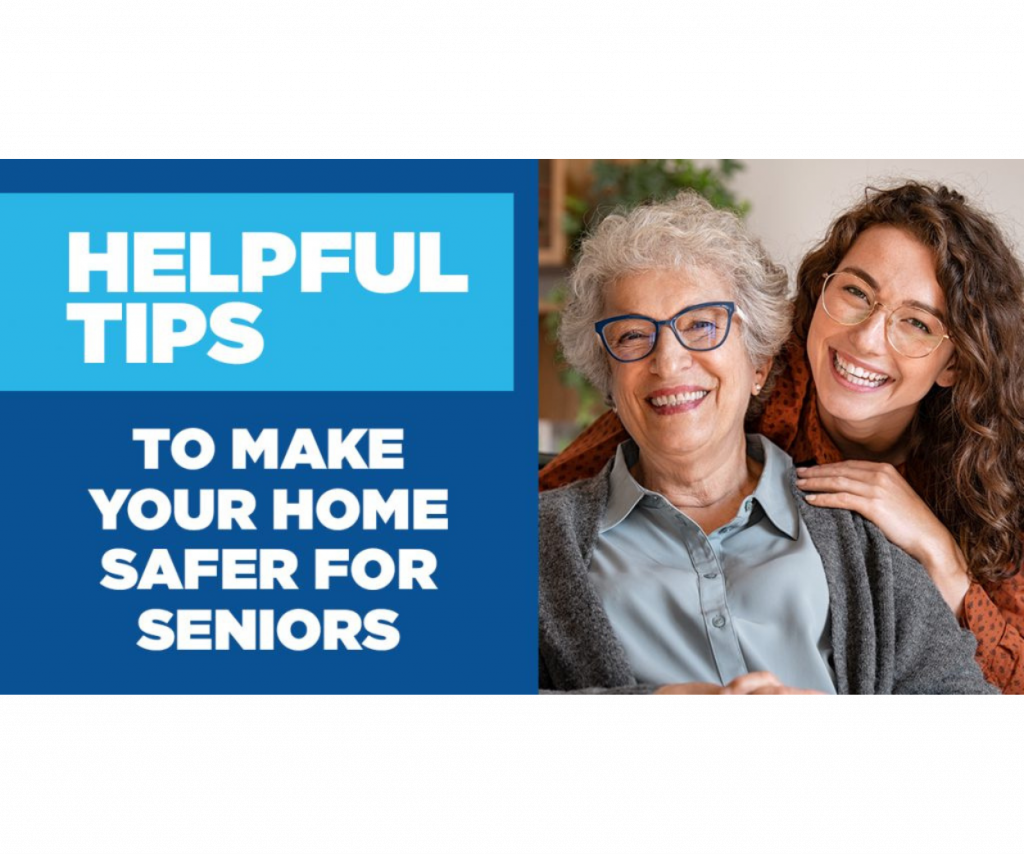 Did you know that 55% of all senior fall injuries happen inside their house?* As people age, they often lose some level of mobility, strength,…
Talking to your aging loved ones about their mobility challenges can be difficult. After all, you've likely spent your whole life seeking advice from your…
How NSM client Brandon Winfield is using technology to help make the world more accessible As creator of the iAccess.Life app, Brandon Winfield is used…