National Seating & Mobility Improved Accessibility for a NJ Client with Two Bruno Stair Lifts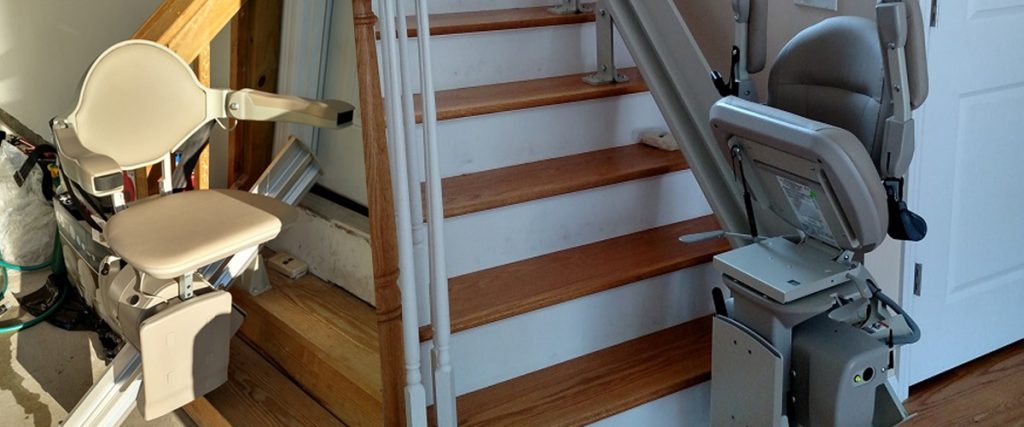 Overview
National Seating & Mobility is a leading supplier of custom stair lifts from reputable manufacturers. Based on the request from a client in Totowa, New Jersey, we installed two stair lifts from Bruno that improved the client's home accessibility.
The Challenge
This client needed two stair lifts – one to go from the garage to the main floor, and the other to go from the main floor to the bedrooms.
The Solution
Our skilled technicians installed a Bruno Elan stair lift for the short 3 step stair, which allowed the client to transfer from car in garage to stair lift seat to wheelchair in house. We also installed a Bruno Elite Custom with a 90 degree turn to provide easy access from the main floor to the bedrooms. Our professional installation support assisted this client to move between the main floor and bedrooms, as well as in and out of the house without any difficulty.
Are you looking for a reliable stair lift? We can install the right one to exactly meet your requirements.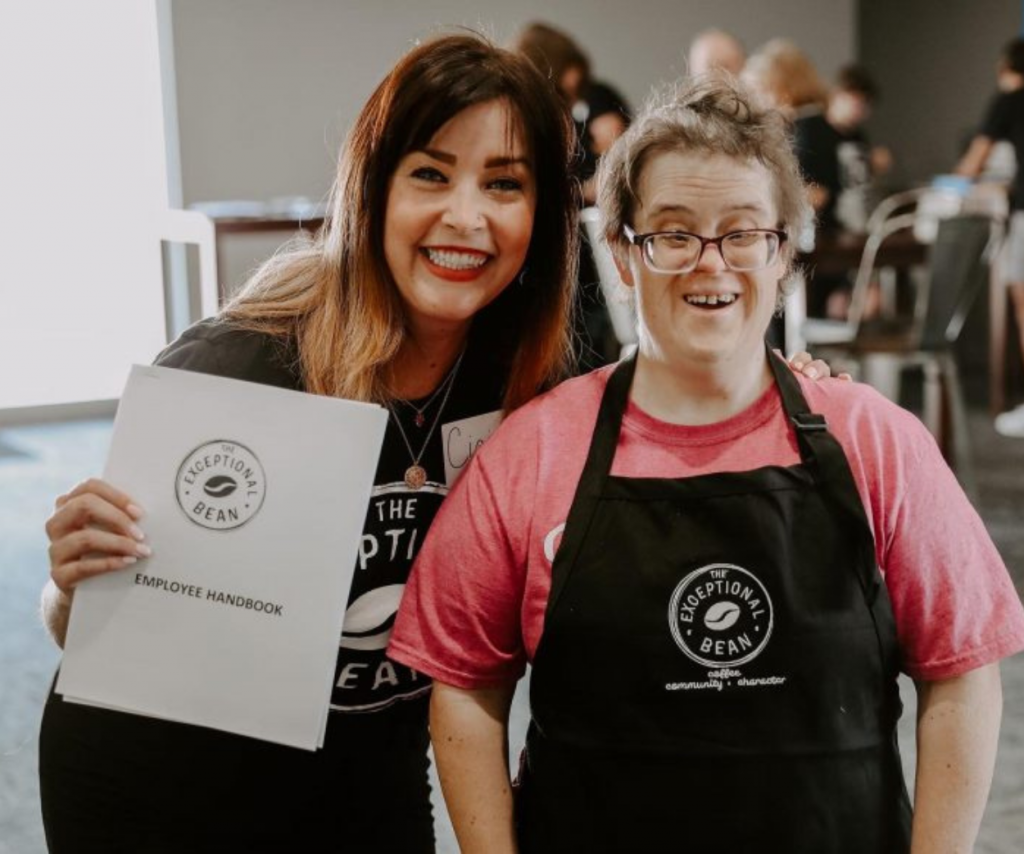 How a coffee shop in Cookeville, Tennessee, is striving to create community and inclusivity Michael England never really expected to open a coffee shop. His…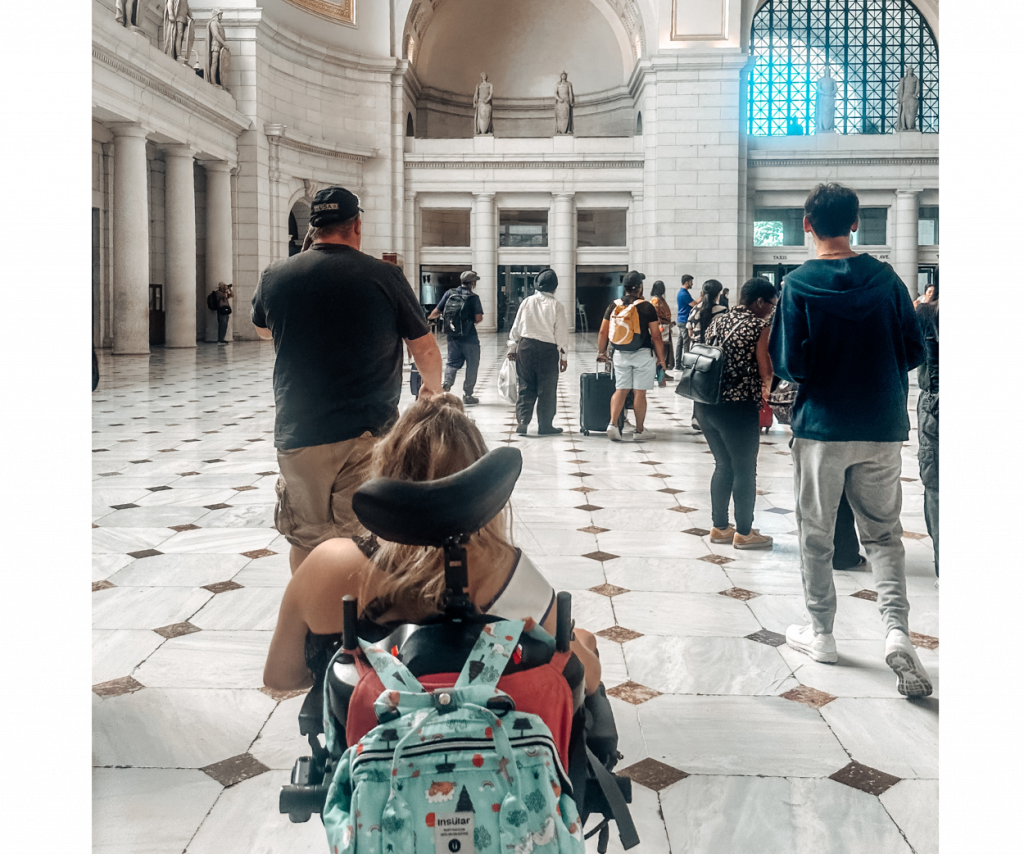 Michigan teenager Zoey Harrison is committed to making the world a better place for people with disabilities—and she believes you can too! Zoey Harrison loves…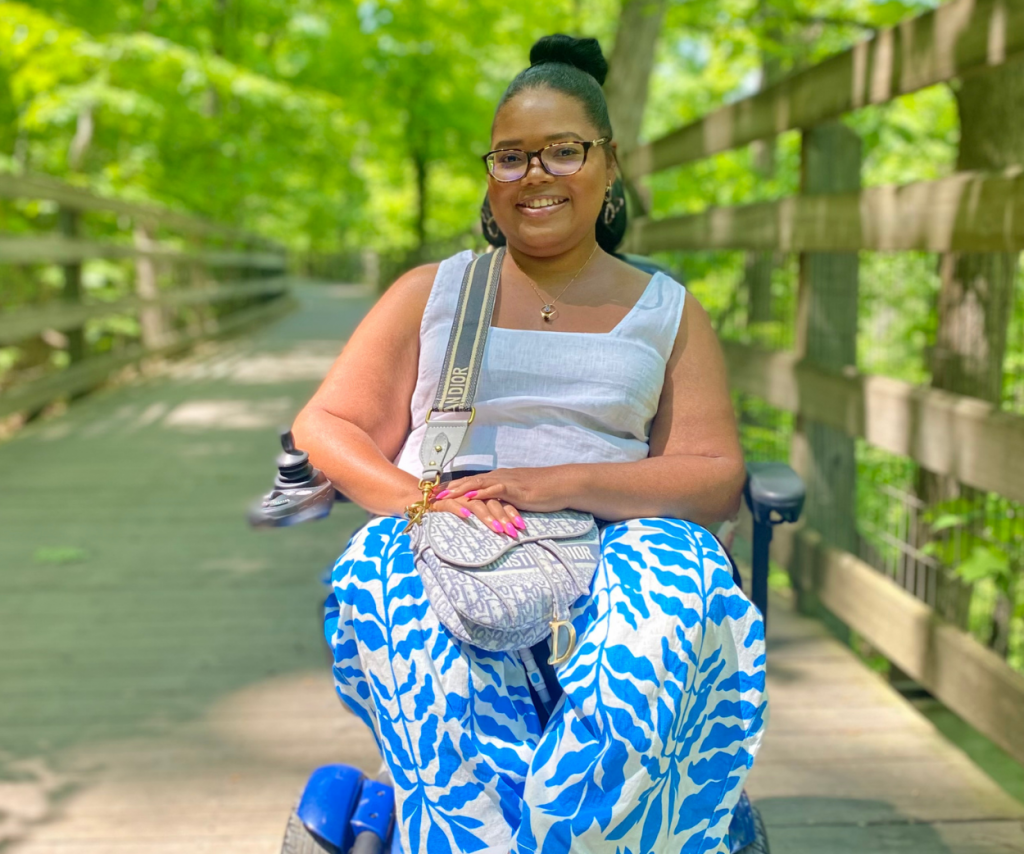 NSM client Candis Welch on using her platform and influence to advocate for the disability community Candis Welch wants to make a difference in the…