More than an Inconvenience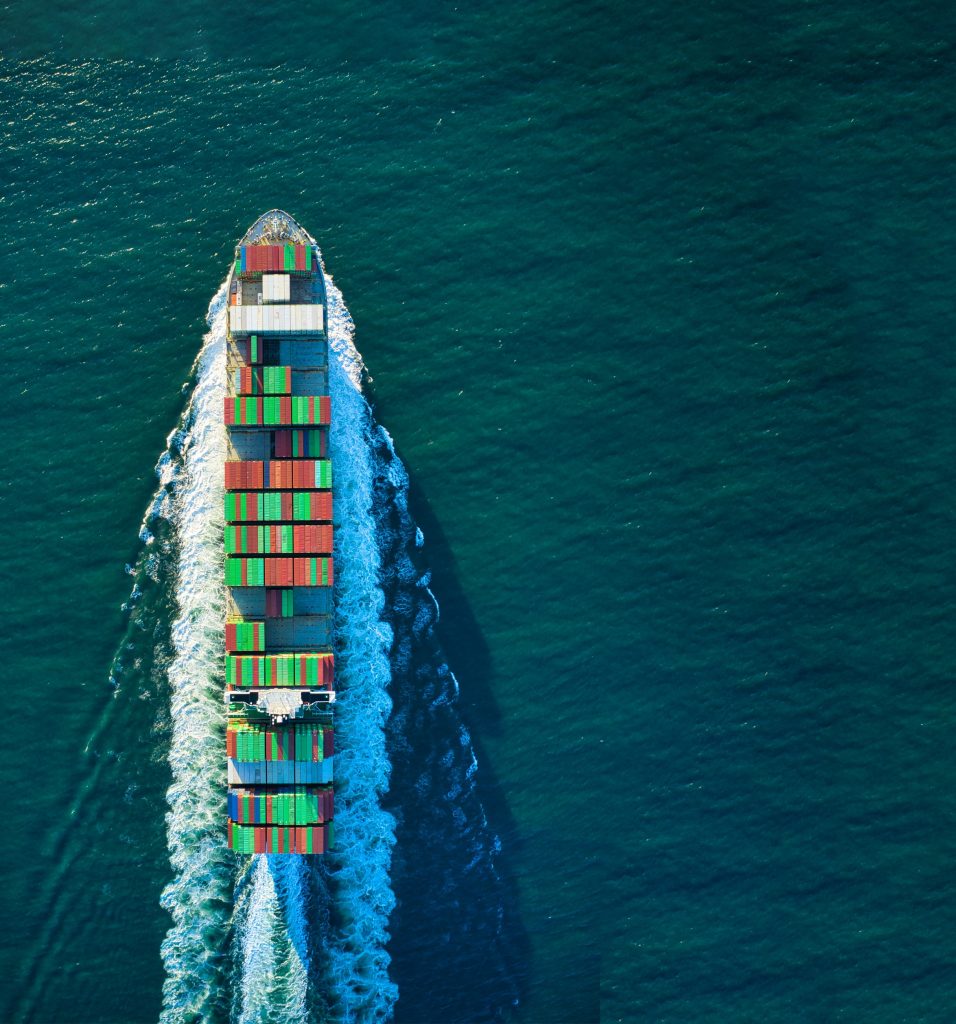 HOW THE SUPPLY CHAIN CRISIS HAS AFFECTED CRT USER
Last fall, gridlock in America's largest ports dominated news headlines. As cargo ships circled off the ports of
Los Angeles and Long Beach waiting to offload their cargo, many of us pondered the state of the country's supply
chain for the first time.

Over the past year, the supply chain crisis has created delays and frustrations, from long waits for new furniture
to the rising price of a new car. But the slowdown is more than a hassle to complex rehabilitation technology (CRT)
users. The strain on the supply chain has slowed deliveries and delayed repairs and other vital services necessary
to keep CRT users moving.

So, what's the problem? And, more importantly, what's being done to fix it?
What's the Problem?
In simplest terms, a supply chain is the network between
a company and its suppliers to produce and distribute
a specific product to a buyer. In the CRT industry,
that includes getting the finished product—the power
wheelchair or seat cushion—to the user, but also making
sure manufacturers have access to all the components used to create those products, everything from plastic pieces to semiconductor chips.

And that, according to Darren Lowman, NSM's Chief
Supply Chain Officer, is one of the key reasons CRT users
may be experiencing order delays. "We've seen the longest lead times with standard power and scooter products," Lowman says. "Controllers and joysticks
aren't consistently available, so that's created backorders."

The problem isn't confined to power wheelchairs and
scooters, either. Manual wheelchairs featuring natural fit
and plastic-coated hand rims have also faced backorders
and delays. Semiconductor chips, a vital component of any product with a power motor or actuator, are in short supply.

In addition to low supply, other issues have compounded
the crisis. Manufacturer labor constraints mean it takes
longer to make each product or component. Meanwhile,
ocean freight challenges—like the logjam of cargo ships
waiting outside America's largest ports last fall—have
caused lengthy delays for items imported from Asia or
other countries. A shortage of shipping containers and
truck drivers combined with increased material costs and
demands have exacerbated the issue
According to Lowman, the most important issue NSM and other CRT providers face is finding a way to navigate the supply chain crisis and continue to serve CRT users at the highest level.

"It's incredibly important to us to support the clinical needs of our clients," he says "That's why we exist. But CRT users know this isn't a one-size-fits-all industry. Meeting clients' clinical needs requires a lot of complexity and customization of our products. In a period of disruption like we're facing now, it's even more difficult for the entire supply chain to maintain service levels."

Just as a variety of factors and circumstances have created the current supply chain crisis, there's no one solution that will fix it. For Lowman and NSM, one short-term solution is to "better forecast" product needs to manufacturers and suppliers.

"We're focused on being a great partner for our suppliers and manufacturers by collaborating with them to better forecast our needs and ensure the timely flow of their products and parts," he says.
What's the Solution?

Lowman and NSM, along with other CRT providers, are also emphasizing clear and timely communication with clients. "We are communicating with our clients to ensure they are well informed about any backorders and timing expectations," Lowman says. "That itself has proven to be very difficult, though, as timing expectations and estimates often change."
What to Do
If you think your recent order may have been affected by the supply chain crisis, what should you do? Track your order. Some providers offer an online status update tool where you can go to get the latest information on the status of your order. For example, the order status update tool NSM offers is mynsmorder.com. Reach out to your local provider. Give them a call to better understand where your order is in the process and to identify issues that may be causing a delay. Advocate for Yourself and Others. As supply chain challenges continue to drive inflation in CRT costs due to freight, labor and raw material/part costs, insurance considerations regarding reimbursement adjustments will become even more important. Contact your senators and representatives by visiting congress.gov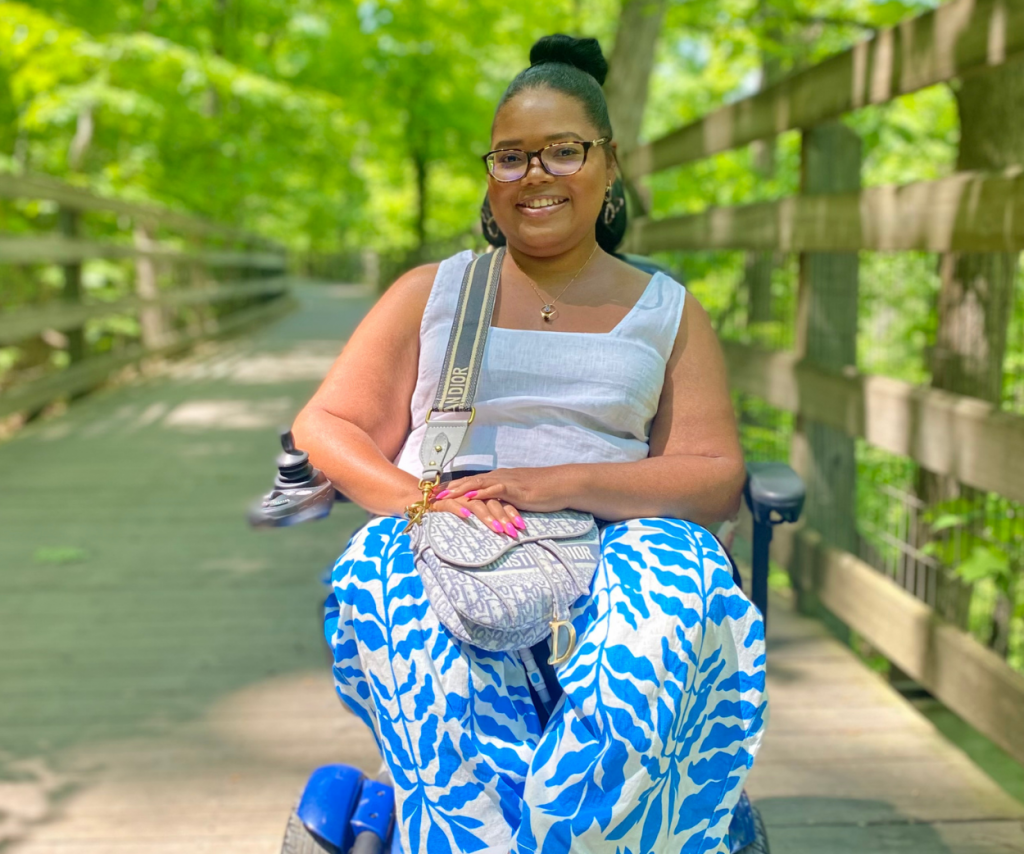 NSM client Candis Welch on using her platform and influence to advocate for the disability community Candis Welch wants to make a difference in the…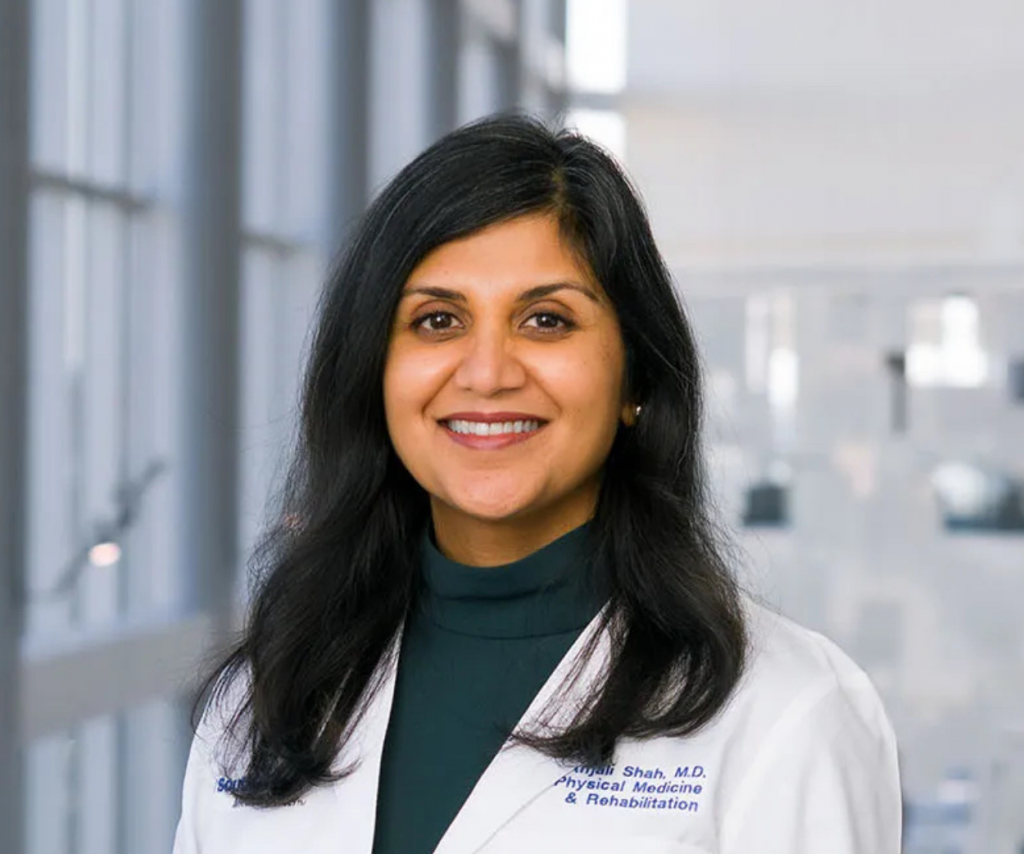 How the University of Texas Southwestern Medical Center is working to create a new model to ease the stress of the new equipment process For…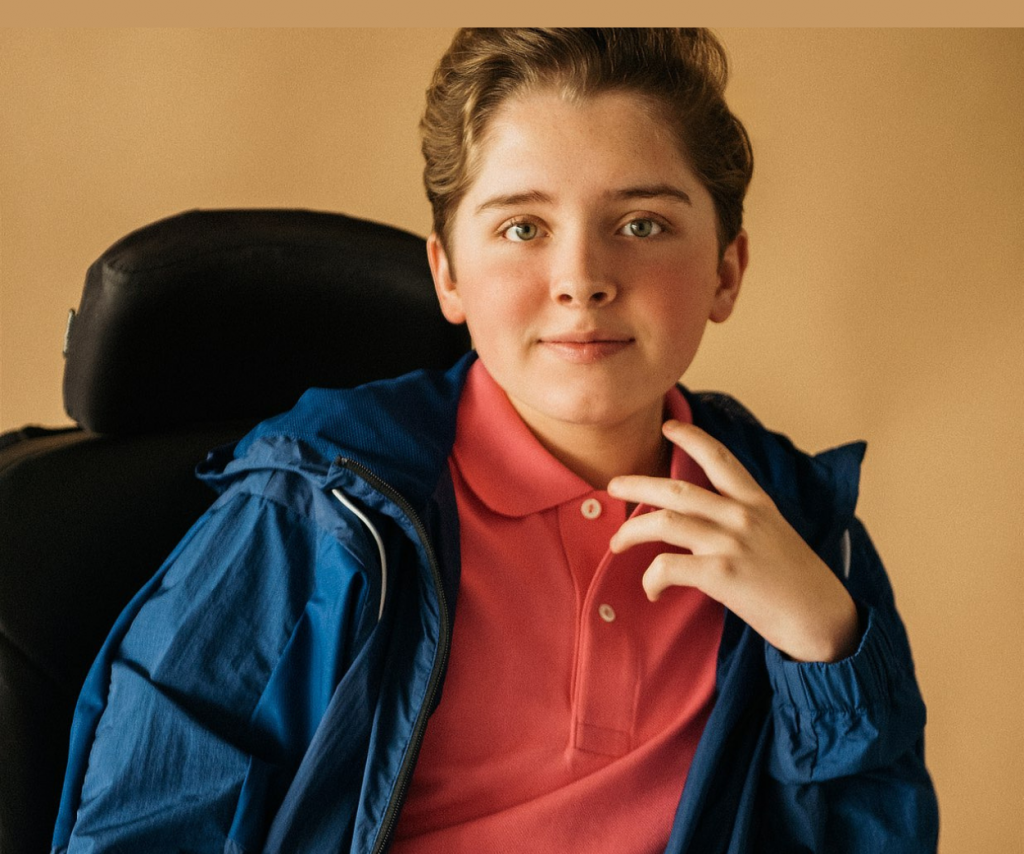 With a Netflix movie and Sundance premiere under his belt, the teenager is making acting his career Jonathan Lengel feels at home on the stage….