Modular Ramp Installed to Improve Outdoor Access of NJ Client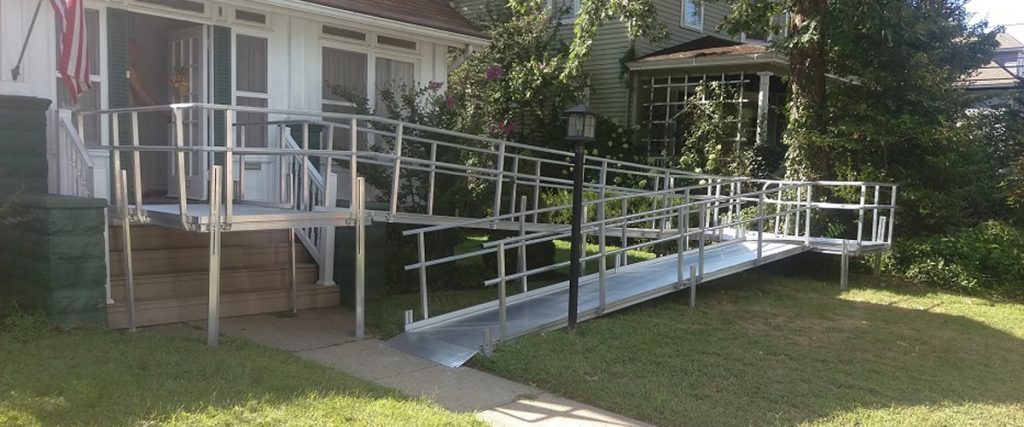 Overview
National Seating & Mobility offers diverse wheelchair ramps customized to meet individual requirements. A client from Camden County, NJ needed a modular ramp that would enable her to move in and out of her house on her wheelchair independently. We installed a solid aluminum deck ramp for her that has made her life much more comfortable and safe.
The Challenge
The client needed to get in and out of her house to get to medical appointments. Friends and relatives were on call always to help her. Her family approached National Seating & Mobility to get a modular ramp installed so that she could move out and in, safely.
The Solution
Our certified technicians installed a robust aluminum deck ramp for this client. With this pre-configured ramp with handrails, our client can now exit the home safely on her schedule. Our reasonable cost as well as fast installation surprised the family and they are very satisfied with our service.
Product variety, product knowledge, ease of installation, expert installers and service availability make us different from our competitors.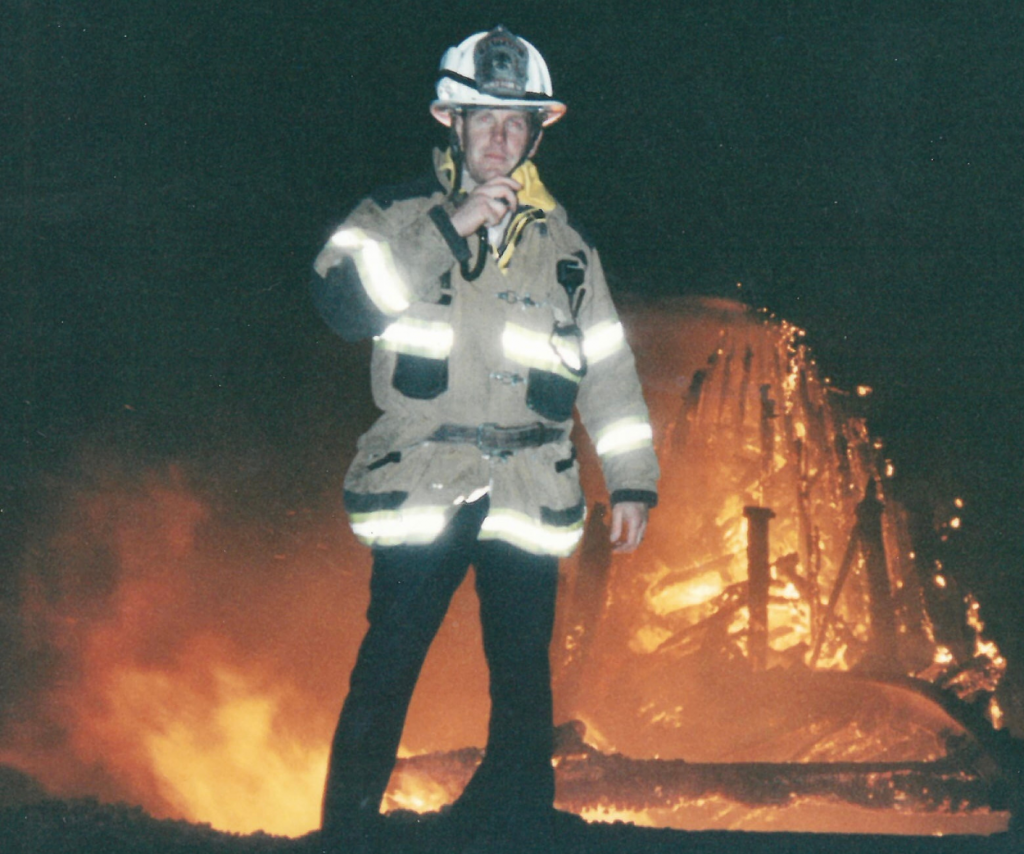 How NSM client Harold Schapelhouman's out-of-the-box thinking helps him keep moving forward Finding out-of-the-box solutions to non-traditional problems has been a key characteristic of Harold…