Modifying Your Home For Safety As You Age
Preparing your home for accessibility and safety as you age can be a difficult process. When you've lived in the same home for decades, it's hard to think of this peaceful, happy place as dangerous. But if you don't take the proper precautions to modify your home as you age, dangerous is exactly what it will become. In order to stay in your home for many happy years to come, bolstering your living space with safe options for full mobility is key to staying mobile and safe with age.
Because you're used to your home safety being a non-issue, we have a few bits of advice that will help you prepare for upping the safety of your living space. We believe Americans have a right to age in place, so let's look at a few things you can do in your home to maintain your quality of life in the face of mobility issues.
Identify problem spaces
Each year almost 235,000 people are injured in the bathroom, which makes it one of the most risky areas of any home. That's certainly not the only problem space, but it's the most frequently recorded. Take an honest look at parts of your home that take a little bit longer to access. Think about places that cause hazards more often. Think about bathrooms, kitchens, entryways, laundry rooms, that icy patch on the driveway, and any places that water or outside elements can add to mobility hazards. These spaces have to be looked into closely because often times they're so routine that the dangers aren't apparent until an accident happens. Really scrutinize your home and be honest with yourself about your needed level of safety precautions in these rooms.
Ramp it up!
Outdoor accessibility is as important in your home as it is in public spaces. A modular wheelchair ramp is a great investment that's easy to install outside your home. They can be set up quickly, taken apart quickly, and because it's a modular wheelchair ramp, it's able to be modified to accommodate different settings and variable entryways; a wise, reusable structure.
Automation and communication
Flights of stairs and even some small single step spots in homes can present hazards. Modular wheelchair ramps are a little bulky for indoor stairs, but there are dependable stairlifts that safely zip you up and down your indoor (and sometimes outdoor) stairs without a hitch. Making your home safer as you age is important to you and your family, so maintaining contact with loved ones is vital during this process. Regardless of your desire to maintain independence, accessible communication (keep that mobile phone charged and close) in case of emergency should be a top priority.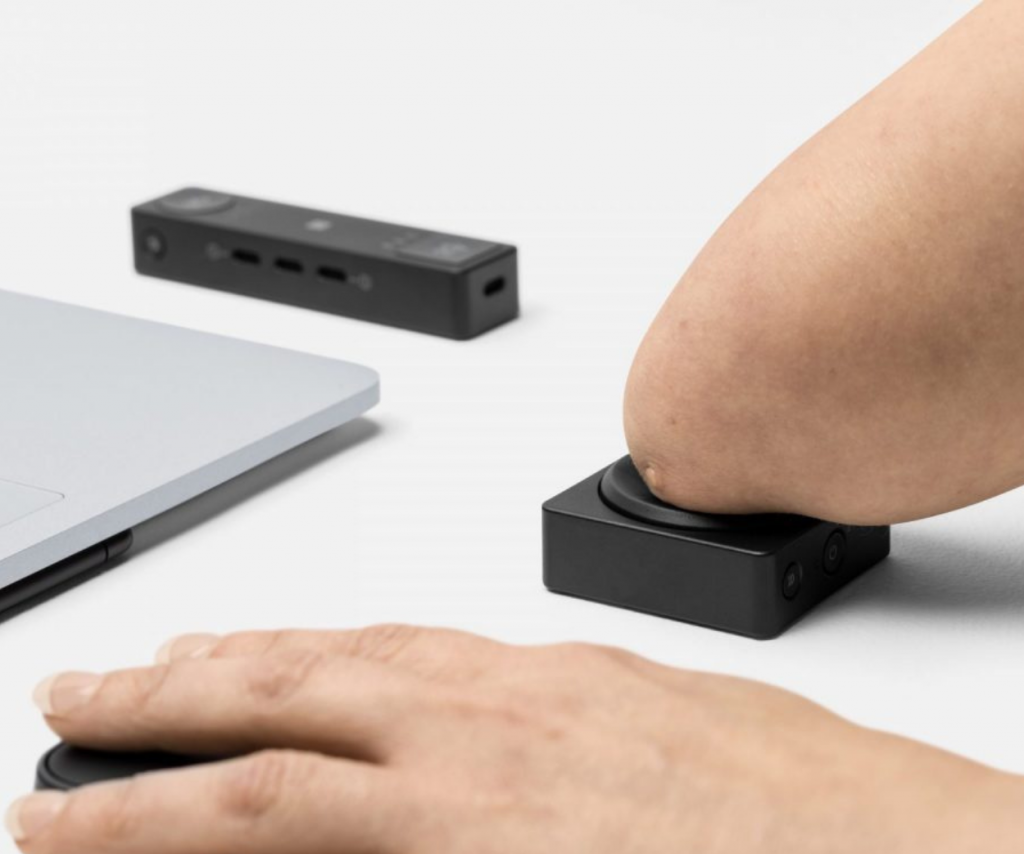 Both Apple and Microsoft recently announced accessibility tech updates designed to better meet the needs of the disability community These include: Door Detection, a navigation…