Measures to Improve Accessibility in a Home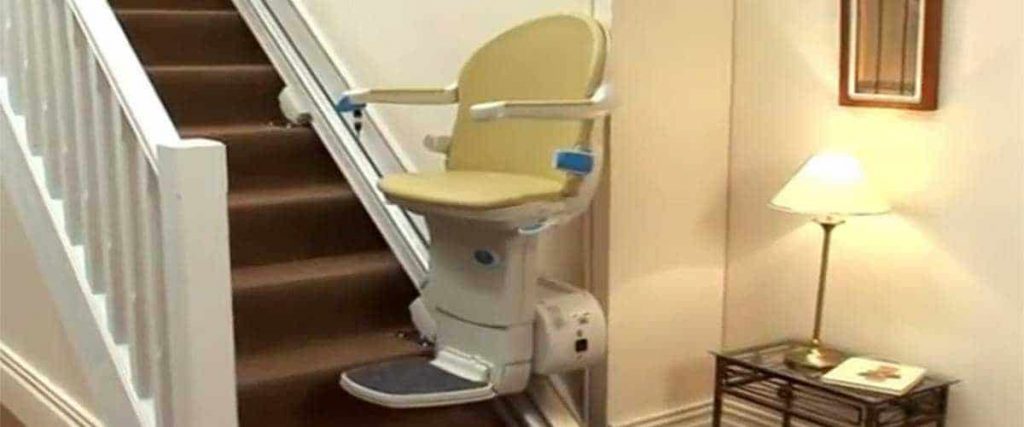 A barrier-free home is a definite asset for anyone with mobility issues and to meet its residents' needs as they age. While various types of accessibility products are available for the purpose, accessible housing design prepares a home for older adults and allows them to stay independently in their familiar surroundings for as long as possible. If you are building a new home, your architect or builder can help you make it accessible and adaptable in a cost-effective way. Eldercare Locator, a public service of the U.S. Administration on Aging, recommends the following measures to improve accessibility in a home:
Accessible path of travel and barrier free entry: A home should have a clear path of travel from the boundary of the property to the front door. The entry to the home should be level and lip-free. Steps should be avoided and if they cannot, a ramp can be set up. The gradient of the ramp should not be greater than 1 in 14.
Hand rails on ramps: Rails should be fitted on both sides of the ramp. They should be 34 inches – 39 inches off the ground and extend to at least 11 inches further than the end of the ramp. To avoid injuring children, it is recommended that the ends of the handrails be turned down through 180 degrees or to the ground.
Doors and doorways: The actual clearance of the door should be 33 inches and the width of hinged doors should be 34 inches. Sliding doors can improve accessibility.
Layout and circulation space: To make the house accessible to a wheelchair user, the ground floor should accommodate the food preparation area, bathroom, toilet and bedroom. When the rooms are furnished, a person using a wheelchair must be able to easily move around.
Corridors and passageways: The recommended minimum width for corridors is 1000mm and increasing this to 47 inches will allow access to 33 inch doorways.
Bathrooms: Accessible bathroom design will allow enough circulation space and allow a person in a wheelchair or scooter to use the facilities.
Fittings: Door handles, switches, and power points should be within reach of all users.
National Seating & Mobility can help you improve the accessibility of your existing home. You can choose from a wide array of ramps, stair lifts and wheelchair lifts and also enjoy customized installation.
Did you know that 55% of all senior fall injuries happen inside their house?* As people age, they often lose some level of mobility, strength,…
Talking to your aging loved ones about their mobility challenges can be difficult. After all, you've likely spent your whole life seeking advice from your…
How NSM client Brandon Winfield is using technology to help make the world more accessible As creator of the iAccess.Life app, Brandon Winfield is used…