March Is National Developmental Disabilities Awareness Month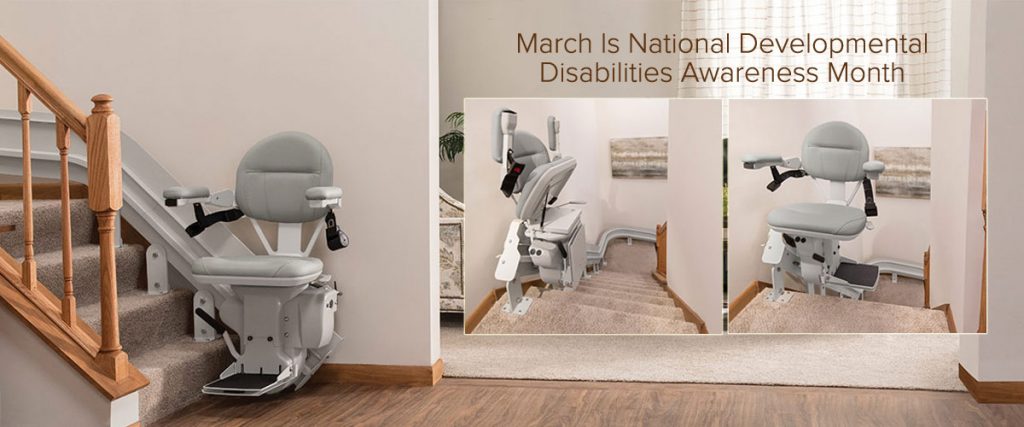 Since 1987, the month of March has been observed as National Developmental Disabilities Awareness Month. This month aims at increasing public awareness of the needs and the potential of Americans who face developmental disabilities, and is meant to provide the opportunities these communities need in order to live productive lives and achieve their full potential. CDC defines developmental disabilities as a group of conditions caused by an impairment in physical, learning, language, or behavior areas. About one in six children in the U.S. have one or more developmental disabilities or other developmental delays. For persons with physical disabilities, mobility can be improved to a great extent using accessibility devices such as stair lifts, wheelchair lifts and ramps.
Developmental disabilities include disabilities such as cerebral palsy, autism, muscular dystrophy, Down syndrome, or fetal alcohol spectrum disorder and can affect a person's growth and/or cognition. Such conditions begin during the developmental period and may impact day-to-day functioning, and usually last throughout a person's lifetime.
The National Association of Councils on Developmental Disabilities, in partnership with the Association for University Centers on Disabilities and National Disability Rights Network, also creates social media campaigns to spread awareness about
the inclusion of people with developmental disabilities in all areas of community life, and
the barriers that people with disabilities still sometimes face in connecting to the communities in which they live
Children, adults or older ones with disabilities can consider using accessibility devices to improve accessibility among floors and access any areas in their home independently and safely. They can consider home accessibility equipment such as the following.
Stair lifts
Straight as well as curved stairlifts for indoor and outdoor use are available to move the user up and down a flight of stairs safely. Popular stairlift models include
Bruno Elite Curved
Bruno Elite Exterior
Bruno Elite Exterior Curved
Wheelchair ramps
Those with mobility issues using a wheelchair or mobility scooter can benefit from ramps, as these serve as an alternative to stairs. Modular and portable ramps are available to meet custom requirements. Modular ramps come in aluminum, steel and wooden series. Portable ramps can be folded to reduce their size and carry easily. Professional suppliers also offer ramp rental options for short-term situations such as a temporary rehabilitation program, recovery after surgery, and guest with disabilities.
Wheelchair lifts
Wheelchair lifts are mainly used in commercial spaces such as shopping malls and offices as well as hospitals and clinics to help wheelchair and mobility scooter users access stairs. Bruno wheelchair lifts can accommodate wheelchairs of varying sizes, and can be used both indoors and outdoors. The top three Bruno wheelchair lift models are:
Unenclosed commercial VPL
3-Gate Commercial VPL
Enclosed Commercial VPL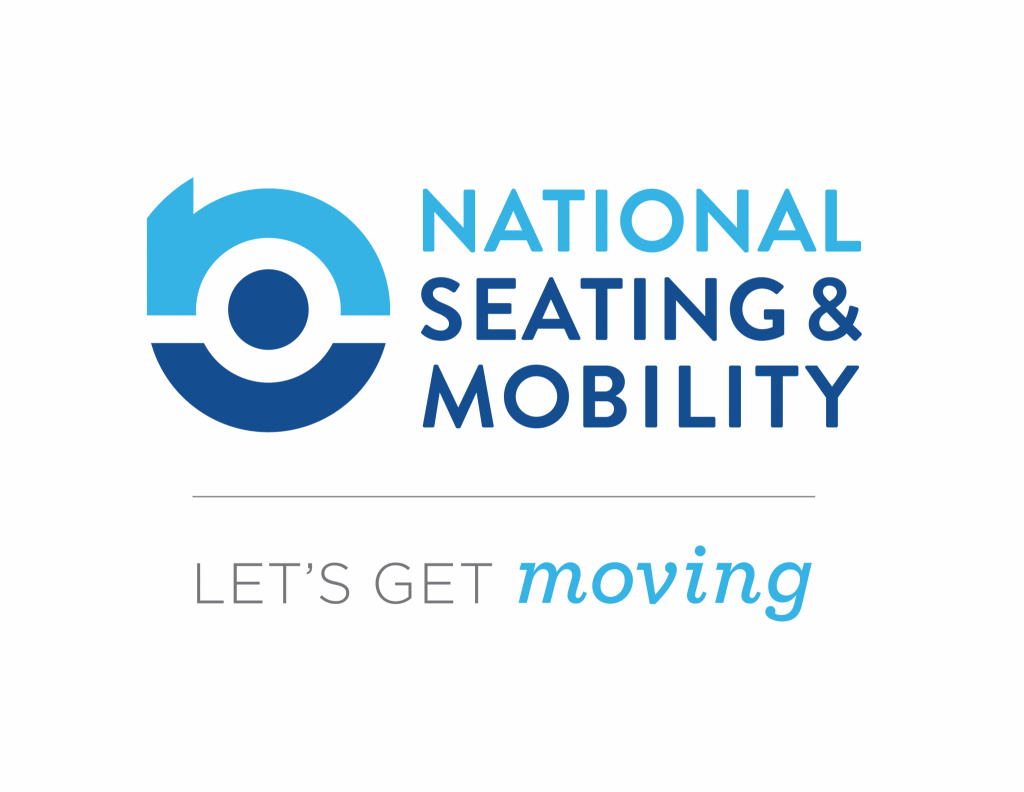 Explaining what the Centers for Medicare and Medicaid Services' decision about power seat elevation means for you In May 2023, the Centers for Medicare and…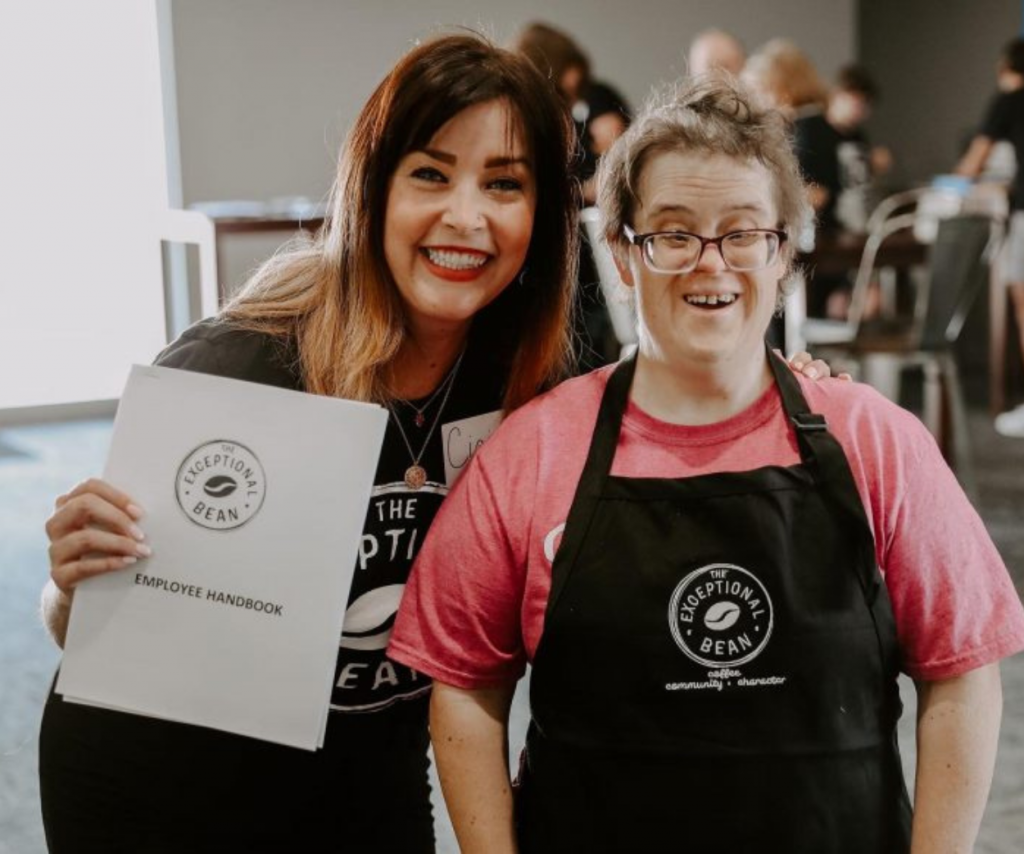 How a coffee shop in Cookeville, Tennessee, is striving to create community and inclusivity Michael England never really expected to open a coffee shop. His…
How NSM client Brandon Winfield is using technology to help make the world more accessible As creator of the iAccess.Life app, Brandon Winfield is used…