Making Your Brooklyn Home Senior Friendly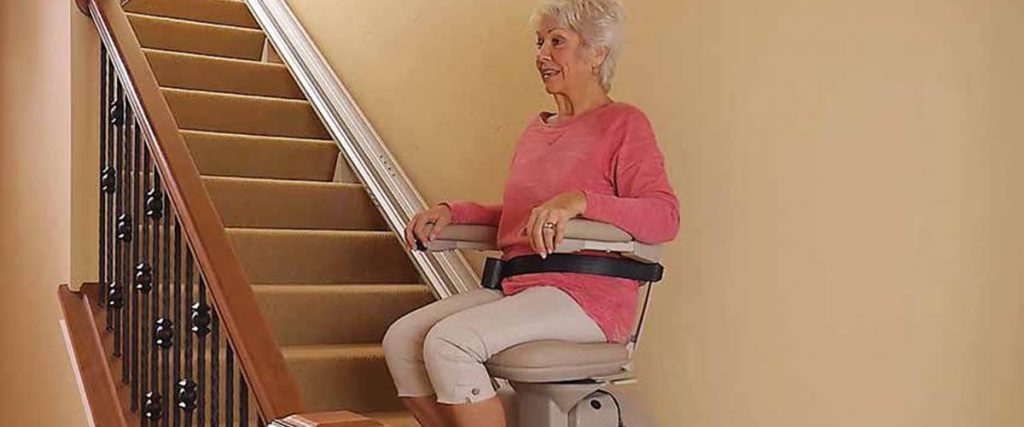 According to a study conducted by the Department of Aging, almost a quarter of older persons living in Brooklyn have mobility and self-care issues, higher than for New York City as a whole. As people age, they are reluctant to move out of their home, which has become a familiar place. Having a proper plan in place to accommodate your changing requirements as you grow older can help you stay in control of your life. Here are some accessibility products that enhance your ability to live independently in your home.
Ramps for barrier-free entry: Entry to your home should be easy, safe and convenient – whatever the weather, time of day or your condition. For this, you need no-step entry and the solution lies in getting a durable mobility ramp.
Platform lift: This is an ideal option for a wheelchair user or a person who has difficulty with stairs to gain access to the outdoors from the porch or from the house to the garage.
Stair lift: If it's a flight of stairs inside or outside your home that is making life difficult, a stair lift could be the answer. A motorized seat fitted to a track along the stairs, the lift will help you move from one level of the house to another, safely and smoothly.
Safety in the bathroom is critical when it comes to preventing falls for older adults. There are a variety of bathroom products such as walk-in tubs, shower pans, tub-showers, and grab bars that can make your bathroom safe. Available with beveled thresholds, anti-slip gelcoat finish, and a choice of drain positions, a shower pan helps you avoid the risk of stepping into a bathtub. On the other hand, a walk-in tub comes with doors that open and close, and is designed to prevent water spillage, keeping the floor dry at all times.
If you wish to stay in your home as you age, it would need some careful planning on your part. National Seating & Mobility, a reliable supplier of accessibility products, can guide you in making your home more accessible so that you can move around safely and independently. In addition to a wide range of quality products, this company also provides customized installation services.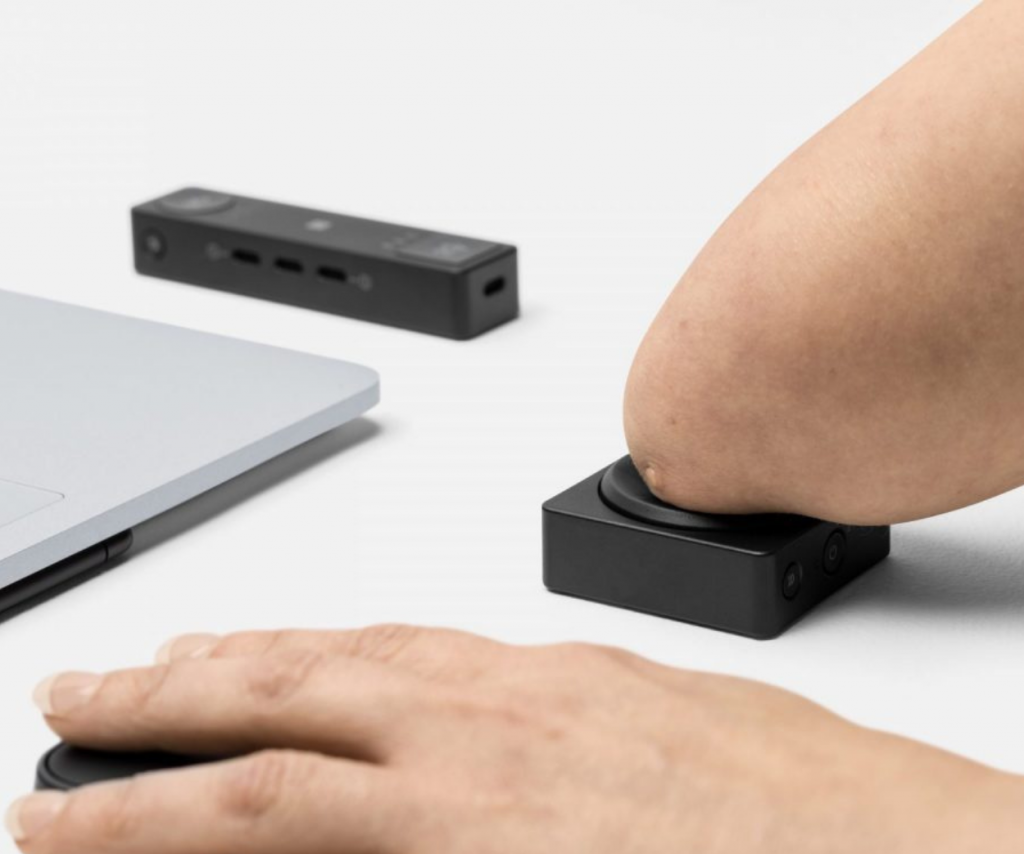 Both Apple and Microsoft recently announced accessibility tech updates designed to better meet the needs of the disability community These include: Door Detection, a navigation…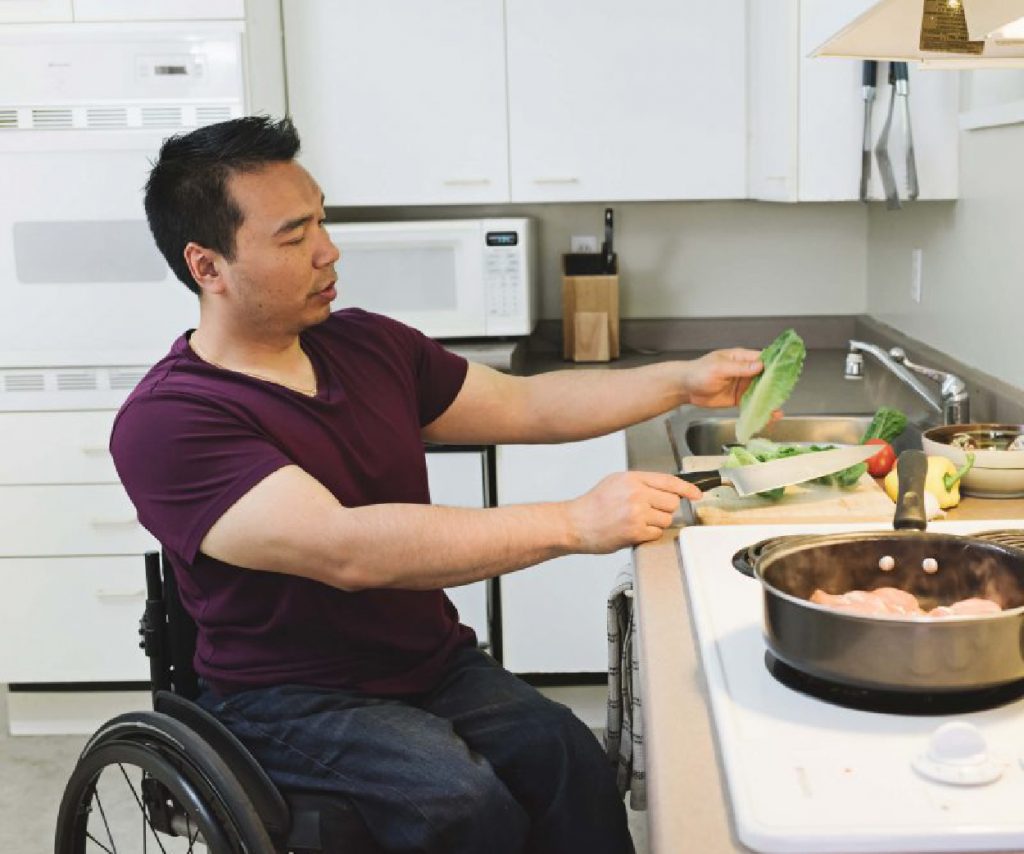 BUDGET FRIENDLY IDEAS FOR CREATING ACCESSIBLE HOMES Inaccessibility tends to show itself in the details, and they're often hardest to spot at home. Since it's…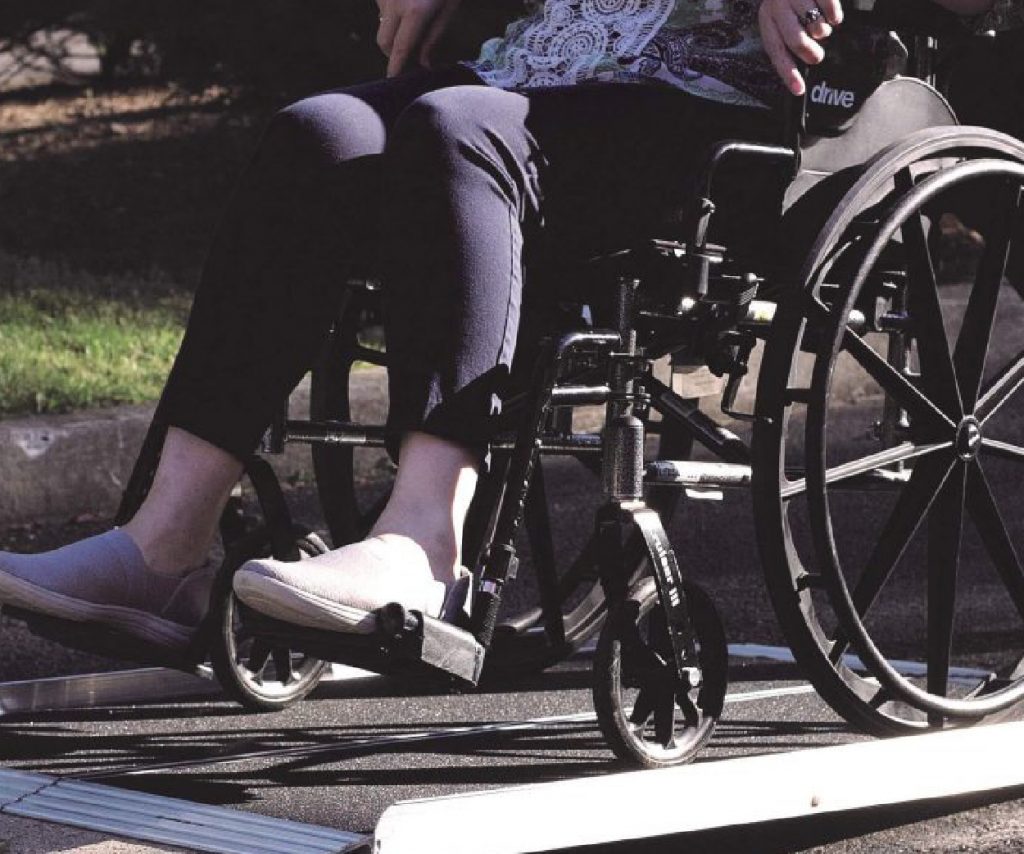 A reliable portable ramp can help make living your life to the fullest a little easier, no matter where you travel. Portable ramps come in…