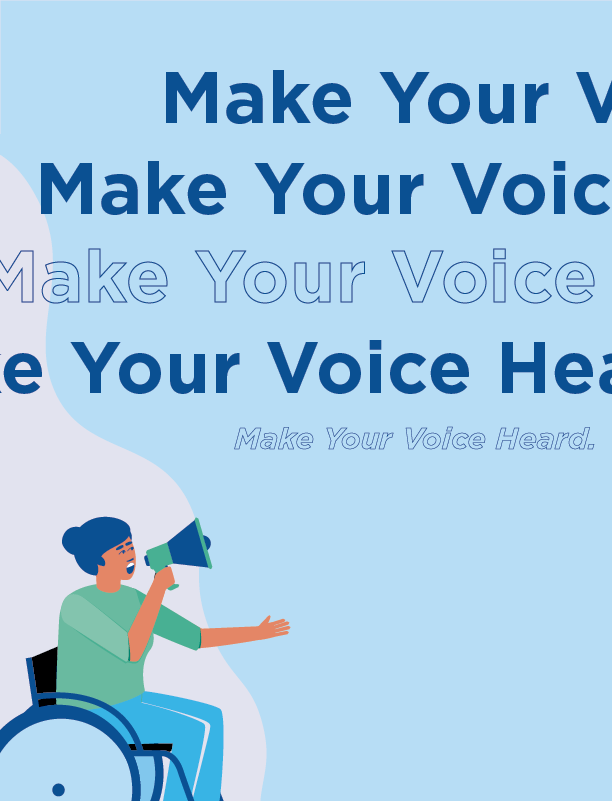 An insurance denial can be devastating, particularly when it's for the Complex Rehabilitation Technology (CRT) that keeps your daily life in motion. But even when you're faced with a refusal to cover the equipment you need to live life to the fullest, you can take steps to advocate for yourself. be your own hero! Here's how.
Make an official complaint. If your insurance provider denies your claim, the first step is to file an appeal with your insurance company. Consult your care team as well as your insurance company's website for information on how to file an appeal. You can also file grievances or complaints with various city and state departments (look for the department of health or offices with a focus on those with disabilities) or your state's attorney general. | naag.org/find-my-ag
Do some research. City and state governments often have departments that provide resources to those in the disability community. Local organizations and advocacy groups may also be able to guide you. The Administration for Community Living website provides detailed information regarding state aging and disability networks as well as protection and advocacy groups. | acl.gov
Reach out to your representatives. Contact your elected officials at both the state and federal level, share your story and ask for their help. If you need help finding their names or contact information, consult USA.gov. | usa.gov/elected-officials
Be persistent. Nothing about this process is easy, comfortable or fun, but you are your own best advocate. Only you and your care team can fully explain how the denial affects your daily life, and it may take a while to make your voice heard. If you have questions, frustrations or concerns, don't hesitate to reach out to your seating and mobility clinical team.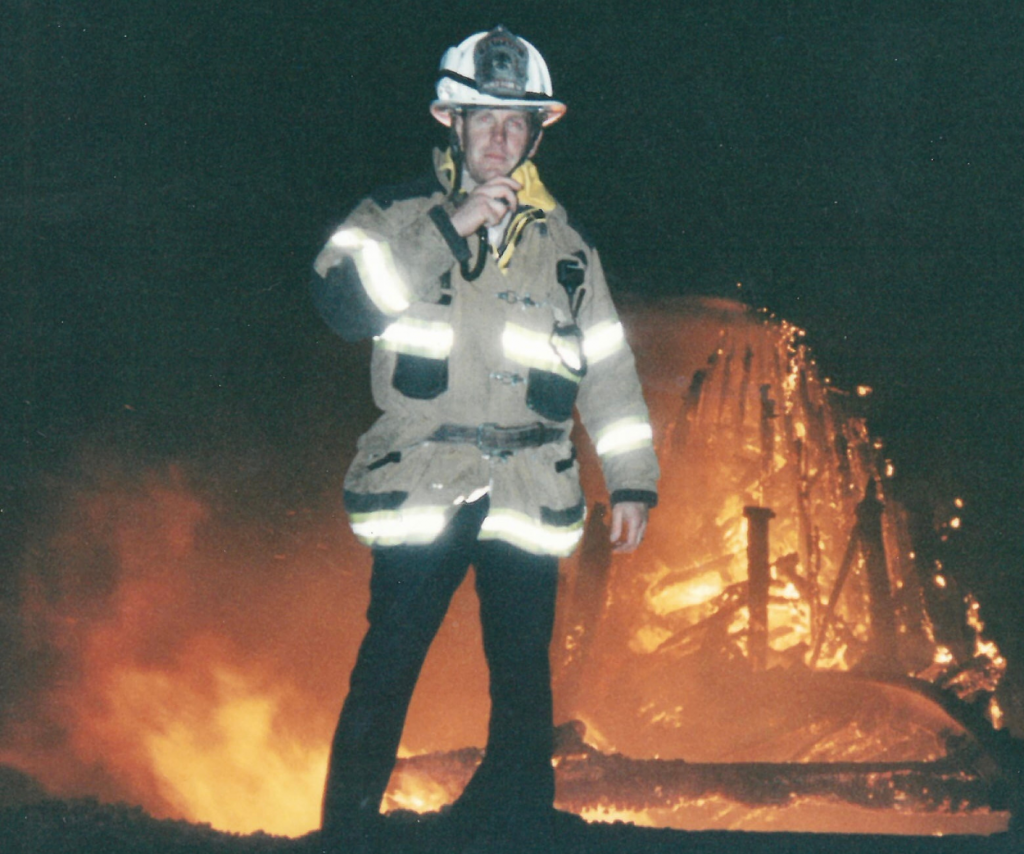 How NSM client Harold Schapelhouman's out-of-the-box thinking helps him keep moving forward Finding out-of-the-box solutions to non-traditional problems has been a key characteristic of Harold…