Living in a Multi-level Home in a Wheelchair
If you live in a multi-level home with stairs and someone in your home is in a wheelchair, it might not mean you have to move from the house you love. There are some viable solutions to make all levels accessible to those in a wheelchair. Whether you just have a few steps or several flights of stairs, today's accessibility market has options for you. Here are some possible ways to stay in the multi-level home you are comfortable in: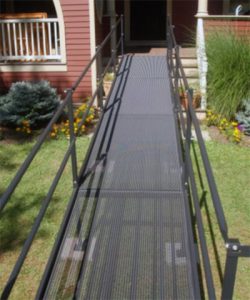 Wheelchair Ramps
Wheelchair ramps, sometimes referred to as handicap ramps, can be designed to have a safe incline up and down. Most of the time wheelchair ramps are used for raised front entries or back doors to allow easy access for those using scooters, wheelchairs or walkers. National Ramps craft their wheelchair ramps in modular units so they can be fit together onsite to meet customized computer measurements which meet all ADA standards. They are available in three price ranges and materials from warm natural wood, heavy-duty powder coated steel to maintenance-free aluminum.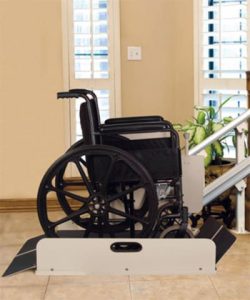 Stairlifts and Vertical Incline Lifts
A stairlift is a rail that is installed along the top edge of a flight of stairs. A carriage system carries a stylish comfortable chair safely up and down along the staircase. Curved stairlifts are required with multiple landings or for a curved staircase. A platform can also travel that rail system to carry an occupied wheelchair up and downstairs. The wheelchair model is often called a Vertical Incline Lift. The stairlifts are available in models for both indoor and outdoor use, giving the person in a wheelchair access both inside and out. Leaders in the field, Bruno, Harmar and Handicare, offer the latest designs with some great options Most of the time, there are even options to rent straight stairlifts.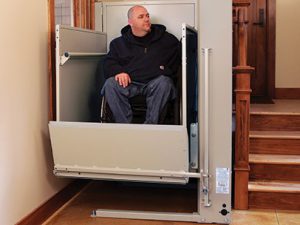 Wheelchair Elevators or Vertical Platform Lifts
Vertical Platform Lifts are like a mini elevator, specially designed to carry wheelchair and scooter users straight up and down from level to level. There are multiple styles to choose from to meet either indoor or outdoor use wherever there is a change in levels. Open platform and enclosed units allow the user to simply roll onto the platform and at the push of a button go from level to level. There are options to fit the wheelchair with controls depending on the disability. Most of these wheelchair elevators by Bruno and Harmar take up a small amount of floor space but grant great independent access even in multi-level homes.
Don't automatically conclude that you need to move from your multi-level home that you have invested in, built memories in and feel comfortable in because you or someone in your family is in a wheelchair.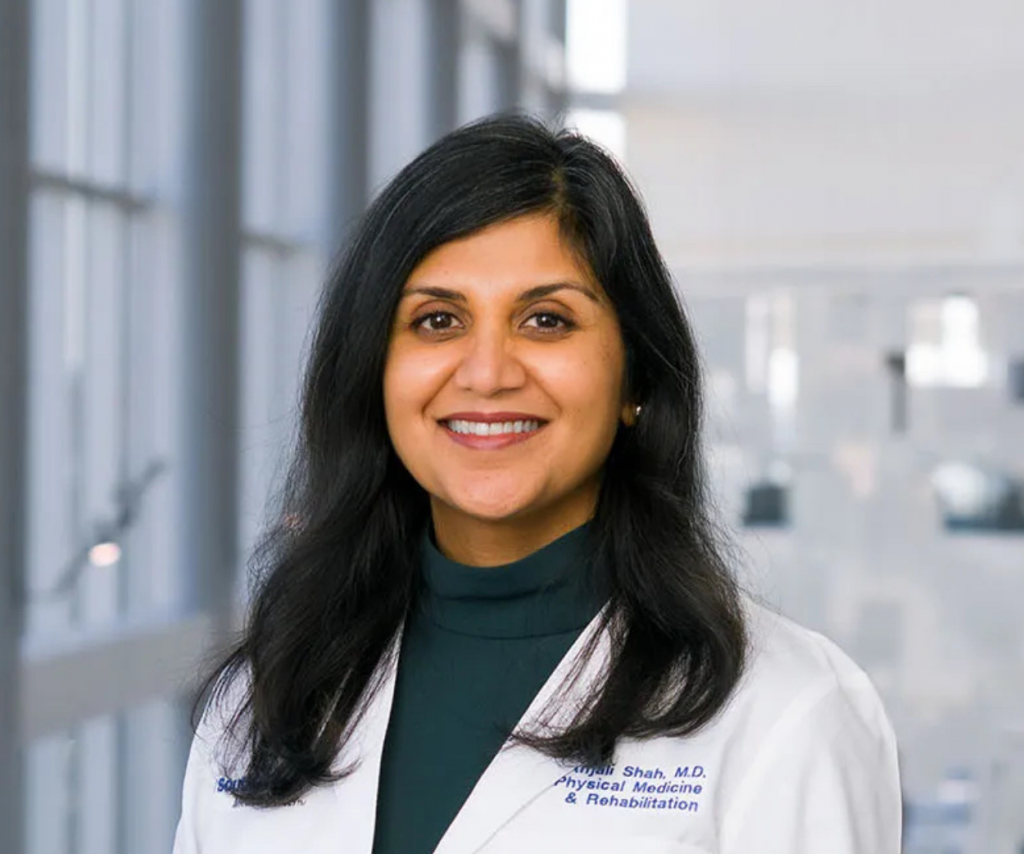 How the University of Texas Southwestern Medical Center is working to create a new model to ease the stress of the new equipment process For…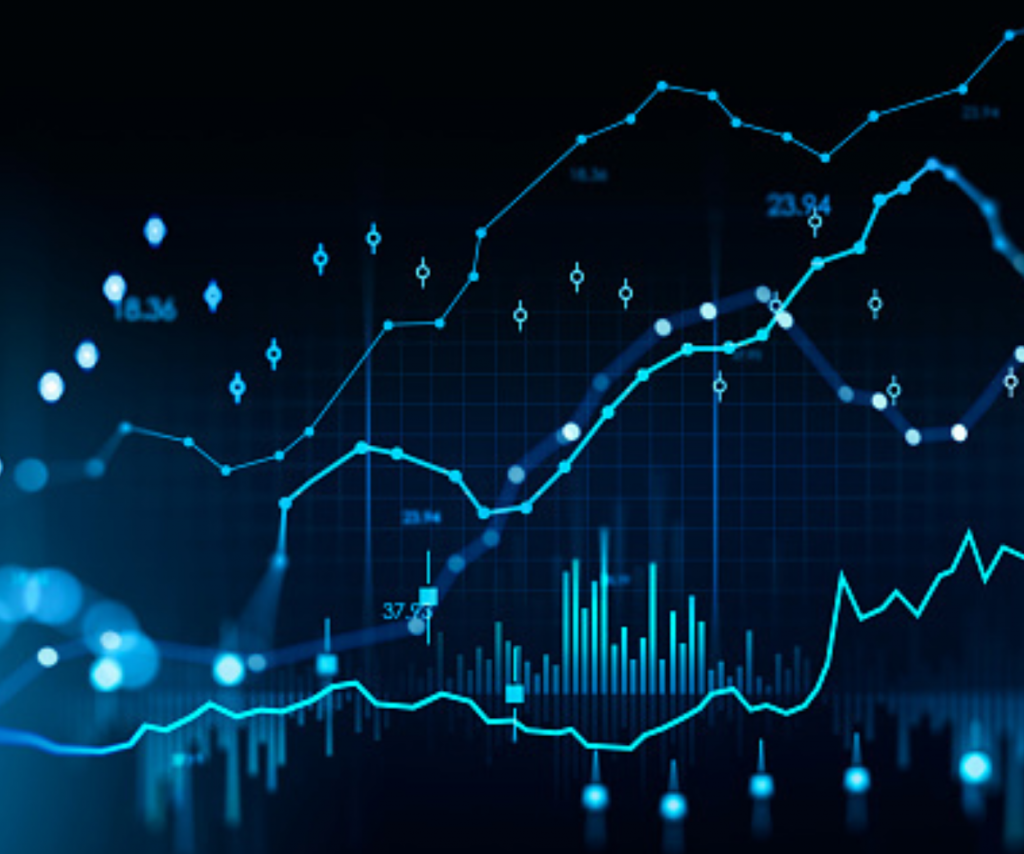 In today's world, data is king. Analytics are key components of our favorite professional sports, drive advertising and shape business and retail decisions. Healthcare is…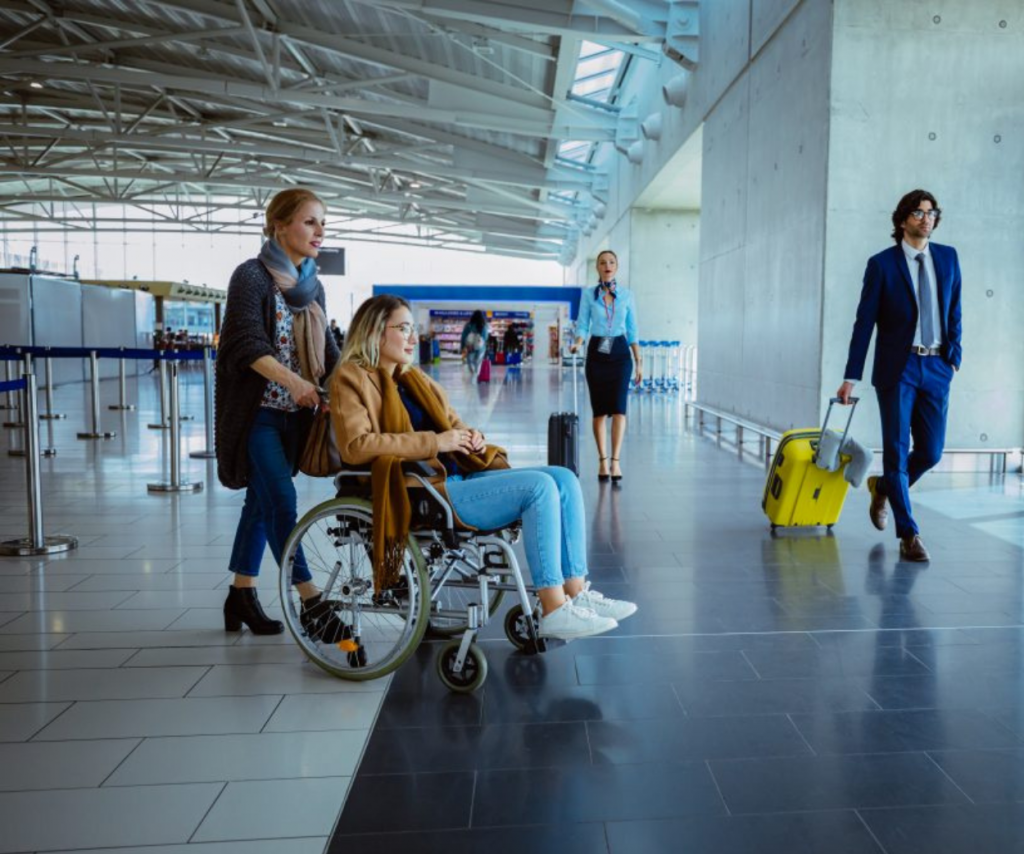 TIPS FOR PLANNING YOUR NEXT TRIP By Kerri Knudson Traveling is my favorite thing to do! Long trips,short trips—it really doesn't matter. I want toexperience…