June is Observed as National Safety Month (NSM)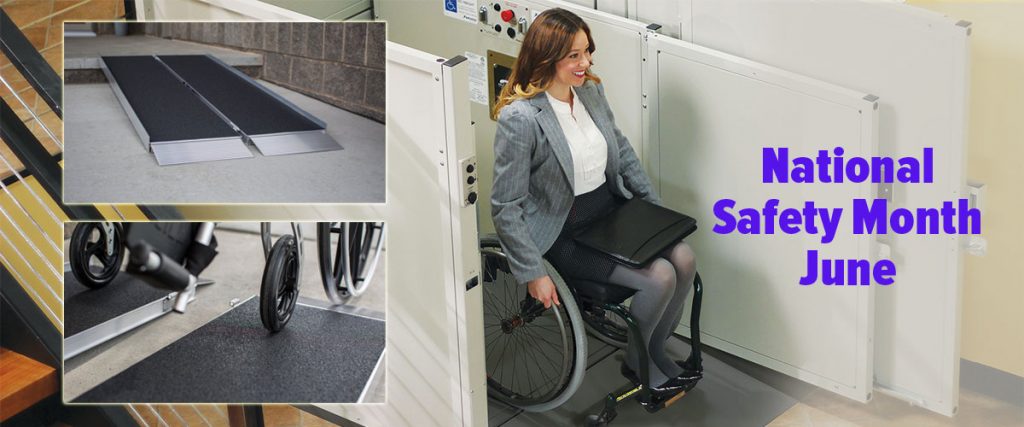 Since 1996, the National Safety Council (NSC) has been observing June as National Safety Month (NSM) to increase awareness about preventing injuries and deaths at work, home, on the roads, and in communities. In 2021, the NSC celebrates the 25th anniversary of National Safety Month. With this annual observance, everyone can help each other keep safe whether at the workplace, home, or any other place.
According to NSC's Injury Facts,
The number of preventable work deaths increased 2% from 2018 in 2019, totaling 4,572
Work-related medically consulted injuries totaled 4.64 million in 2019
Each week, throughout National Safety Month, you have the opportunity to focus on different aspects of safety at home, in the workplace, and the community. The NSC President and CEO Lorraine M. Martin says "This year, we aim to inspire and support the EHS community to make people's lives safer on and off the job."
Weekly topics recommended by NSC for this NSM are:
Week 1 – Prevent Incidents before They Start
Identify risks and take proactive safety measures to reduce hazard exposure and create a safe workplace.
Week 2 – Address Ongoing COVID-19 Safety Concerns
Employers play an important role in expanding operations
Returning remote workers to physical workspaces
Building trust around vaccines, and
Supporting mental health among others
Week 3 – It's Vital to Feel Safe on the Job
Organizations need to focus not only on physical safety, but on psychological safety too
Week 4 – Advance Your Safety Journey
NSC can provide guidance for organizations and individuals to move forward safely
Increased public awareness of the safety and health risks can reduce the number of injuries and deaths at homes and workplaces. Consider these tips to observe National Safety Month at home, office, or on the road –
At home
Stay prepared for emergency
Have a first-aid kit handy
Install custom stairlifts, if any of your family members has disability issues
Take steps to prevent slips, trips and falls
Install fire alarms on all levels
Install safety rails in showers and bathtubs to assist in safely getting in and out
Use wheelchair ramps to make homes accessible for wheelchair and mobility scooter users
Keep medications and cleaning materials safely away from young children
Identify risks around the home or improve safety standards at home
Inspect ladders for broken rungs or missing bolts before using them
At the Office
Hold regular safety meetings with your team and staff
Use office equipment properly and with care to prevent accidents
Conduct safety equipment inspections regularly
Develop rescue plans and discuss job-specific hazards with the entire team
Advise your staff to stay hydrated and provide regular breaks that help them stay relaxed
Install commercial wheelchair lifts to make it convenient for people with disabilities or limited mobility to access the office building
On the Road
Wear seatbelt and avoid using cell phone when driving
Keep an emergency preparedness kit in your vehicle
Don't drive too closely to the vehicle ahead
Store necessary medications and a first-aid kit inside the car
On longer trips, take frequent breaks as you may get tired
Individuals and employers can equally take part in this National Safety Month campaign, by implementing key safety practices and keeping others too safe.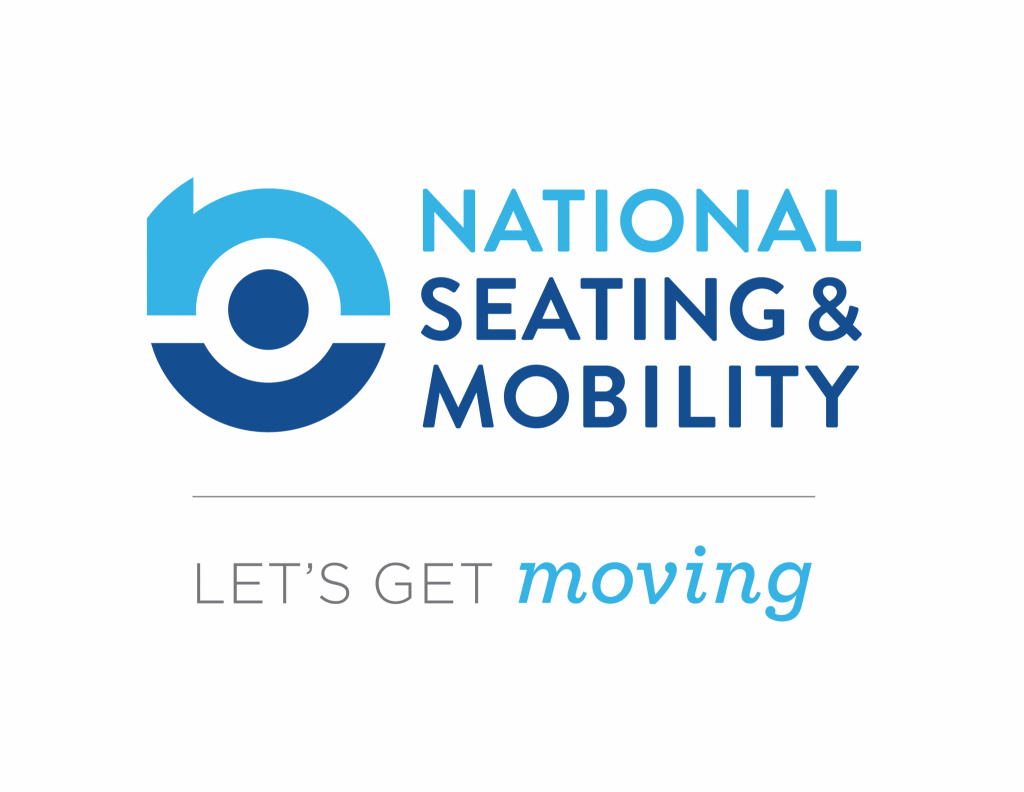 Explaining what the Centers for Medicare and Medicaid Services' decision about power seat elevation means for you In May 2023, the Centers for Medicare and…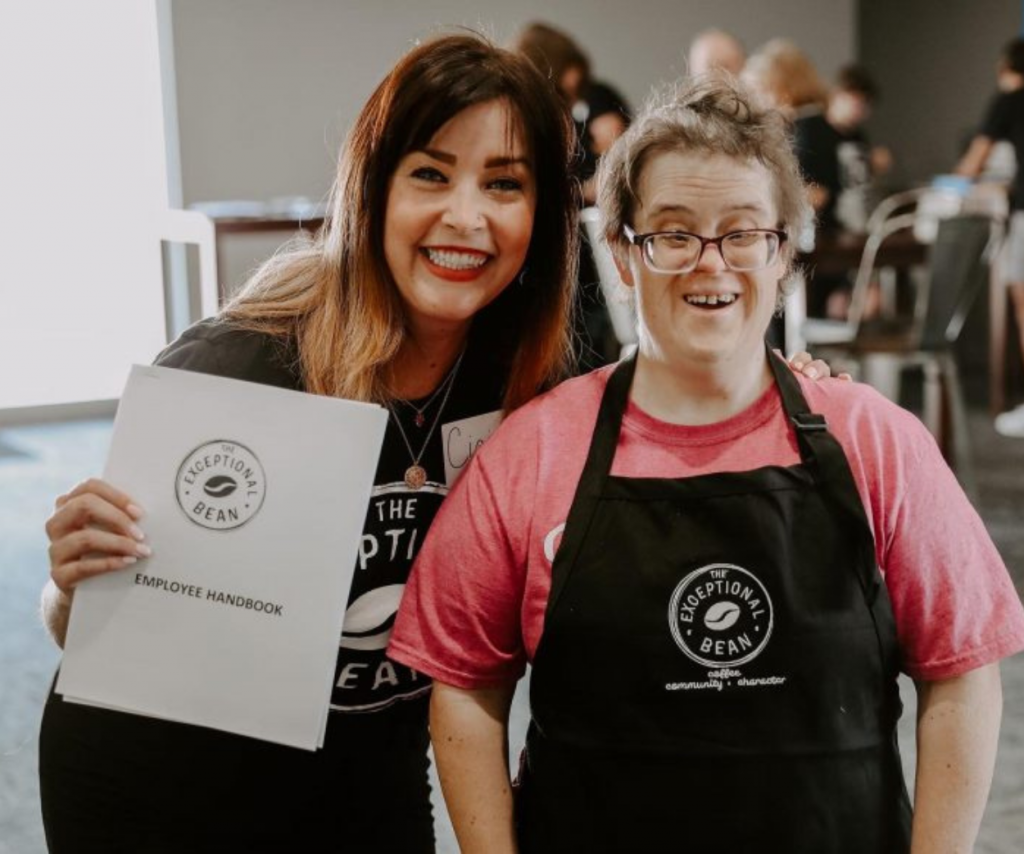 How a coffee shop in Cookeville, Tennessee, is striving to create community and inclusivity Michael England never really expected to open a coffee shop. His…
How NSM client Brandon Winfield is using technology to help make the world more accessible As creator of the iAccess.Life app, Brandon Winfield is used…