June Is National Safety Month – Focus on Key Safety Issues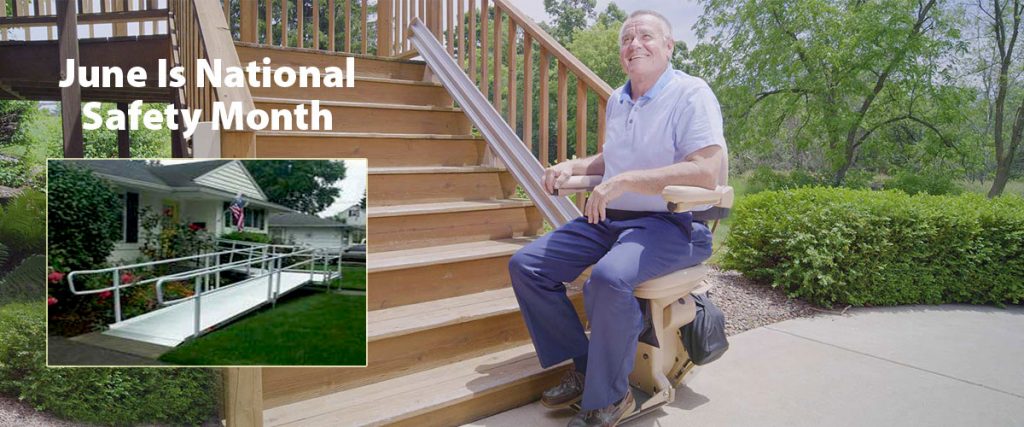 Safety is a crucial aspect to consider at home, in the workplace and in the community. Every year, the month of June is observed as "National Safety Month (NSM)" in the United States. Sponsored by the National Safety Council (NSC – the nation's leading nonprofit safety advocate), the campaign aims to generate widespread awareness on key safety issues and focuses on saving lives and preventing injuries, both at the workplace and the home. Accidental injuries are a leading cause of mortality in the United States. Reports from the Centers for Disease Control and Prevention suggest that the number of deaths from unintentional, preventable injuries – commonly known as "accidents" – increased to 5.3 percent between 2016 and 2017. It is estimated that an American is killed accidentally every three minutes by a preventable accident (like drug overdose, a motor vehicle crash, a fall or another preventable occurrence).
This year's NSM observance comes at a time when safety concerns – amid the global COVID -19 pandemic – are at an all-time high. The NSC will provide real-time, relevant resources like safety check lists, posters, tip sheets, articles and social media graphics in an effort to improve safety standards.
As part of the 2020 campaign, the NSC will spotlight a different safety topic for each week in June –
Week 1 – Mental Health
Week 2 – Ergonomics
Week 3 – Building a Safety Culture
Week 4 – Driving
The key focus of the campaign is to identify preventable injuries and deaths at the workplace, at home, and on the road by focusing on promoting safety through education and training. It aims to identify risks around the home and improve safety standards at home and in your community in order to protect everyone. Incorporating simple safety measures can help significantly lessen the risk of slips, trips, falls and injuries. Some of the key safety measures include –
Clearing pathways to remove obstructions
Installing hand rails/grab bars
Installing accessibility devices like stair lifts, ramps and wheelchair lifts for seniors and other people with mobility issues
Reporting poorly-lit areas
Cleaning up spills
Keeping the floor clear of fallen objects
Installing exterior stair lifts to access outdoor areas like porch, driveway etc.
The month of June was officially designated as National Safety Month by the NSC in the year 1996. The primary objective behind starting this campaign was to bring down the number of workplace injuries and deaths in the United States and create awareness about key safety issues. However, over the years the scope of the observance has widened and the campaign has become one of the top events that focus on improving safety issues through education and training. People and organizations can get involved in the campaign in a number of ways like – reporting repairs (as and when needed), volunteering to participate in community emergency preparedness events, putting a first aid kit and learning how to identify fall hazards at home and other places. People can share posts on safety and hazard recognition via different social media channels using the hashtag #NSM.
Take part in the National Safety Month (NSM) campaign this June. Spread awareness about key safety practices at home and workplaces all across the country.
Explaining what the Centers for Medicare and Medicaid Services' decision about power seat elevation means for you In May 2023, the Centers for Medicare and…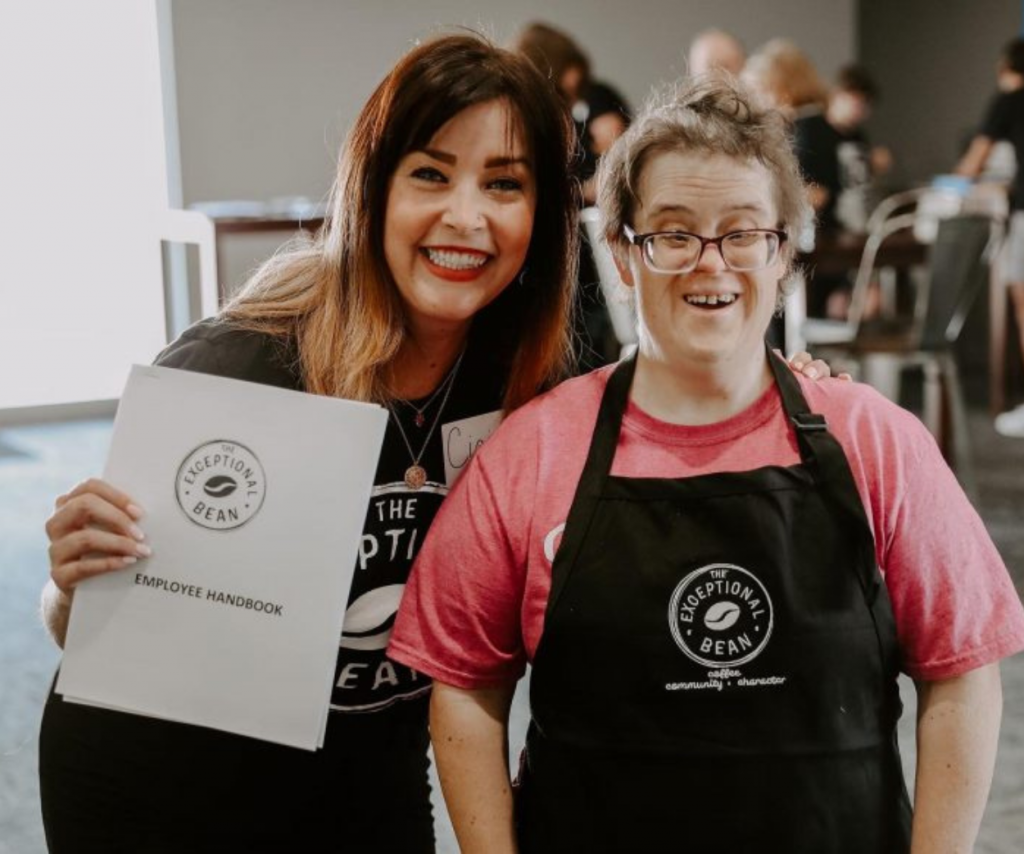 How a coffee shop in Cookeville, Tennessee, is striving to create community and inclusivity Michael England never really expected to open a coffee shop. His…
How NSM client Brandon Winfield is using technology to help make the world more accessible As creator of the iAccess.Life app, Brandon Winfield is used…