International Day of Persons with Disabilities Observed on December 3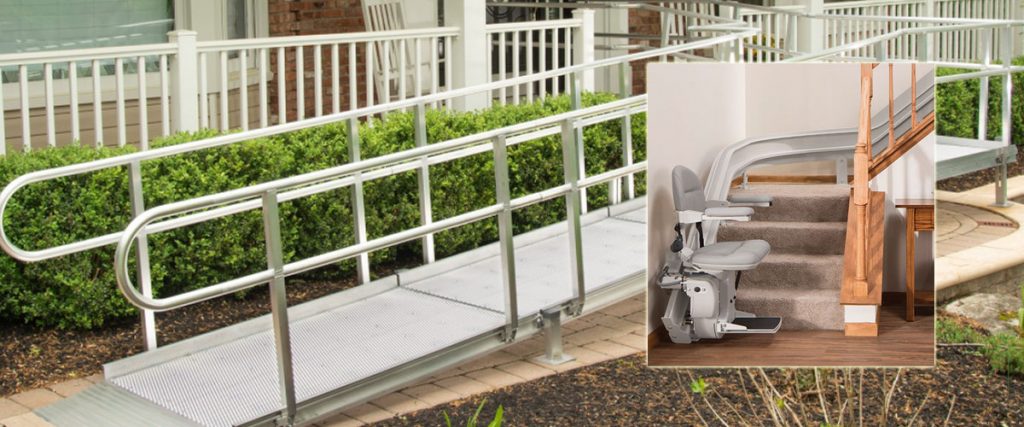 "Disability", the blanket term for impairments, activity limitations and participation restrictions, indicates the negative aspects of the interaction between an individual (with a health condition) and that individual's contextual (environmental and personal) factors. The International Day of Persons with Disabilities (IDPwD) is observed on December 3 every year. It is a global observance; WHO recognizes disability as a global public health issue and this one-day campaign aims to promote an understanding of disability issues and mobilize support for the rights and well-being of persons with disabilities in every aspect of political, social, economic and cultural life.
The WHO's theme for this year's IDPwD is "a day for all". According to WHO, "this year's theme reflects a growing understanding that disability is part of the human condition. Almost everyone will be temporarily or permanently impaired at some point in life. Despite this, few countries have adequate mechanisms in place to respond fully to the needs of people with disabilities". WHO also supported UN's theme for IDPwD 2020 which is "Building Back Better: toward a disability-inclusive, accessible and sustainable post COVID-19 World" by underlining the importance of fostering an inclusive culture and responding to the urgent needs of people with disability in all aspects of society, especially during the COVID-19 pandemic.
During the current COVID-19 pandemic, people with disability have been among the most vulnerable populations due to many health, social and environmental barriers, discriminatory attitudes, and inaccessible infrastructure. The COVID-19 pandemic provides a unique opportunity to build back better our health systems so that they are more inclusive and responsive to the needs and human rights of people experiencing disability in all its diversity.
Proclaimed in 1992 by United Nations General Assembly resolution 47/3, IDPwD aims to promote the rights and well-being of persons with disabilities in all spheres of society and development. According to WHO, countries need to shift towards a service delivery system rooted in the communities, reaching out and empowering people with disability, because it is part of the human experience. They recognize that a world where all people attain the highest possible standard of health and well-being is only possible if health systems are inclusive of people with disability.
According to recent reports, 1 billion people, or 15% of the world's population, experience some form of disability. In addition, disability prevalence is also higher for developing countries. These alarming statistics highlight the frequent challenges faced by people with mobility issues. It also brings attention towards the need for various accessibility devices like stair lifts, wheelchair lifts, ramps, and other adaptive devices as these help improve mobility for the disabled, and remove the social stigma towards them.
Celebrate IDpwD on December 3! Spread awareness about disability issues and promote the need to build an accessible society for all.
Explaining what the Centers for Medicare and Medicaid Services' decision about power seat elevation means for you In May 2023, the Centers for Medicare and…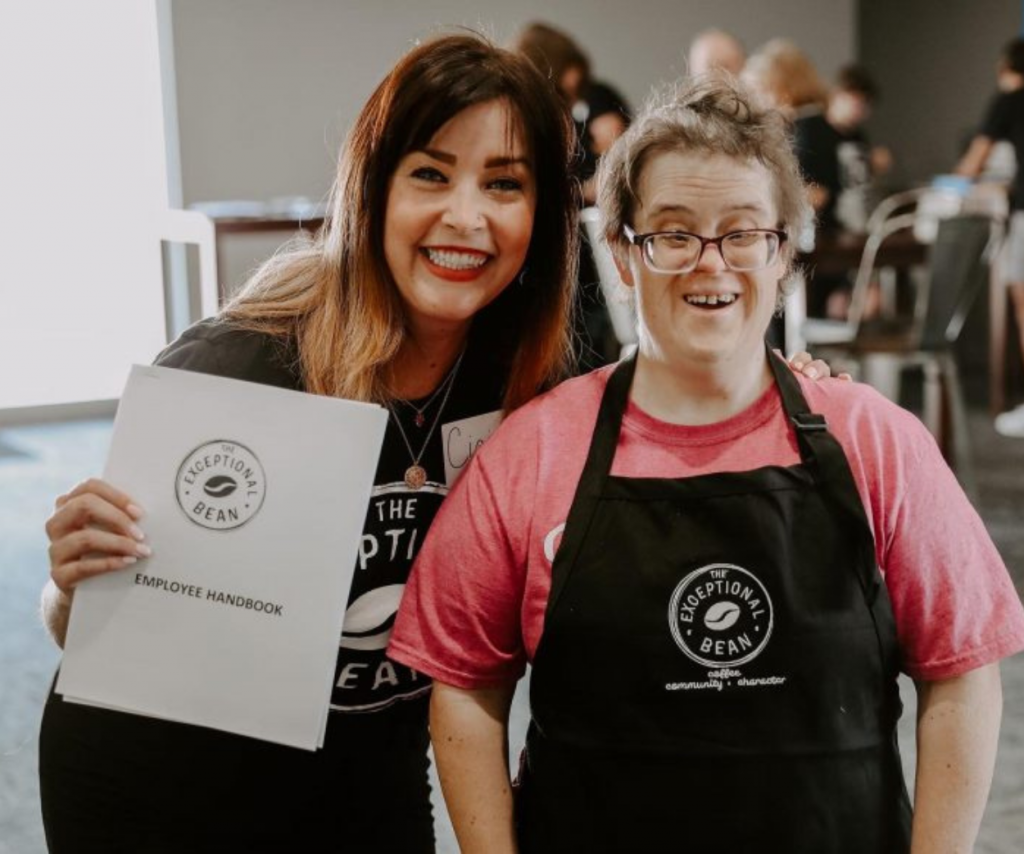 How a coffee shop in Cookeville, Tennessee, is striving to create community and inclusivity Michael England never really expected to open a coffee shop. His…
How NSM client Brandon Winfield is using technology to help make the world more accessible As creator of the iAccess.Life app, Brandon Winfield is used…