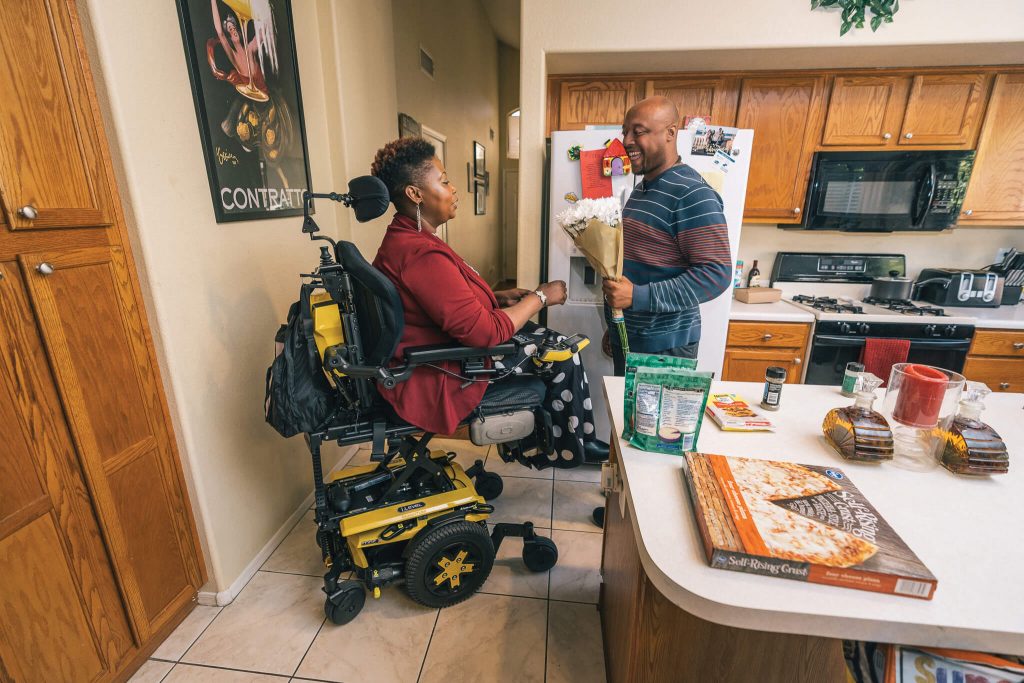 CREATING HAPPY & HEALTHY ENVIRONMENTS FOR A LIFETIME
IN 2021, THE YOUNGEST BABY BOOMER WILL BE 57 YEARS OLD, WHILE THE OLDEST WILL TURN 75.
With an estimated 73 million seniors over the age of 65—most of whom prefer to stay in their homes throughout their lifespan—it's vital for seniors to take steps now to make that goal a reality.
Design Concepts
Creating a safe home means a healthy home that supports active seniors and mitigates potential falls and serious injuries before they happen. When home accessibility specialists complete safety recommendations, they consider design and aesthetics inside and outside the home.
There are several design concepts and terms used to describe accessibility.
Universal Design (UD) is used primarily in the United States. UD is the design of products and environments that are usable by all people, to the greatest extent possible, without the need for adaptation or specialized design.
Most home accessibility specialists in the U.S. also use the Americans with Disabilities Act (ADA) standards. These guidelines are in place to ensure accessibility to public places and commercial facilities. While these standards are used as a guideline for measuring the home environment, evaluating the individual and their functional abilities in the home will maximize independence, health and well-being. It is also important to prevent "minimal compliance practice" when using ADA standards, which can lead to creating environments that look institutional or create barriers for others who reside in the modified home.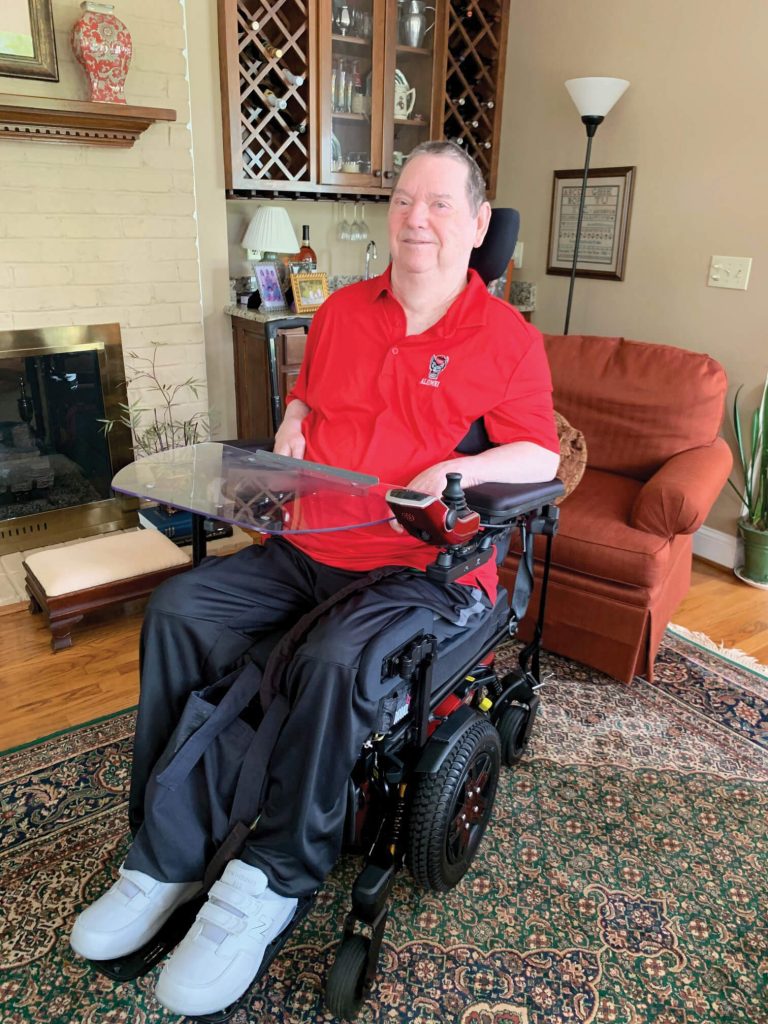 Temporary or Permanent Solutions
Home safety and accessibility products range from simple solutions such as handrails and grab bars to more complex structural changes such as a bathroom modification with a curbless walk-in shower. Available in both temporary and
permanent options, these solutions not only offer safety features to help prevent falls and serious injuries, but also include a wide variety of colors, shapes and materials to create a home design that is right for you.
Plan Ahead
Seniors should take steps to have their homes evaluated for potential safety hazards before a fall happens. Planning ahead is key to preventing a life-altering event, which can have both physical and financial impacts. Planning ahead also gives seniors time to design their homes to meet their personal needs and design styles. Rather than installing products during an emergency situation, planning ahead can allow you to make sure both your physical and design desires are met. Being able to functionally and safely engage in your home environment in meaningful ways is vital to supporting health and happiness throughout the golden years.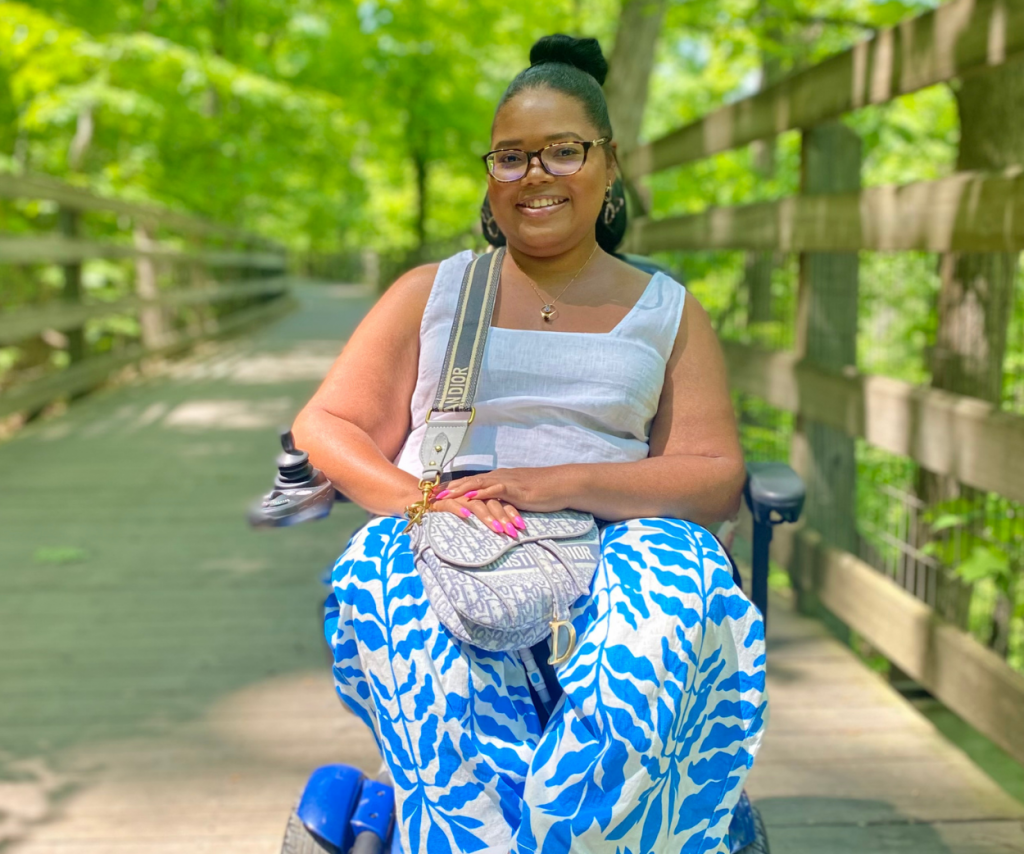 NSM client Candis Welch on using her platform and influence to advocate for the disability community Candis Welch wants to make a difference in the…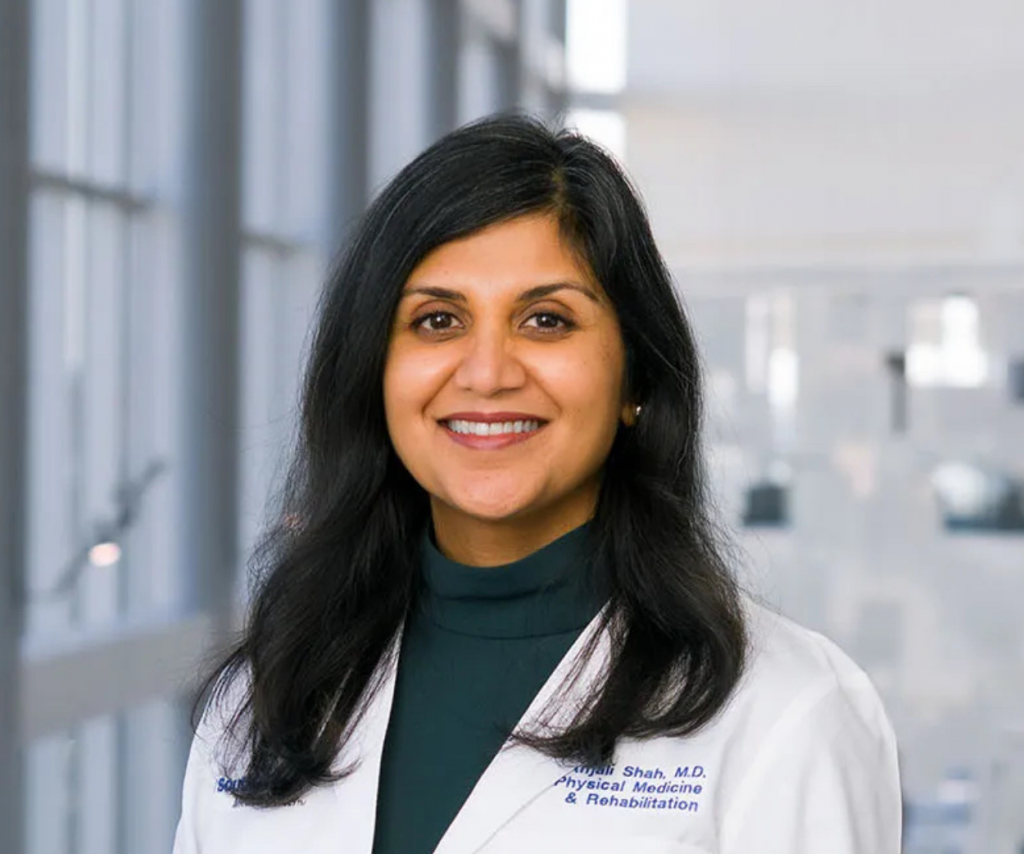 How the University of Texas Southwestern Medical Center is working to create a new model to ease the stress of the new equipment process For…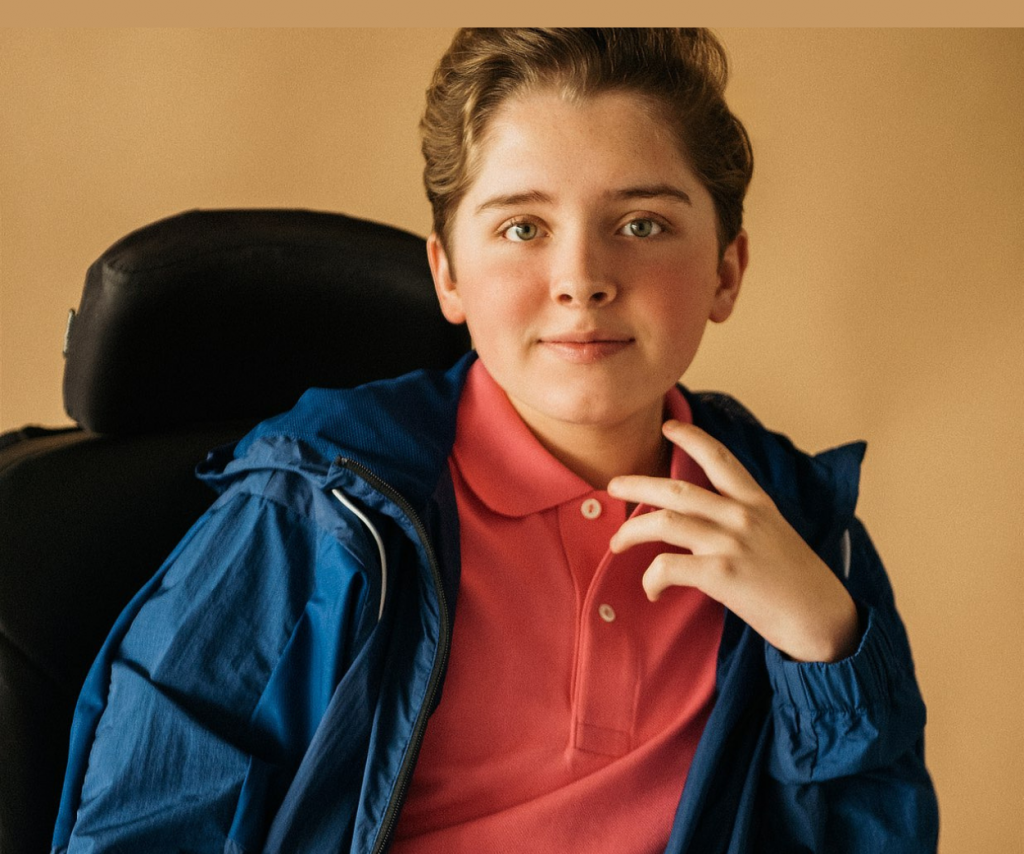 With a Netflix movie and Sundance premiere under his belt, the teenager is making acting his career Jonathan Lengel feels at home on the stage….