In today's world, every day brings news of a new shortage or production delay.
We've scoured the shelves for everything from baby formula to toilet paper and watched as manufacturing and shipping delays have stymied the car industry.
The complex rehabilitation technology (CRT) industry hasn't escaped these challenges. The CRT supply chain is a complicated, intricate system that involves organizations, people, activities, information and resources. So when something changes in one of those areas, it affects the rest of the supply chain.

CRT equipment is also highly customized, designed to fit the specific needs of each user. While some components of manual wheelchairs and powerchairs may be used in every chair, other components are more specialized. "This makes it hard for the entire supply chain to maintain service levels during these periods of disruption," says Darren Lowman, NSM Chief Transformation Officer.

Let's take a closer look at a few shortages or issues that are having a direct impact on CRT orders and repairs.
Aluminum is in short supply.
Aluminum, a metal used in wheelchairs and a wide variety of CRT products as well as durable medical equipment such as crutches, walkers and canes, is in great demand. Intense workforce shutdowns in other parts of the world and rising energy costs have slowed production of the lightweight metal, creating a shortage of aluminum that's affecting a number of industries beyond CRT, such as packaging, breweries and more.
There's a shortage of semiconductor chips.
Semiconductor chips, sometimes called microchips, are used in countless consumer products, from cars to video game consoles as well as diagnostic equipment used by healthcare providers, such as ultrasound machines, CT scanning devices and more. They are also a vital component of power wheelchairs and power-assisted manual wheelchairs. With production slowed around the globe, the chips are in high demand and short supply, leading to longer lead times on CRT orders and repairs.
Logistical challenges are further stressing the supply chain.
Moving raw materials, components and products between locations is a major part of the CRT supply chain. While congestion at U.S. ports has begun to ease, transporting goods from place to place is still a challenge. Labor shortages
have further exacerbated delays in production, shipping, repairs and more.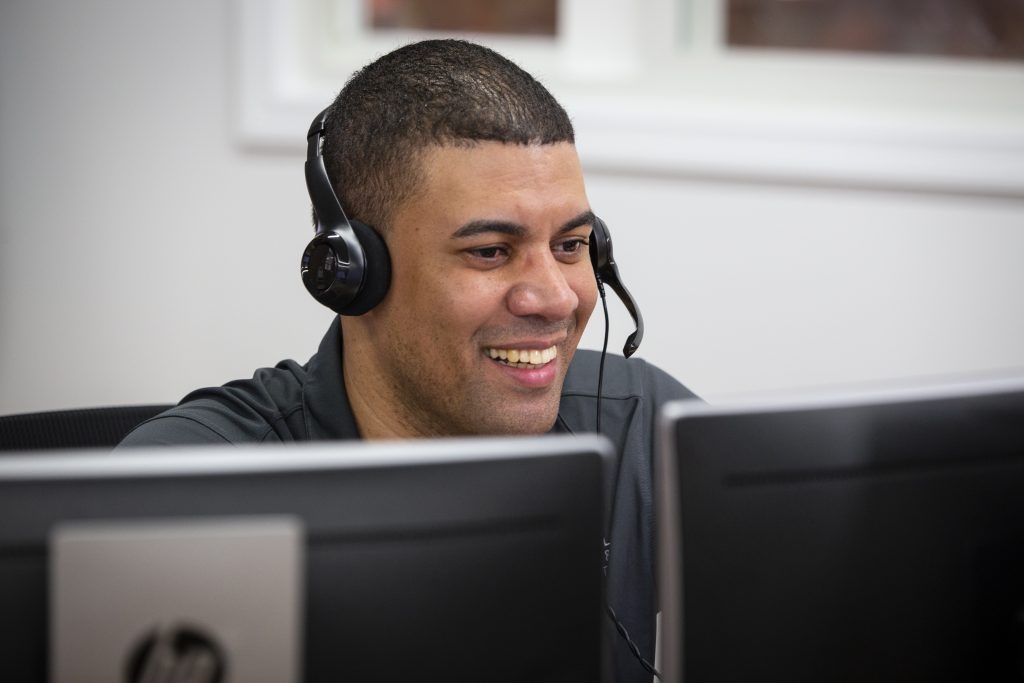 Through all of these challenges, new ways of thinking and doing
things have arisen. At NSM, we have created new processes and
improved our communications—and those improvements won't go away even after supply chain issues subside.
"Our main focus has always been to ensure we meet our clients' needs so they can live life to the fullest." Lowman says.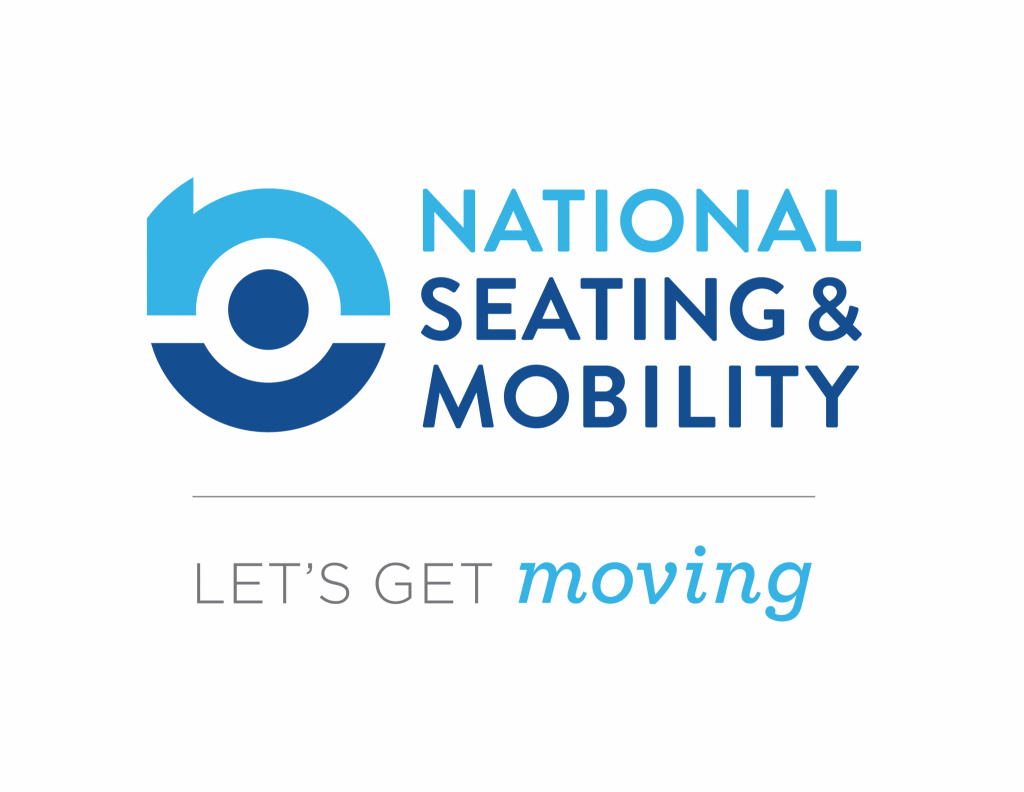 Explaining what the Centers for Medicare and Medicaid Services' decision about power seat elevation means for you In May 2023, the Centers for Medicare and…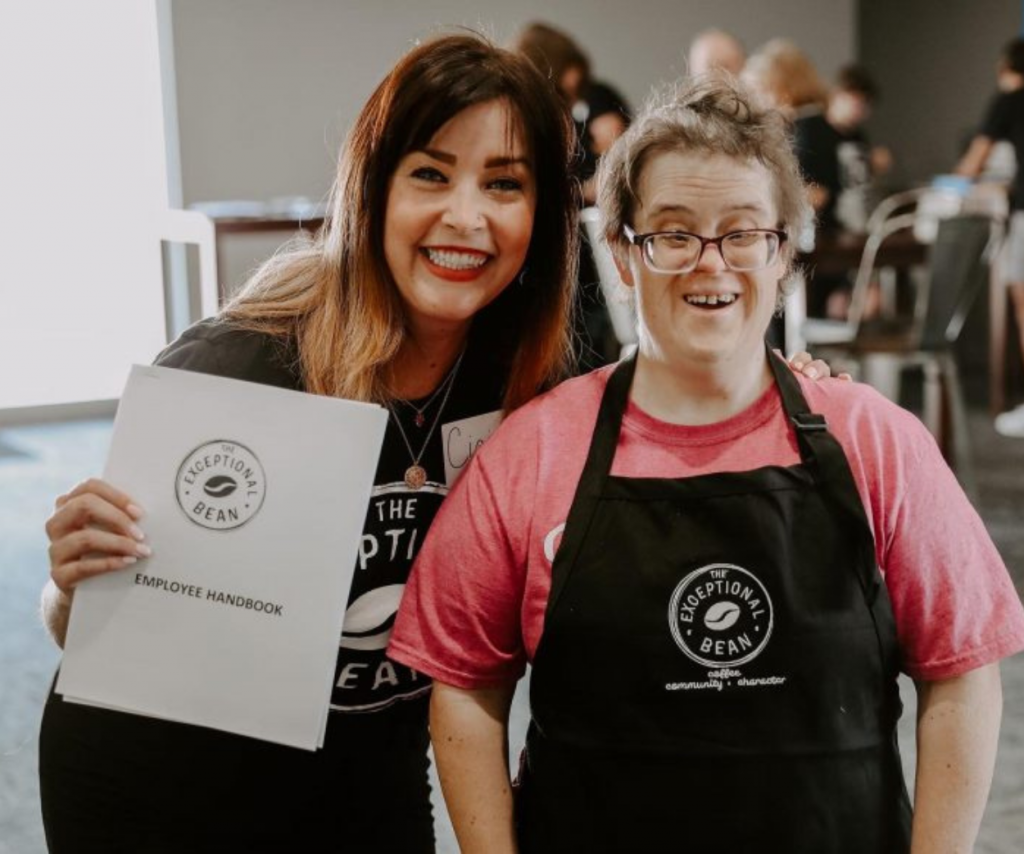 How a coffee shop in Cookeville, Tennessee, is striving to create community and inclusivity Michael England never really expected to open a coffee shop. His…
How NSM client Brandon Winfield is using technology to help make the world more accessible As creator of the iAccess.Life app, Brandon Winfield is used…