Improve Access in Your Home with Quality Stair Lifts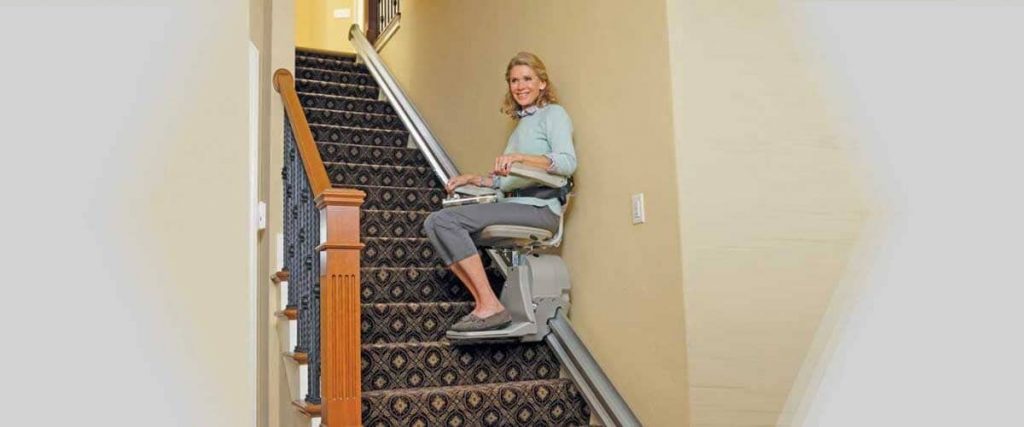 For those who have trouble navigating stairs in their home due to injury or disability, stair lifts could be of great advantage. A long-term investment for a safe future, this accessibility equipment allows users to sit comfortably in a seat that takes them up the steps using the stairs' railing as a track.
With a proper stair lift in place, you can easily move between the various floors in the house. The freedom of going upstairs can also ease the health conditions of the elderly. Consumers can choose from lifts with a variety of features to help them retain their mobility and independence. To choose the right mobility device, consider the services provided by National Seating & Mobility. With an experienced supplier, you are assured of guidance to choose the right device, professional installation services, and ongoing maintenance support.
Instead of moving to a room downstairs, which is an inconvenient option, you can choose to install a stair lift that improves mobility and access. With this option, you can also save the time and money that you may have to spend on rearranging your house.
Different types of stair lifts are available to make your residence user-friendly. Whether you have curved or straight stairs, there are accessibility solutions from diverse manufacturers to suit your requirement. Reliable models come with a slim design that can be folded up when not in use, leaving the staircase free for other users.
The various reliable stair lifts you can choose from include:
Bruno Elite Indoor Straight – This high quality stair chair lift with a stylized appearance offers worry-free access to all levels of your home. Options such as custom upholstery, power swivel seat and power folding footrest can customize this lift to suit your lifestyle needs.
Before choosing a stair lift for your home, make sure to consider certain basic factors such as the layout of your home, type of staircase, and your mobility issues.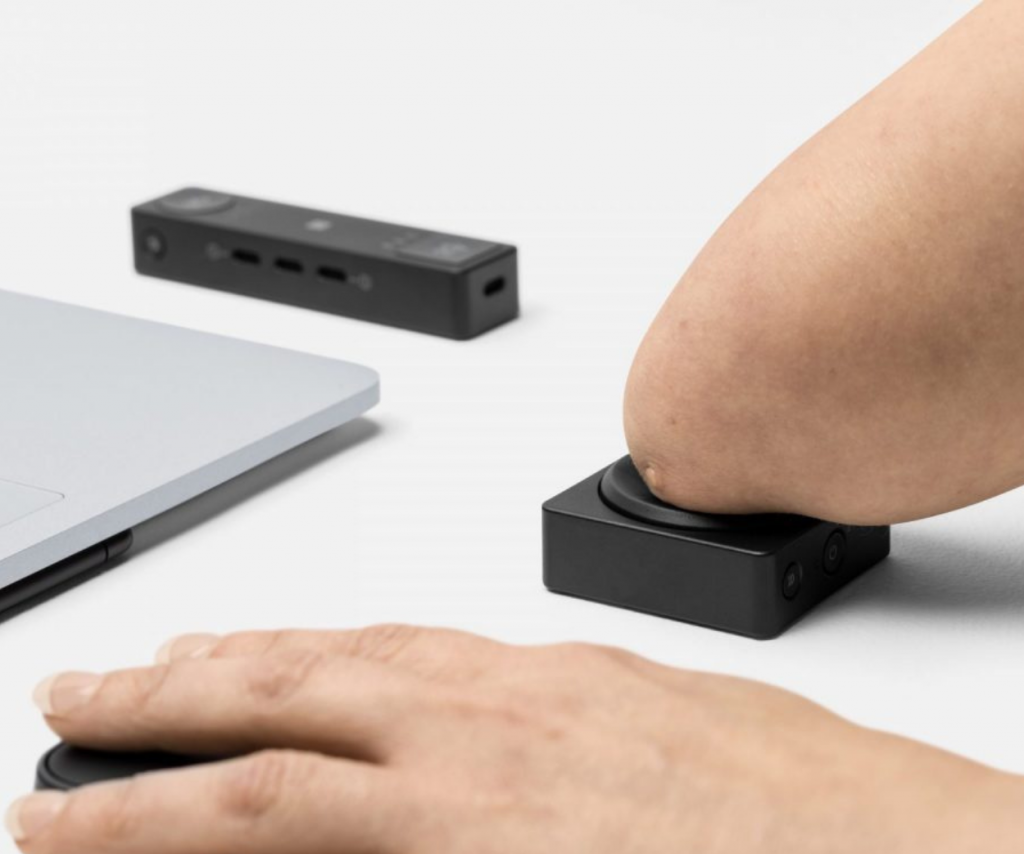 Both Apple and Microsoft recently announced accessibility tech updates designed to better meet the needs of the disability community These include: Door Detection, a navigation…