How Will You Manage Your Hygiene And Bathing Needs?
Your wheelchair may be giving you freedom to move freely around your home and beyond, but one of the most critical areas of concern is how to make it easier and safer to take care of your personal hygiene needs or those of your loved one with limited mobility. The bathroom is often the smallest room in the house filled with high risk for injury when trying to transfer in a restrictive area. Your local NSM professional can offer a no cost consultation to evaluate your bathroom and help you find the best products to meet your particular needs, space and mobility. Let us help you with anything from our complete line of grab bars, tilt toilets and entire bathroom systems. Here are a few of our innovative bathroom accessibility products that could offer the right solution for you.
Sliding Transfer Systems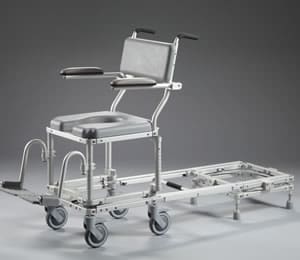 The intuitive modular-designed pieces of the Sliding Transfer Systems can transform your existing bathroom area for the most independent use. Even in the case of extreme limitations, the transfer systems save the caregiver from injury while assisting in transfers from tub, shower or commode. The systems slide over the tub or low barriers in shower stalls. These incredible systems are even light enough and easily breakdown for travel—when you are never sure what facilities might be like.
Patient Lifts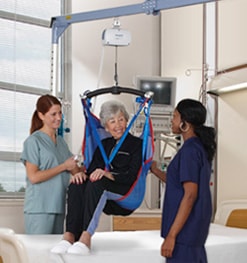 There are many models of overhead patient lifts which offer a lot of options to lift the person safely out of their chair and into the shower or over the commode. Some lifts are moved along permanently installed overhead tracks while others hang from free standing support systems. Some of the freestanding Patient lifts are portable and can be moved from one location to another. Most can be used with a variety of slings which grant a lot of flexibility of use.
Commode and Shower Chairs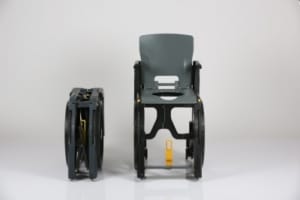 A great solution at minimal cost is the Transportable Commode/Shower Chair which fits in narrow doorways. This simple bathroom wheelchair with extending arms that allows for easy side chair-to-chair transfer. It can roll over a toilet or into a shower. The WheelAble is perfect for travel, as well. It also has an optional commode bucket for a freestanding commode when needed.
Barrier Free Shower Systems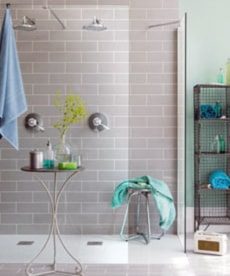 We can install curbless shower systems in most any bathroom with no barriers to allow you to independently roll directly into the shower. You can update the look of your bathroom with your choice of tile or vinyl options while providing safe easy accessibility.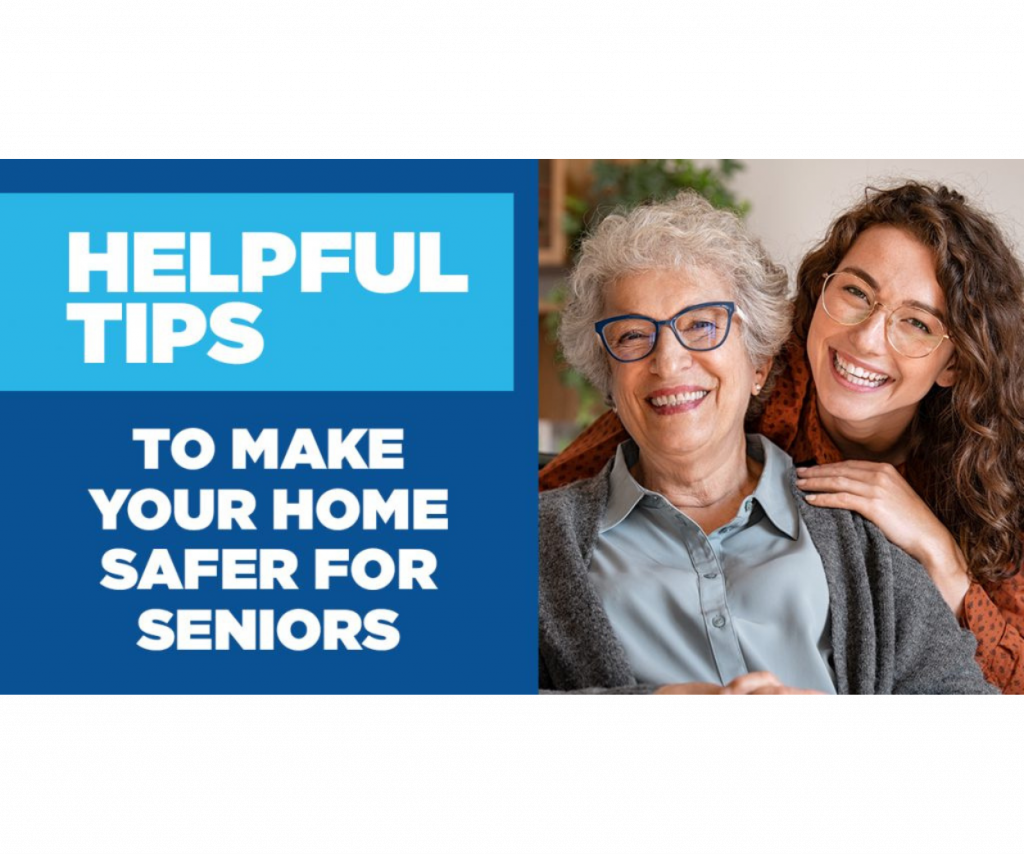 Did you know that 55% of all senior fall injuries happen inside their house?* As people age, they often lose some level of mobility, strength,…
Talking to your aging loved ones about their mobility challenges can be difficult. After all, you've likely spent your whole life seeking advice from your…
How NSM client Brandon Winfield is using technology to help make the world more accessible As creator of the iAccess.Life app, Brandon Winfield is used…