How to Transfer In and Out of Your Wheelchair
Once you receive your wheelchair, a common question that you might be thinking is, "What is the best way to transfer in and out of my manual or power wheelchair?" Your wheelchair may be doing a great job getting you around, but there may be some issues with getting into or out of it. Those transfers can be tricky or even dangerous for you and your caregiver. Most falls and injuries occur when trying to transfer.
If your mobility challenge has limited you from standing and transferring from your bed, toilet, easy chair or vehicle, check out these incredible accessibility tools which make it easier and safer to move in and out of your wheelchair.
Ceiling Patient Lifts
Some patient lifts hang from the ceiling moving the patient via your sling-of-choice on permanently installed rail systems. There is even a greater selection of ceiling Patient Lifts which have free-standing frames that are not attached to the ceiling. The variety of frames can fit over beds to lift and swing the patient in and out of a wheelchair, toilet or a comfy chair.
Floor Patient Lifts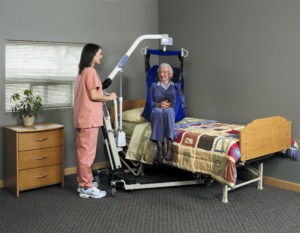 Explore the incredible choices of floor models which can be moved from place to place. The choice of sling can be used to lift the patient up out of bed and into a wheelchair. The entire frame which the sling hangs from can be moved from room to room to safely transfer the patient in a variety of settings.
Orbit Patient Lift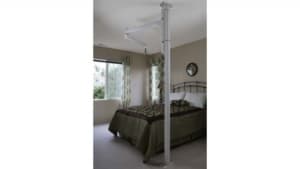 One or several of these pole type lifts can be installed in needed places to transfer the patient from wheelchair to bed, dining room table, sofa, toilet or chair. The inconspicuous pole takes up a very small amount of space. The arm that holds the patient in a sling swings in lots of positions and folds flat out of the way when not in use.
Molift Patient Lifts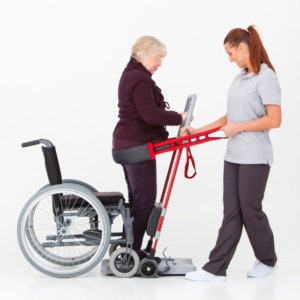 Choose from a "dolly" style that slides under the Wheelchair or chair and helps the caregiver lift the patient from sit to standing or back again. There is also a transportable Molift model which aides in lifting the patient off the floor or bed into the wheelchair or chair.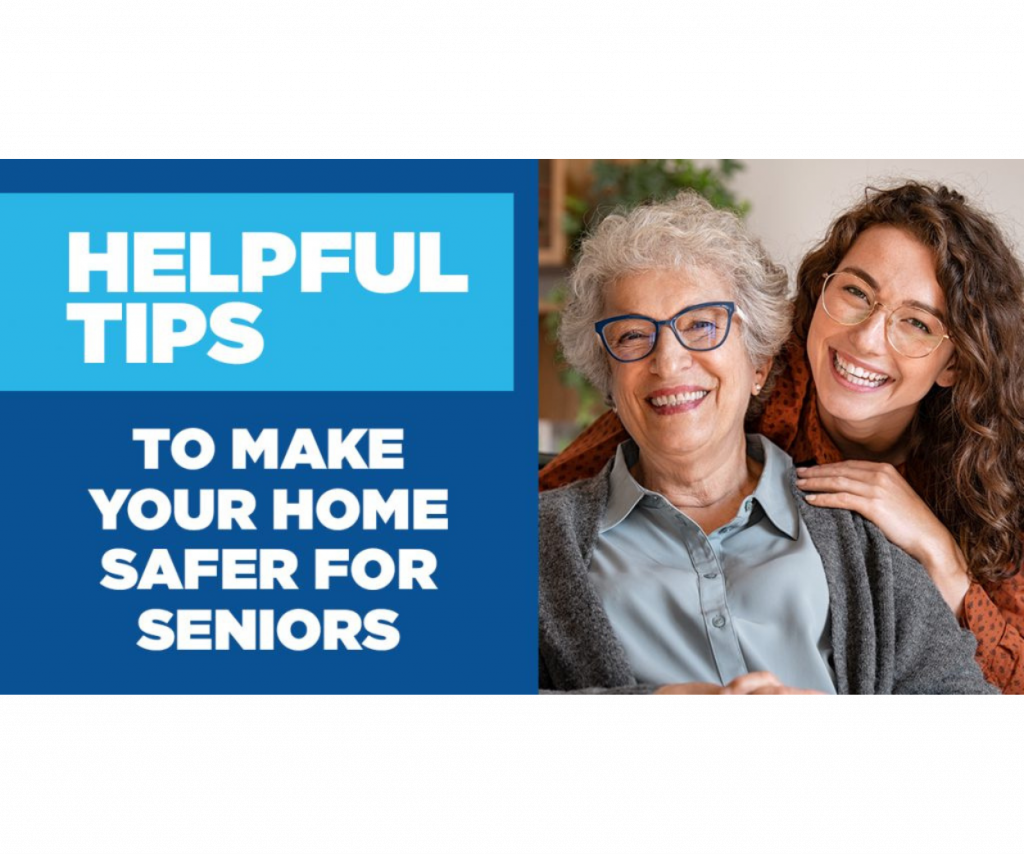 Did you know that 55% of all senior fall injuries happen inside their house?* As people age, they often lose some level of mobility, strength,…
Talking to your aging loved ones about their mobility challenges can be difficult. After all, you've likely spent your whole life seeking advice from your…
How NSM client Brandon Winfield is using technology to help make the world more accessible As creator of the iAccess.Life app, Brandon Winfield is used…