How to Survive the New Equipment Process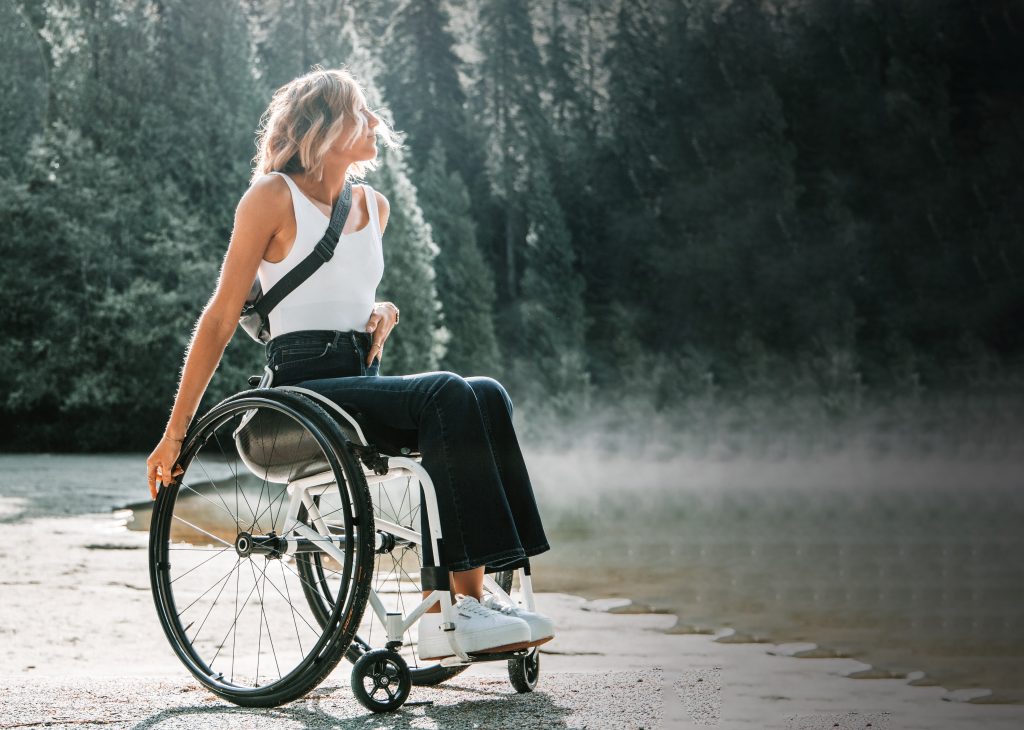 THIS OVERVIEW AIMS TO MAKE THE PROCESS MORE TRANSPARENT—AND HOPEFULLY A LITTLE EASIER TO NAVIGATE THE NEXT TIME YOU NEED NEW EQUIPMENT.
Phase One: Evaluation & Design
Receive Your Assessment
Your healthcare provider must write a prescription for a seating evaluation. Your Assistive Technology Professional
(ATP) will work with you and your healthcare team to determine your needs and design a mobility solution.
How to Help
Share any issues with your current equipment.
Give honest feedback.
Provide accurate information about your insurance or funding source.
Phase Two: Funding & Approval
Collect and Submit Your Paperwork
Your funding specialist will gather required documentation needed for prior approval. When all of the necessary information has been gathered, your funding specialist will submit your paperwork to your insurance or funding source.
Await Insurance Approval
After submitting all the required documentation, your funding specialist will follow up with your insurance provider or funding source regularly. This process could take a while—and insurance providers may deny some of your equipment or customizations.
How to Help
Contact your medical provider and ask for your documentation to be expedited.
Call your insurance company and ask to expedite the review.
Appeal directly to your insurance company if you're denied. Your team can help you resubmit.
Phase Three: Purchase, Assembly & Delivery
Place Your Order
After receiving approval from your insurance provider or funding source, the order is placed for your new equipment. Technicians will then assemble all components, creating your custom mobility solution. Due to supply chain issues, it may take longer than normal to receive products.
Schedule Your Delivery and Get Moving
When your equipment arrives and is ready for you, a customer service specialist (CSS), ATP and technician will work with you to schedule delivery. Your equipment may be delivered with the support of a therapist and/or in a clinic setting. Your ATP and technician will work to make any necessary adjustments and make sure you know how to use your new equipment.
How to Help
Communicate changes quickly (if you move or change providers). A failure to do so could result in paying out-of-pocket.
Ensure your equipment meets your satisfaction before the order is finalized. Medical equipment can't be returned, so don't be afraid to speak up!
Get to Know Your Team
At National Seating & Mobility (NSM), a team of specialists will guide you through the new equipment process. These knowledgeable specialists understand the intricacies of the process. While all suppliers follow a similar process, they may not offer the same level of guidance or dedicated team approach as NSM.
Assistive Technology Professional (ATP)
Certified professional who works with you and your care team to analyze your mobility needs and recommend solutions.
Customer Service Specialist (CSS)
Customer service specialists support customers, answering questions and helping you stay up to date on your order.
Healthcare Provider
Your physician, who understands your overall health needs.
Therapist
Physical or occupational therapists experienced in mobility equipment evaluations who understand your health situation and needs.
Technician
When your equipment is ready, your ATP and technician will work to make any necessary adjustments and answer your questions.
Funding Specialist
An expert who will coordinate the entire funding process from beginning to end, working to gather, complete and submit all necessary documentation to your insurance provider or funding source— and support you in the event of a denial.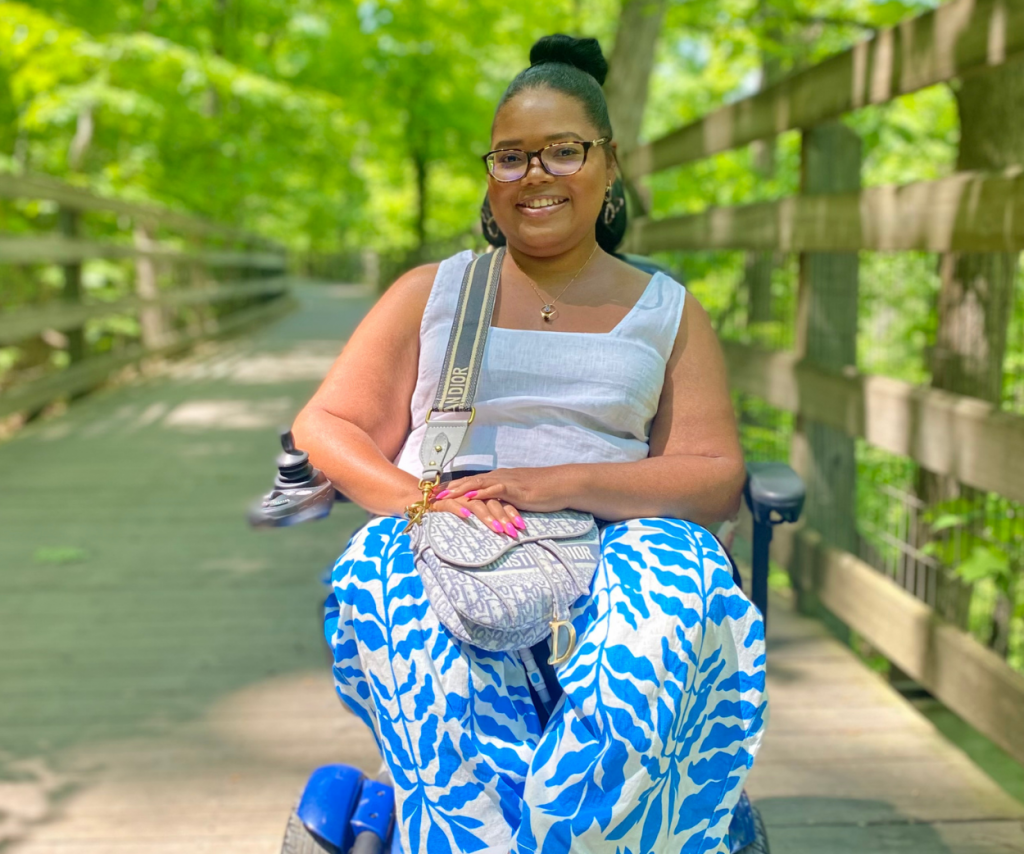 NSM client Candis Welch on using her platform and influence to advocate for the disability community Candis Welch wants to make a difference in the…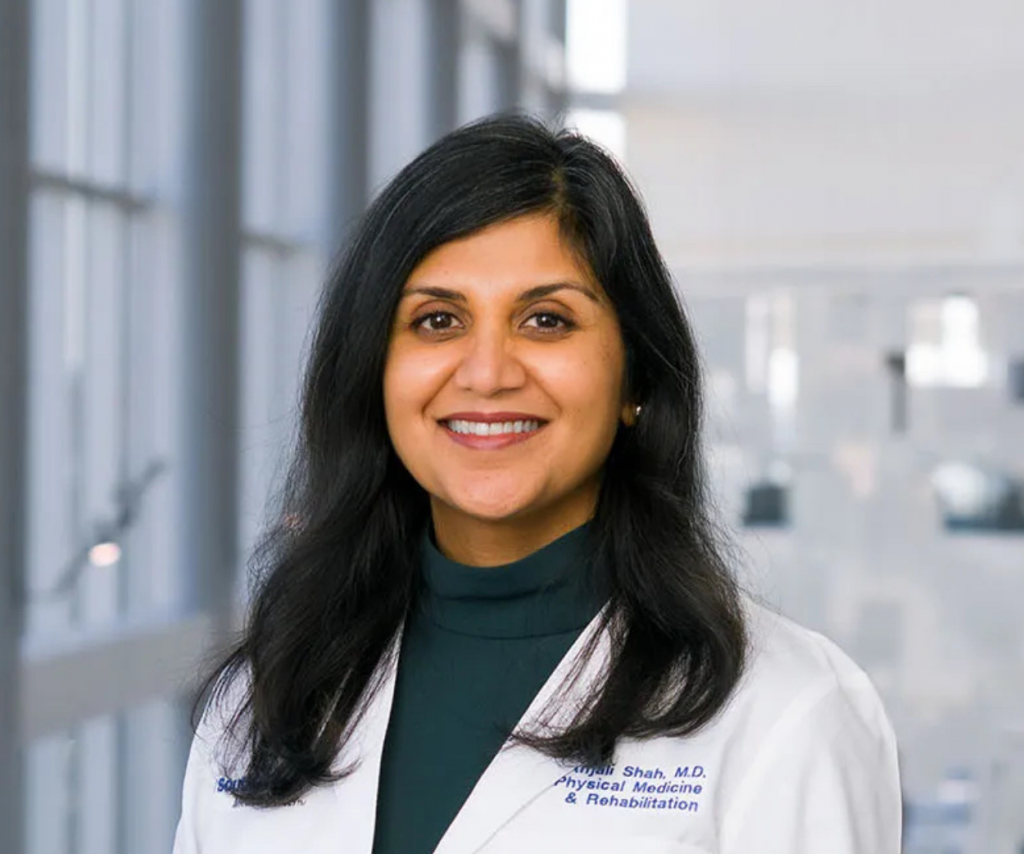 How the University of Texas Southwestern Medical Center is working to create a new model to ease the stress of the new equipment process For…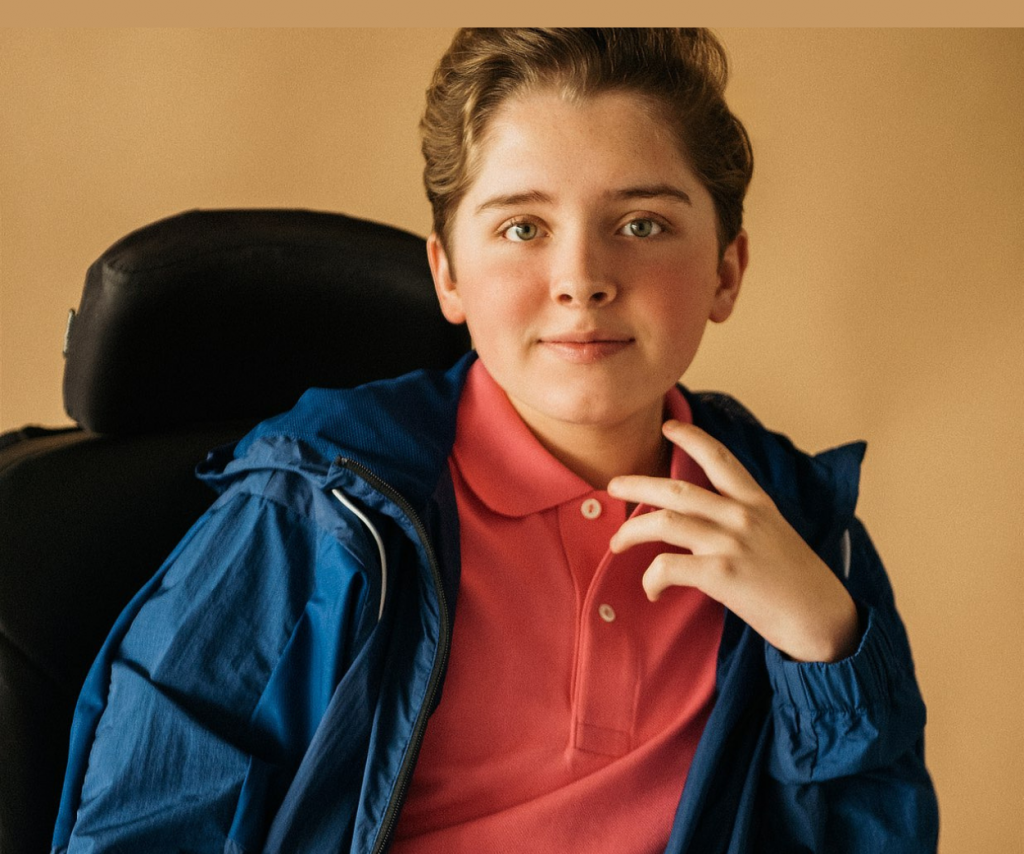 With a Netflix movie and Sundance premiere under his belt, the teenager is making acting his career Jonathan Lengel feels at home on the stage….